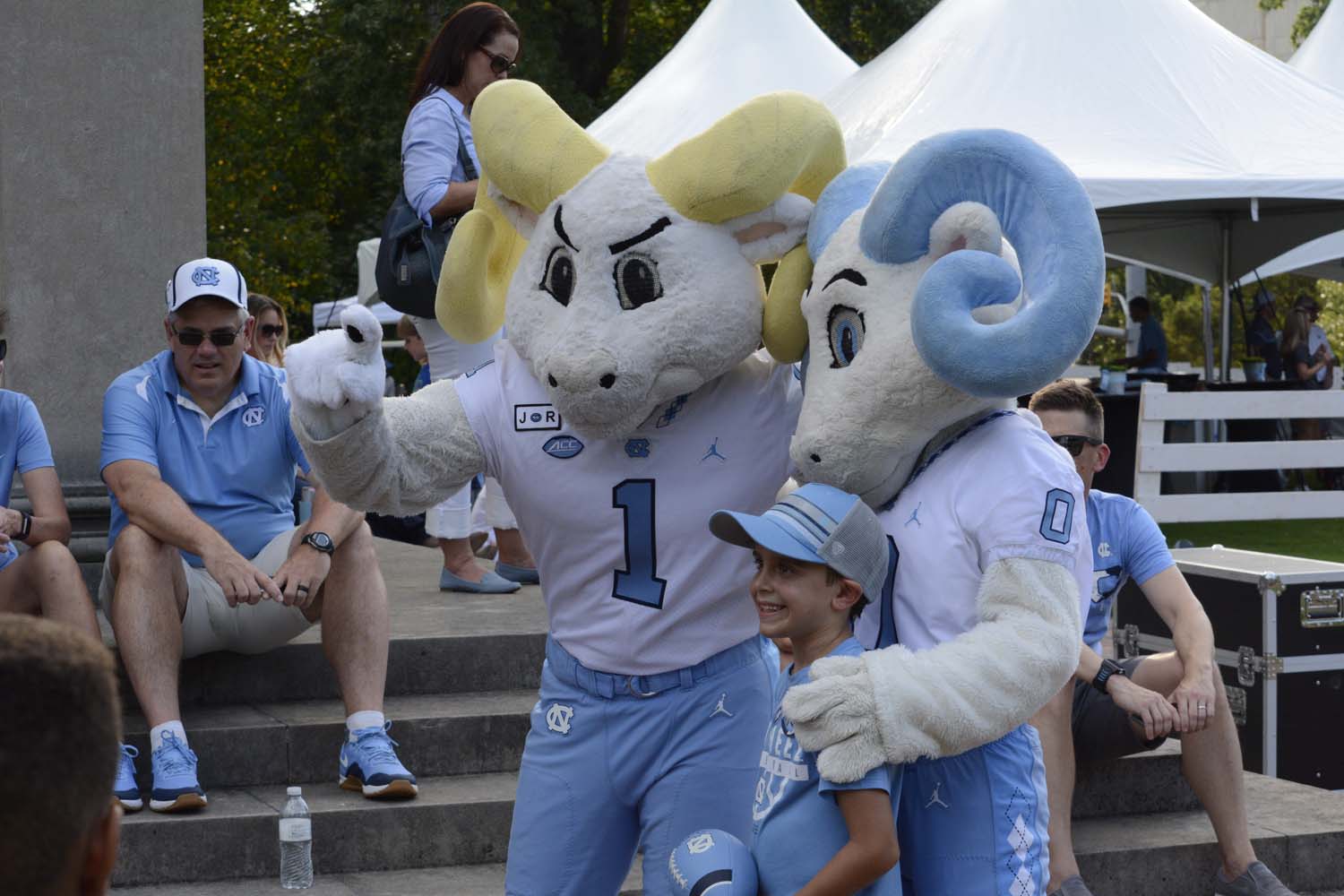 UNC announced Tuesday that tickets for the home football game against Duke on Saturday, Oct. 26 are now officially sold out.
This marks the fourth of six home games for the Tar Heels at Kenan Stadium to have reached that milestone, showing that fans have listened to head coach Mack Brown's pleas for them to be in attendance to witness the program's quick turnaround.
In addition to this and last week's game against Miami, tickets have also sold out for the Week Four contest against Appalachian State and the Week Five showdown with defending national champion Clemson.
There are still tickets available for when UNC hosts Virginia (Nov. 2) and Mercer (Nov. 26).
Currently, the Tar Heels are off to their first 2-0 start since 2014.
Photo via Dakota Moyer