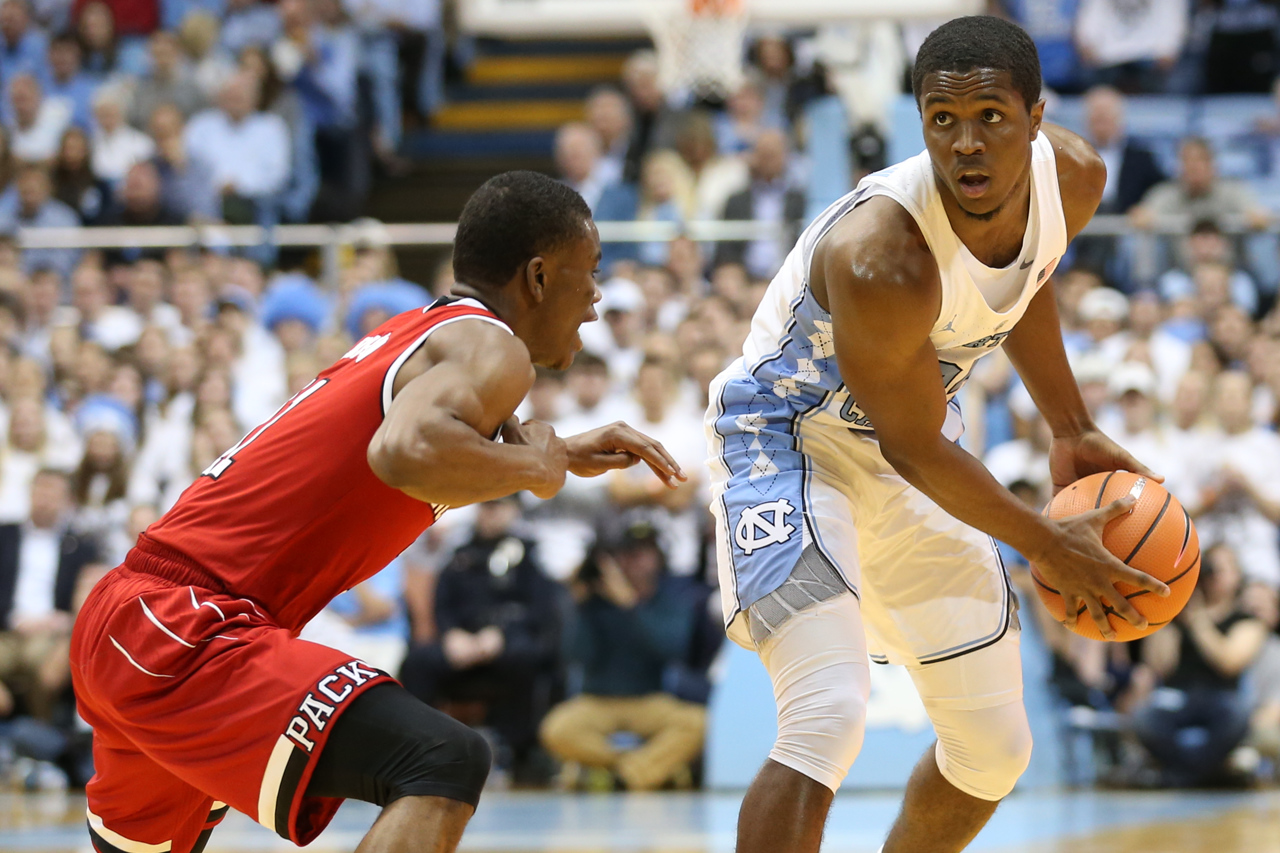 Inside Carolina reported Thursday that the UNC men's basketball team will travel to the Bahamas this summer for a pair of exhibition games on Aug. 17-18.
The games will be part of the Bahamas' 10th annual "Summer of Thunder" event in Nassau, which looks to showcase local Bahamian talent against NCAA competition.
NCAA rules allow school to take a preseason trip to a foreign country once every four years. Teams going overseas are also welcome to hold 10 additional preseason practices in order to get ready for their trips.
This marks the fourth time UNC will travel to the Bahamas in the preseason under Roy Williams, having already done it before in 2005, 2010 and 2014.
Incoming freshmen Nassir Little, Coby White and Rechon "Leaky" Black are expected to enroll at UNC in June, meaning they are expected to be eligible for the preseason games in the Bahamas.
Photo via Todd Melet