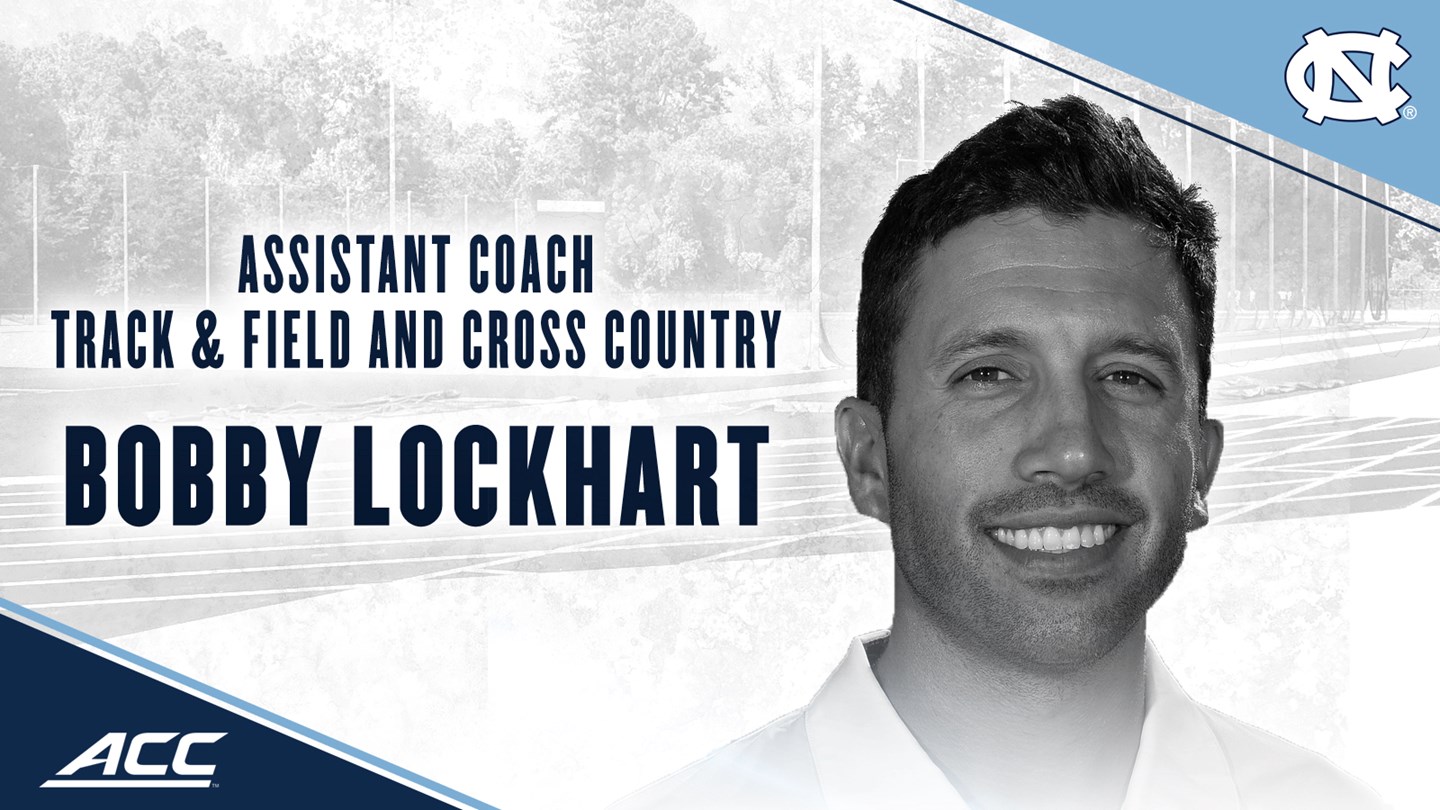 The UNC track & field team made a big-time splash on Thursday, announcing the hire of assistant coach Bobby Lockhart–a well-known member of the Oklahoma State staff and a former standout runner himself at the University of Wisconsin.
Over his last 10 years as an assistant at Oklahoma State, Lockhart's cross-country teams won NCAA championships in 2009, 2010, and 2012. In addition, the men's program there won the NCAA Midwest Regional Cross-Country Championships eight times between 2008-2016 and took home nine consecutive Big 12 Conference Championship titles during that same time period.
Lockhart has coached 103 distance runners to All-American honors and helped 73 individual athletes win a Big 12 championship.
A Class of 2007 graduate from Wisconsin, Lockhart–a two-time All-American in his own right–helped the Badgers win the national cross country championship as a senior–following three straight years as the national runner-up.
"I am excited to welcome Coach Lockhart to the Carolina family," UNC head coach Harlis Meaders said. "Coach Lockhart has played a major part of elevating the Oklahoma State cross country program to the highest level over the last 10 years. He is an experienced coach and one of the top recruiters in the nation. He is man of character highly respected by his athletes and his peers in the NCAA Division I community."
Photo via UNC Athletics