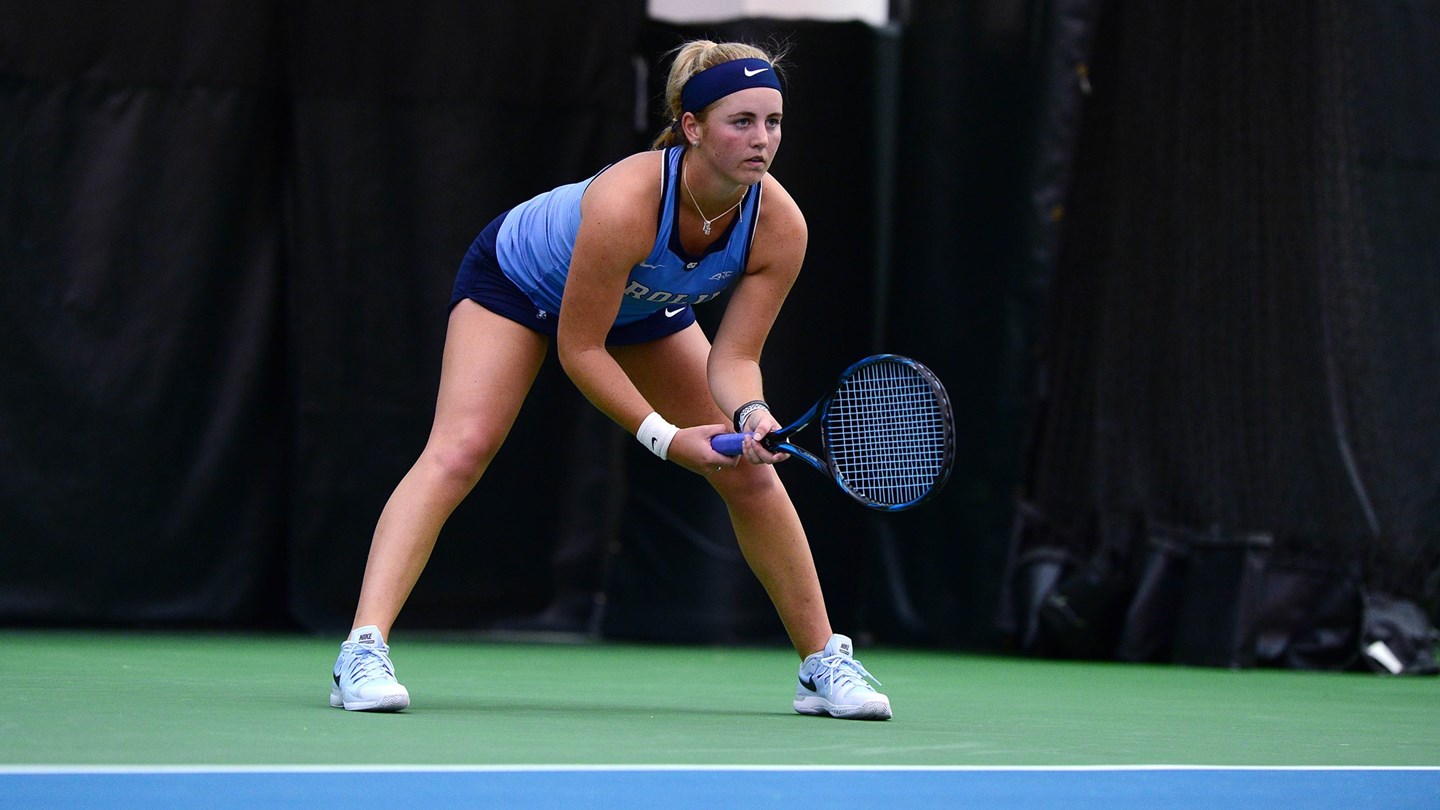 UNC sophomore Makenna Jones was selected Monday as one of four finalists for this year's Honda Sports Award in women's tennis.
The award has been presented annually for the last 42 years to the top women's athletes across 12 different NCAA-sanctioned sports and is meant to signify the "best of the best" in college athletics.
Nominees were chosen by a combination of NCAA Championship finish and the ITA final national rankings.
Jones reached as high as No. 2 in the overall singles rankings this season, while also earning the No. 2 overall seed for the NCAA Singles Tournament. She was upset in the Second Round of the singles tournament, however, which ended what had been an 17-match win streak.
The Greenville, South Carolina native ended the year with a singles record of 14-0 against ACC competition, becoming just the second Tar Heel in school history to accomplish the feat.
Other women's tennis players up for this year's Honda Sport Award include: Arianne Hartono from the University of Mississippi, Astra Sharma of Vanderbilt University and Bianca Turati from the University of Texas.
The winner of the Honda Sport Award will become a finalist for the 2018 Honda Cup, recognizing the Collegiate Woman Athlete of the Year.
Photo via UNC Athletics