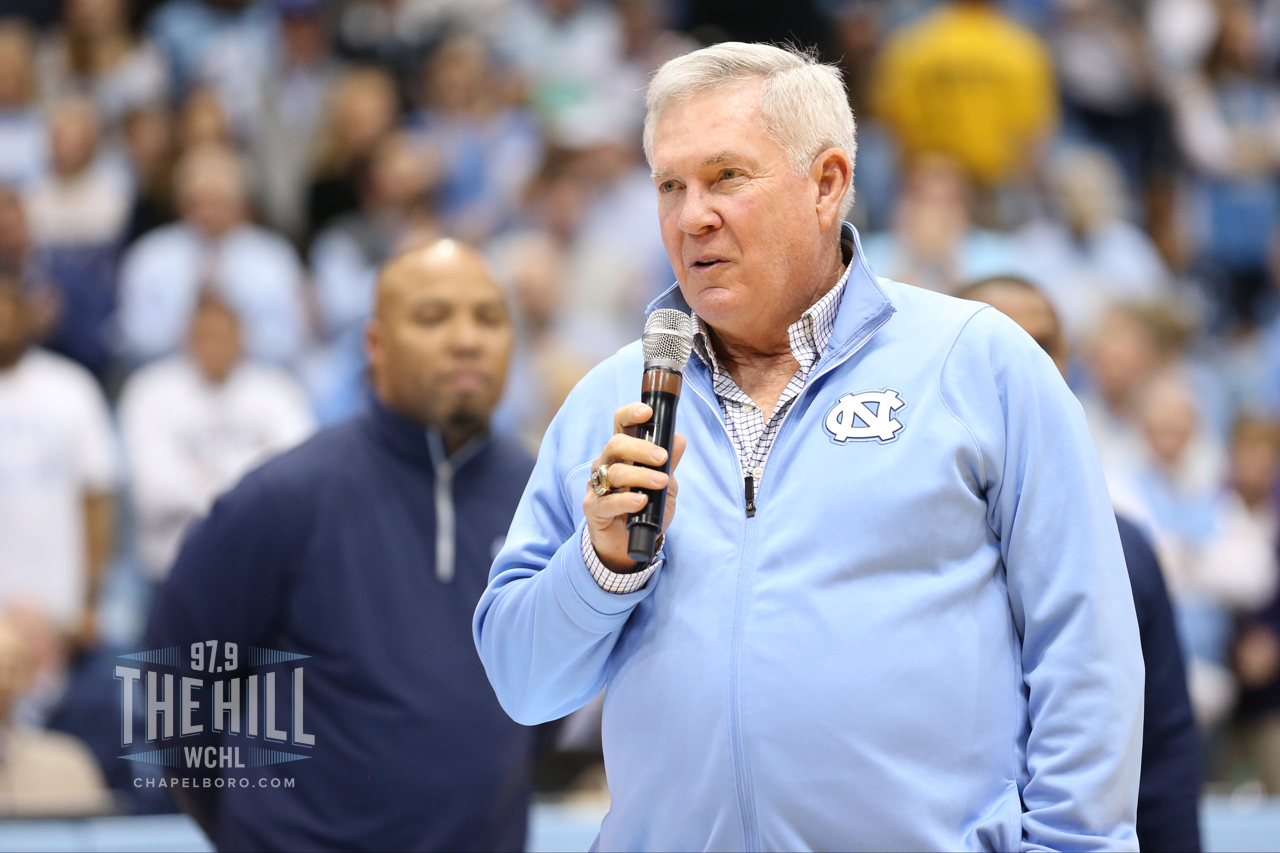 Thursday marked the completion of the UNC football staff, as head coach Mack Brown announced the hiring of special teams coordinator Scott Boone and offensive line coach Stacy Searels.
In addition, Darrell Moody and Sparky Woods have been hired as senior advisors to the head coach.
Boone, who spent 10 seasons as an assistant at William & Mary and seven as the head coach at Randolph-Macon, will also coach the team's outside linebackers.
Searels, meanwhile, takes over the offensive line after Brandon Jones left the program in order to take the same job at Houston. He was most recently in a similar role at Miami, but has worked for Brown in the past at Texas.
"I could not be more excited about the staff we have assembled to recruit, coach, lead and mentor football champions in Chapel Hill," Brown said. "Scott Boone, Stacy Searels, Sparky Woods and Darrell Moody bring great knowledge and experience as well as tremendous track records of developing young men into outstanding people and football players."
Photo via Todd Melet