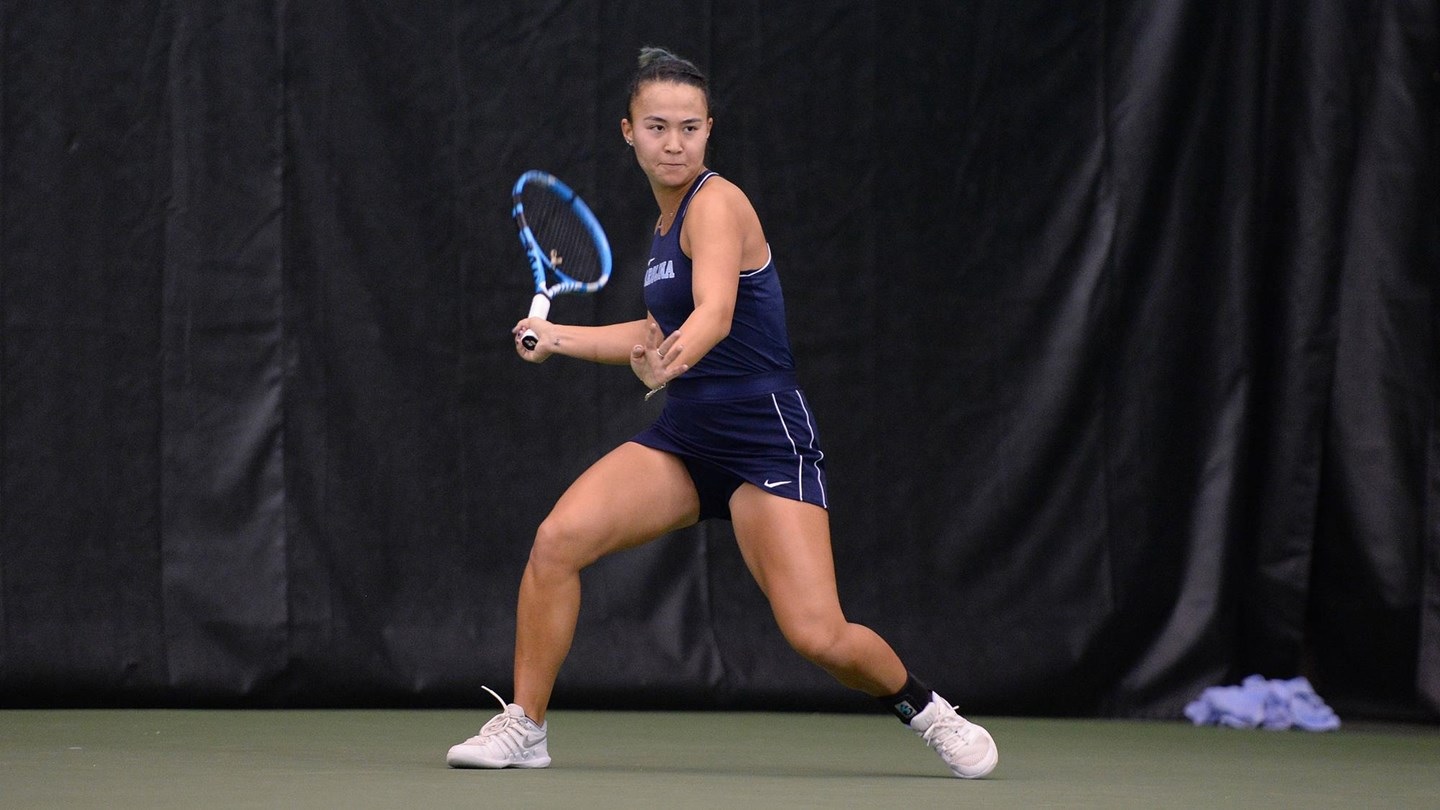 UNC's Kacie Harvey was selected alongside Virginia's Natasha Subhash on Tuesday as the ACC Women's Tennis Co-Freshmen of the Week,
Harvey had three singles wins and one doubles win this past weekend at the Freeman Memorial Championship in Las Vegas. The highlight of her week was a straight sets victory over No. 16 ranked Lisa Marie Rioux of Oklahoma State.
So far this season, Harvey has compiled a 9-2 record in singles competition.
Photo via UNC Athletics