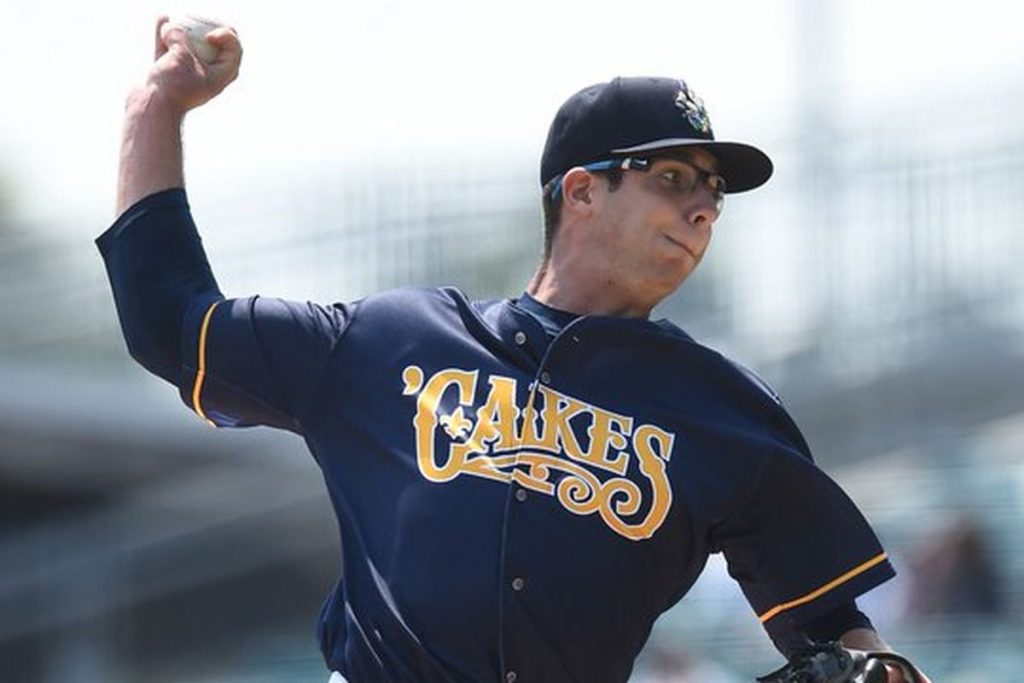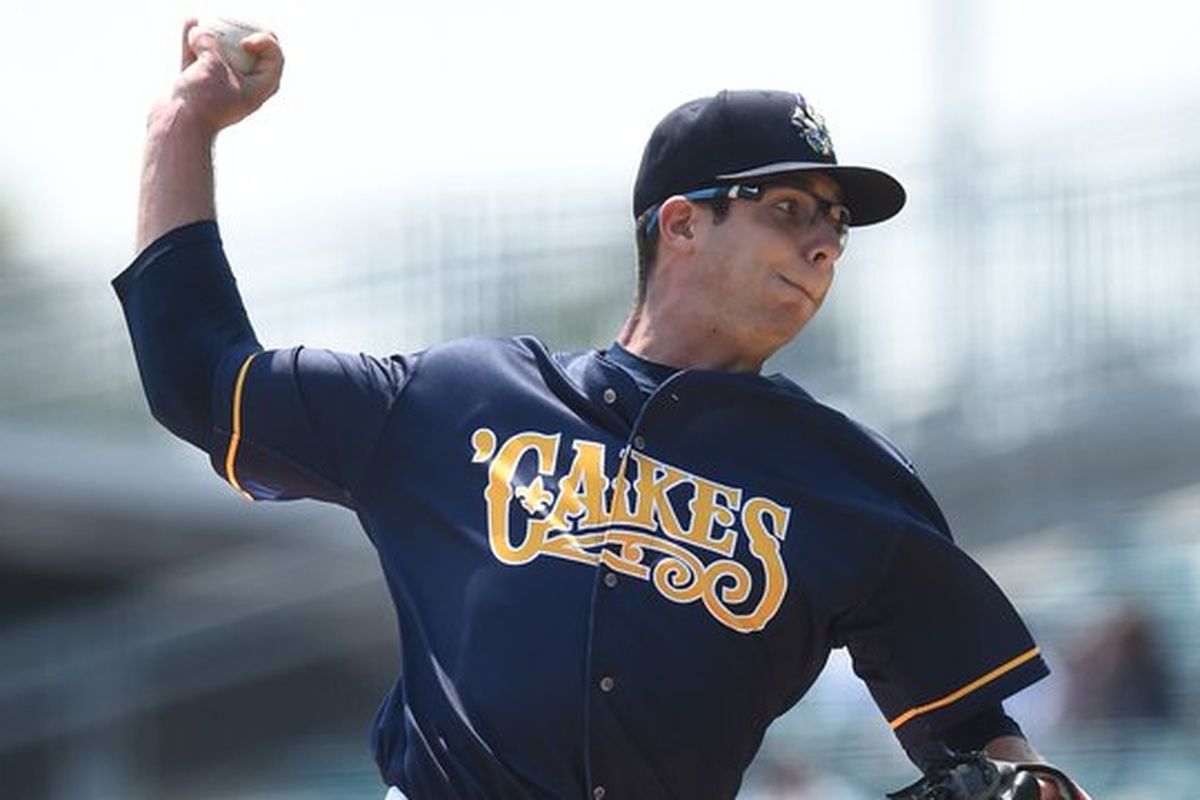 The Triple-A Minor League Baseball All-Star Game saw the Pacific Coast League defeat the International League 12-7 on Wednesday night in Columbus, Ohio.
Following the game, Jonathan Mayo of MLB.com published a list of the game's top 10 perfomers–with former UNC standout Zac Gallen earning the No. 10 spot.
Gallen, who pitches for the New Orleans Baby Cakes as part of the Miami Marlins organization, needed just seven pitches to pitch a perfect sixth inning for the Pacific Coast League. This relief stint helped stomp out a rally from the International League, keeping his team ahead on the scoreboard without the slightest bit of a threat.
A former third-round pick by the St. Louis Cardinals in 2016, Gallen was traded last year to the Marlins and has steadily made his way through the minor league ranks.
He is currently listed as the Marlins No. 12 overall prospect, and has posted a 4-5 record with a 4.24 ERA in 16 starts for New Orleans this season.
Photo via Fishstripes.com