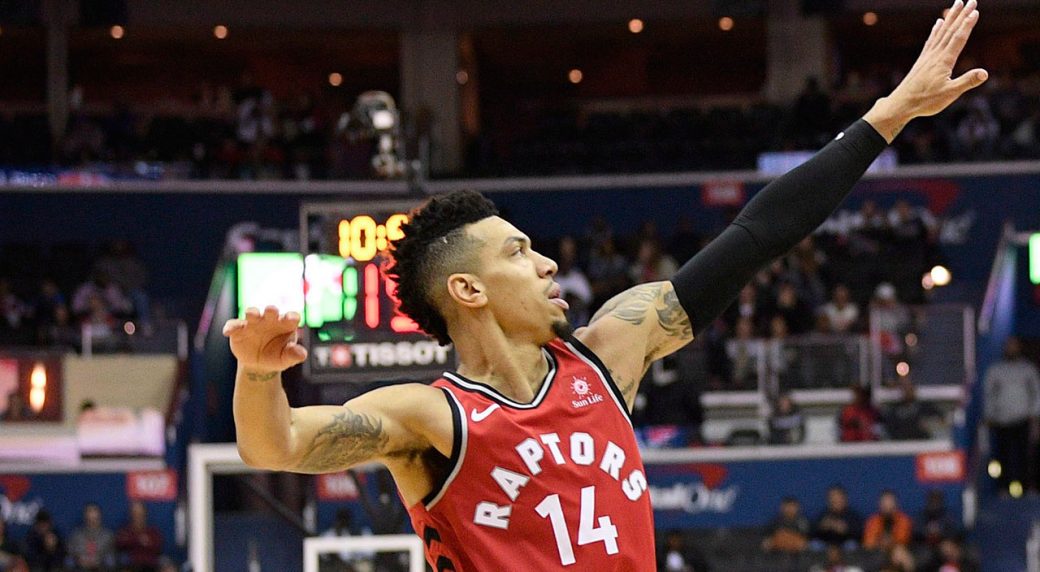 Shockwaves were sent throughout the NBA in the wee hours of Saturday morning when it was announced that superstar Kawhi Leonard–who just led the Toronto Raptors to their first championship–decided to sign with the Los Angeles Clippers after they made a huge trade for All-Star Paul George as well.
This move prompted Leonard's longtime teammate–and former UNC guard–Danny Green to make a decision of his own, as Green chose to team up with LeBron James, Anthony Davis and the Los Angeles Lakers.
Green's contract is for two years and is worth $30 million.
This past season with the Raptors, Green averaged 10.3 points and four rebounds per game while shooting 45 percent from three-point range.
His defensive ability and sharp-shooting prowess should provide the Lakers with a quality role player alongside their two superstars.
Photo via Associated Press