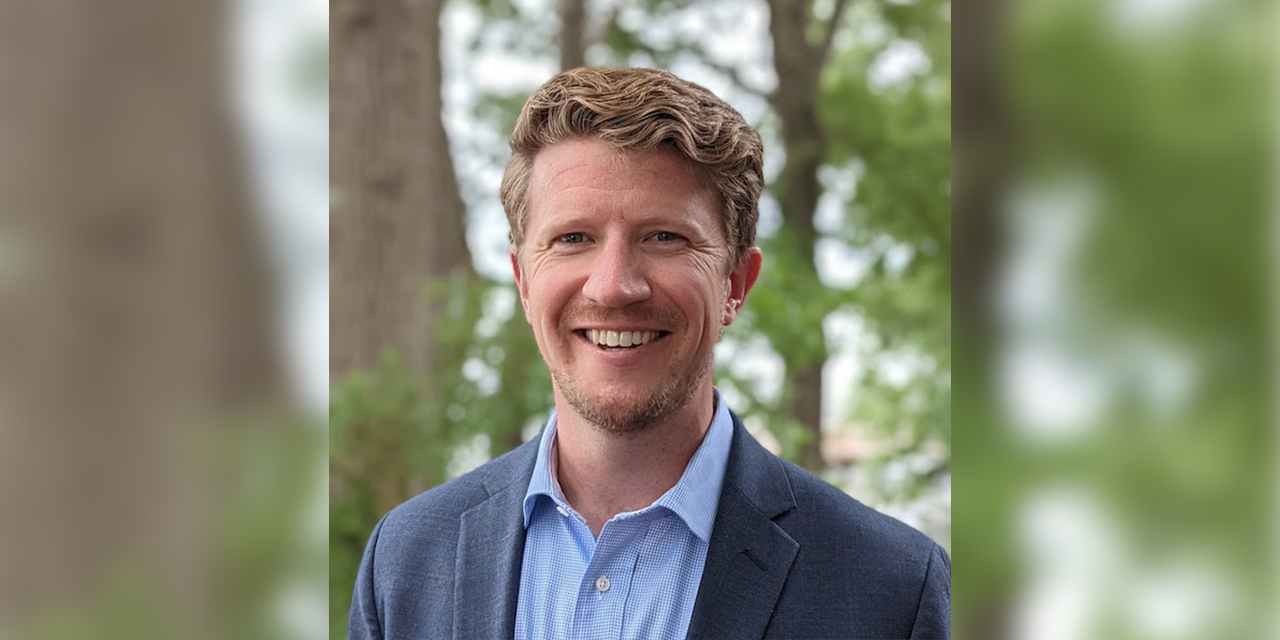 Chapel Hill resident and Air Force veteran Taylor Tally is joining the crowded race for the Chapel Hill-Carrboro City Schools Board of Education. Tally recently graduated with a master's degree from UNC and lives in Carrboro.
"I've always had an affinity for public service," Tally told Chapelboro. "I think this is a great opportunity to bring creative and steady-handed leadership to help navigate a tricky era in public schooling. My wife and I are both products of public schools and want to ensure all kids have equal opportunities and proper incentives to succeed."
Tally served in the Air Force for nearly 12 years, notably serving as an instructor in F-16 fighter jets.
"I had the pleasure of serving our country as a fighter pilot for over a decade and would be honored to continue to serve at the local level," Tally said. "As a mission commander in the Air Force, I learned to efficiently break down ambiguous problems and lead teams to implement novel, effective solutions. I will help bring clarity and strategic thinking to the team."
Tally expressed concern at the district's rescinding of paid leave policy in response to new legislation from the state government.
"While keeping the additional 4 weeks on top of the state's 8 weeks was discussed, they missed an opportunity to have a win-win," he said. "I would have liked to see the district keep the local additional paid leave, but at a reduced rate of 2 weeks. This would both save money and keep the additional perk for outstanding faculty and staff who choose to teach students here."
Four seats on the Board of Education are up for grabs in this election cycle. Tally is one of 19 candidates who have filed to run in the race.
Early voting for the fall local government elections begins on Thursday, October 19, while Election Day is Tuesday, November 7.
For a full list of races Chapelboro is covering this 2023 local election cycle, click here. Additional coverage on candidates can be found on the Local Elections page, as well as other updates in the races as the election cycle continues this fall.
Featured image via Taylor Tally
---
Chapelboro.com does not charge subscription fees, and you can directly support our efforts in local journalism here. Want more of what you see on Chapelboro? Let us bring free local news and community information to you by signing up for our biweekly newsletter.