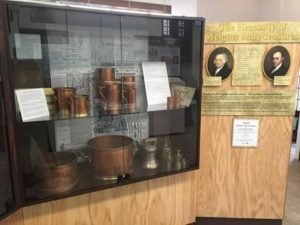 First founded in 1952, the history of Orange County is long and rich. Here you'll find the home of one of the first two NASCAR tracks, a planetarium that trained some of America's first astronauts and — of course — the nation's first state-supported university. You'll also find the Orange County Historical Museum, where some of our less visible history is cataloged and displayed for visitors and residents alike.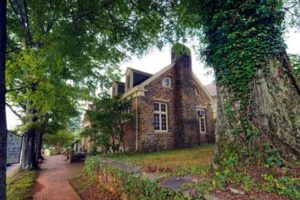 The Orange County Historical Museum was chartered in 1956, and to kickstart its collection local families donated everything from domestic goods to military relics, family heirlooms to furniture. Today, the museum's collection encompasses over 2,000 artifacts, books, photographs and documents. Located in Hillsborough, which for a brief time was the capital of North Carolina, the museum features permanent and special exhibits year-round. Special exhibits and events — like the Dead of Winter Walking Tour — highlight a variety of topics, events, places and people who are part of Orange County's history.
Listen below in today's edition of "This is Tourism" to hear Stephanie Pryor, executive director at the museum, speak with WCHL's Ron Stutts about history, Hillsborough and more!
---

This weekly segment uncovers the local impact the tourism industry has on our community, told through the stories of the people who make tourism flourish in Orange County. Listen during the Ron Stutts Show every Thursday at 8:40 for a new "This is Tourism" live interview!
Podcast: Play in new window | Download