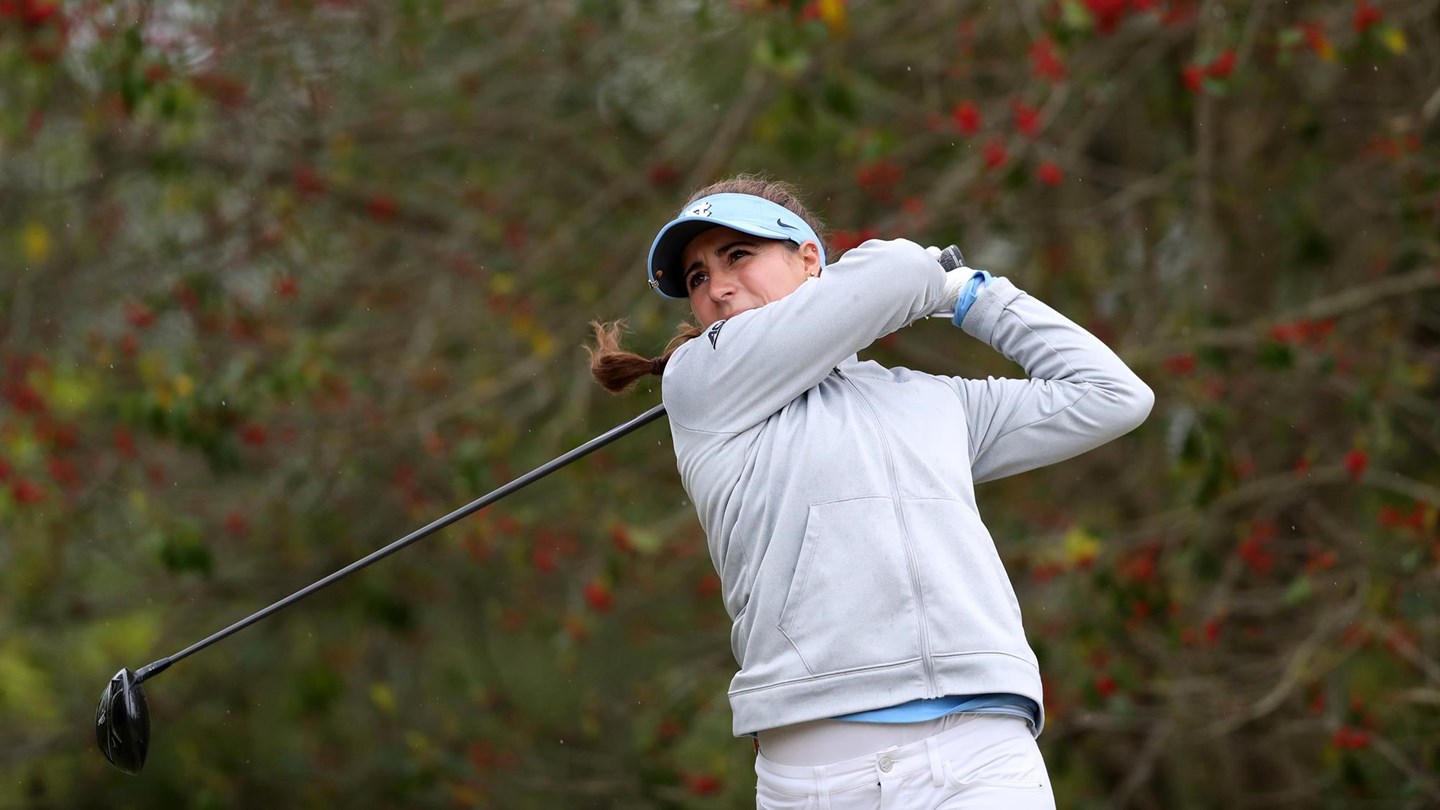 The UNC women's golf team took home its best finish of the season on Sunday in Browns Summit, NC, by finishing the final round of the Bryan National Collegiate in second place with a score of 2-under-par.
Freshman Jennifer Zhou was the Tar Heels' top individual performer, as she ended the event with a score of 4-under-par–good enough to finish in a tie for fourth place overall.
Wake Forest won the team event by a landslide, however, winning with a score of 34-under-par.
For the full final leaderboard from the Bryan National Intercollegiate, click here.
Photo via UNC Athletics