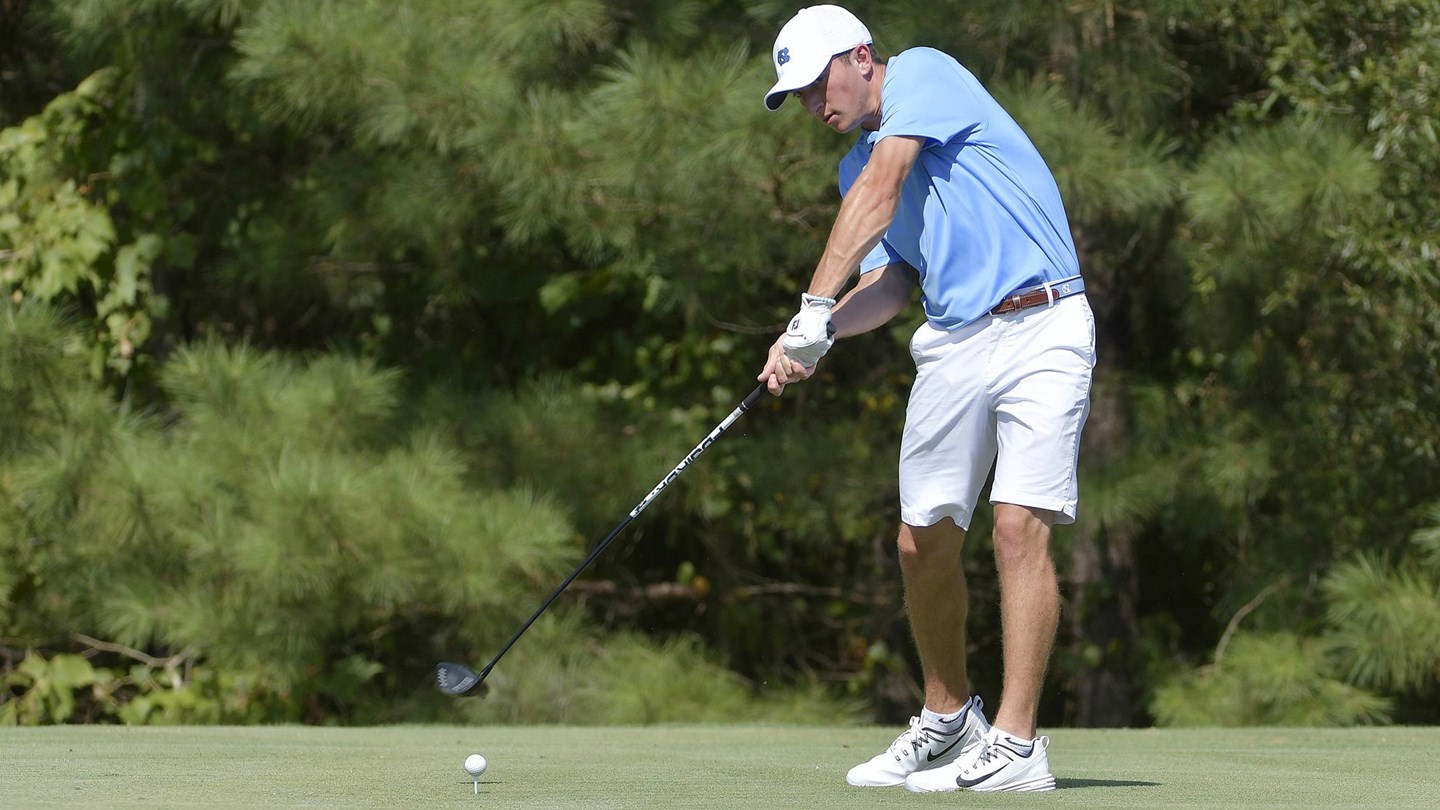 The UNC men's golf team wrapped up its weekend with the third, and final, round of the Louisville Cardinal Challenge on Sunday–finishing the tournament sixth overall with a score of 3-over-par.
Freshman Dougie Ergood was the Tar Heels top individual performer, as he shot a 3-under-par 68 for the second straight round to finish fifth on the individual leaderboard at 6-under-par.
Duke dominated both portions of the tournament, with Alex Smalley taking the individual crown at 16-under-par and the Blue Devils also winning the team competition at 37-under-par–a full 17 shots in front of second-place Louisville.
"Overall, it wasn't a great tournament for us," UNC head coach Andrew DiBitetto said afterwards. "Teams could score well on Friday before the wind kicked up, but we didn't take advantage of that and created a huge hole for ourselves. Dougie played good, solid, tough golf, especially yesterday and today as the conditions became more difficult."
Up Next:
The Tar Heels will now move on to compete at the Old Town Collegiate in Winston Salem from Sept. 24-25.
For the full final leaderboard from the Louisville Cardinal Challege, click here.
Photo via UNC Athletics