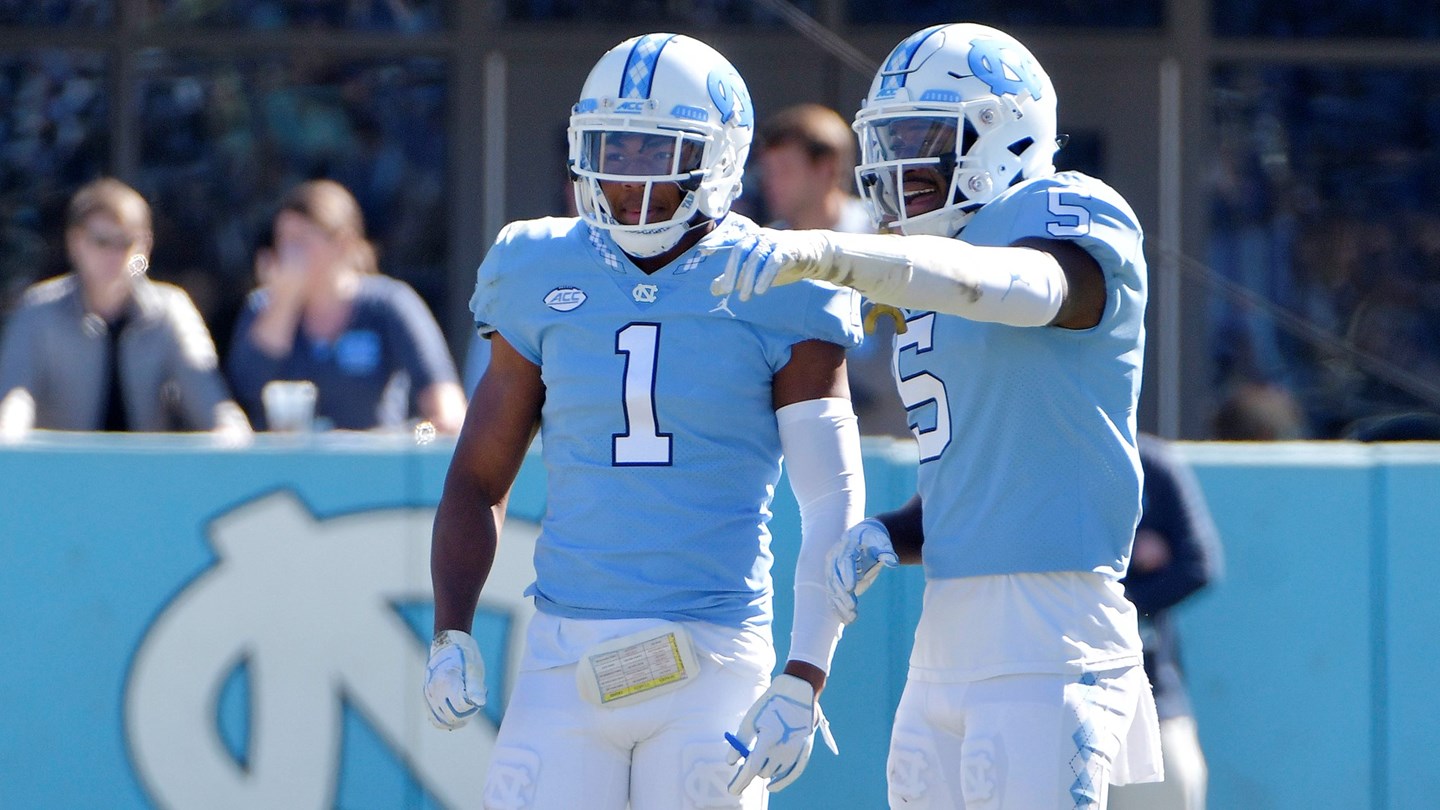 The UNC football team received news Thursday about the start times for two more of its games, against both Wake Forest and Pittsburgh.
Originally scheduled for Thursday, Sept. 12, the Tar Heels' scheduled non-conference game against the Demon Deacons was moved to Friday, Sept. 13 and will begin at 6 p.m. on ESPN.
The late season game at Pittsburgh will take place on Thursday, Nov. 14 and is slated to start at 8 p.m. That contest will also be shown on ESPN.
A start time and television network for the season opener against South Carolina will be revealed on May 30.
Photo via Associated Press