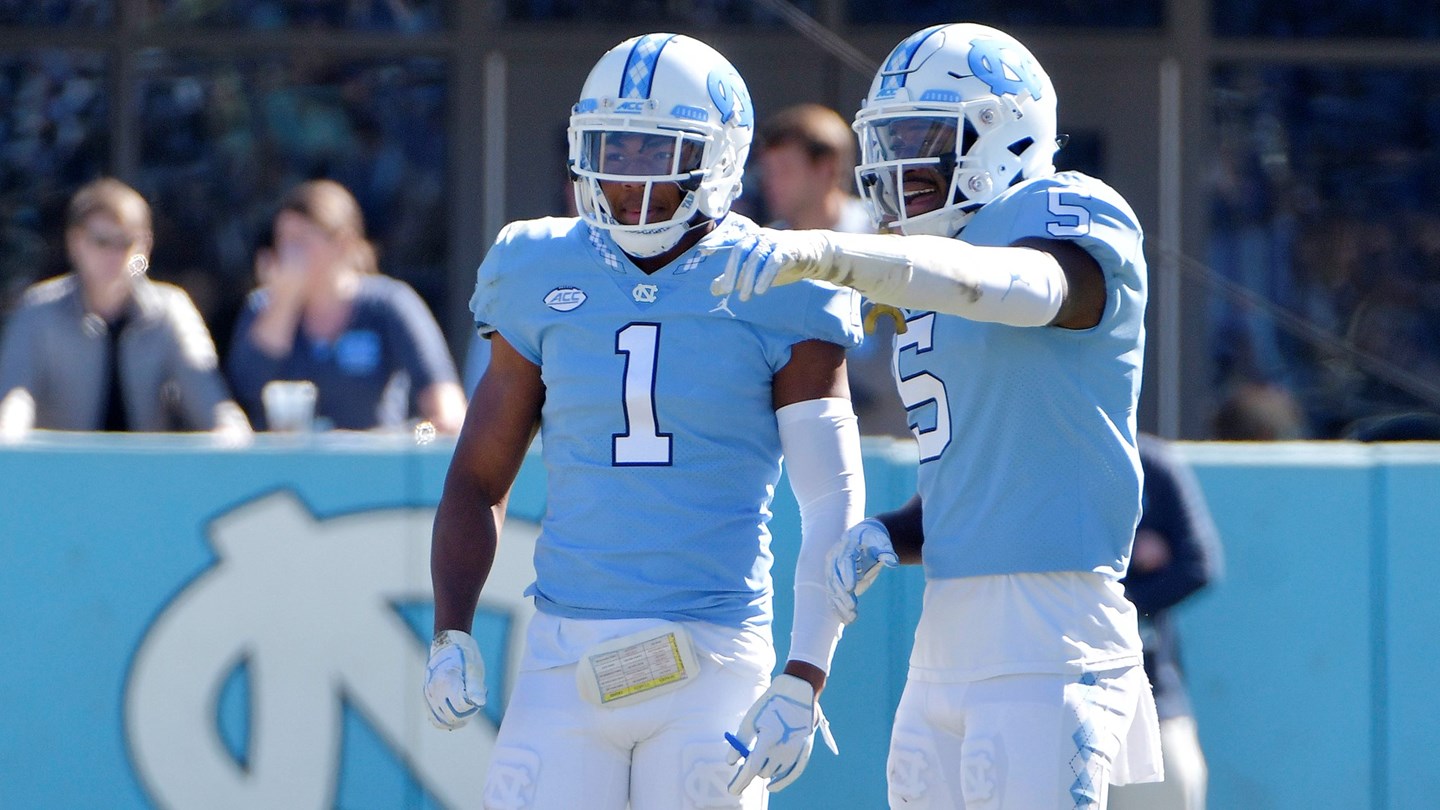 While attendance has often been criticized when it comes to UNC home football games, it appears that the excitement surrounding the return of head coach Mack Brown has brought some energy to the fan base.
The school announced Wednesday that single-game tickets for the Tar Heels' games against Appalachian State (Sept. 21) and defending national champion Clemson (Sept. 28) have sold out.
Tickets are still available by purchasing season tickets or through specific three-game mini-plans offered by UNC, but still it appears that Kenan Stadium will be packed early in the season as the curiosity surrounding Brown's return brings fans back in droves.
Photo via Associated Press