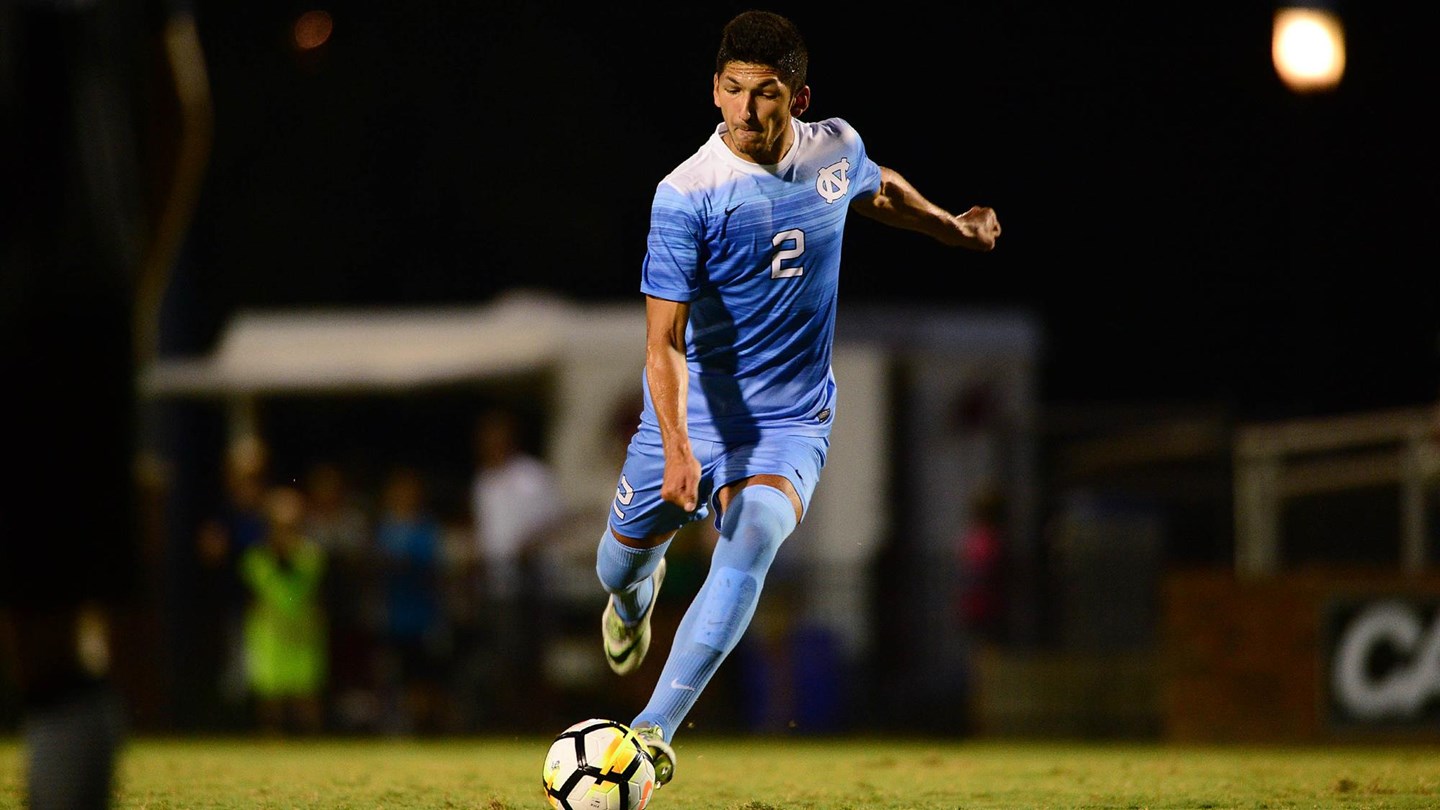 The top-ranked UNC men's soccer team had its eight-game winning streak snapped on Tuesday afternoon in Norfolk, as the Tar Heels played to a 1-1 draw against the host Old Dominion Monarchs.
Mauricio Pineda scored to put UNC (9-1-1) ahead late in the first half, but Old Dominion (7-3-2) managed to tie things up after the break when James Ellis found the back of the net in the 64th minute.
Both teams appeared evenly matched as the Tar Heels finished with 10 shots compared to nine for the Monarchs.
Following the 90 minutes of regulation, UNC went into extra time for the third time in 2018–but ultimately came out of the game with its first tie of the season.
Up Next:
The Tar Heels will return to action on Friday when they travel to Raleigh to face NC State (7 p.m.).
Photo via UNC Athletics