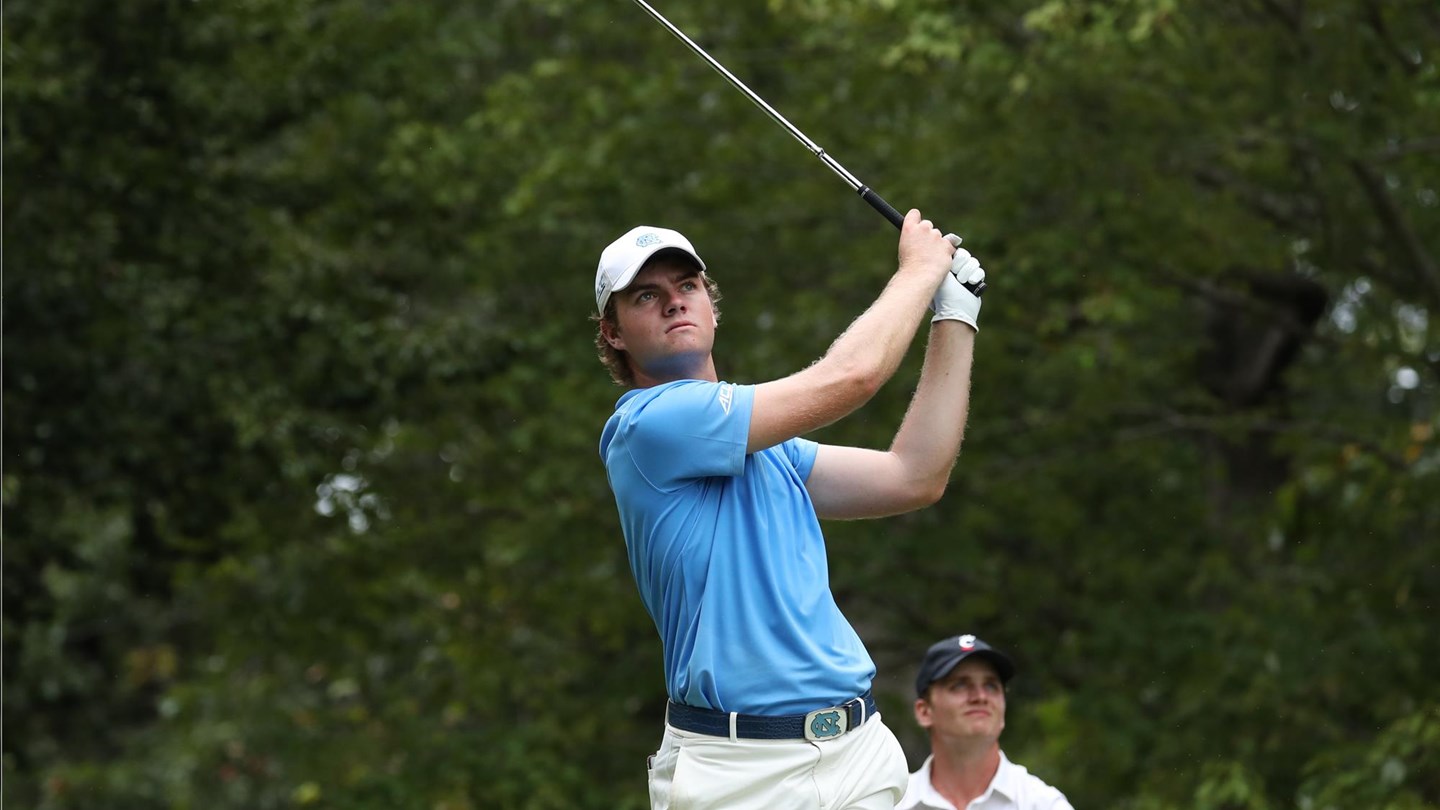 Play at the Golf Club of Georgia Collegiate Invitational wrapped up on Sunday, with UNC taking home a seventh place finish in a 14-team tournament featuring 12 of the nation's top 30 teams.
UNC shot 2-under-par in the final round to end the event with a 54-hole score of 10-over-par.
Sophomore Ryan Gerard was the Tar Heels' top individual finisher, as his score of 2-under-par was good enough to tie for seventh place overall.
Duke won the team title with a score of 2-under-par, followed by Pepperdine (E) and Texas A&M (+1).
UCLA's Eddy Lai and Texas A&M's William Paysse split the individual title, as they each shot 7-under-par for the tournament.
For the final leaderboard from the Golf Club of Georgia Invitational, click here.
Photo via UNC Athletics