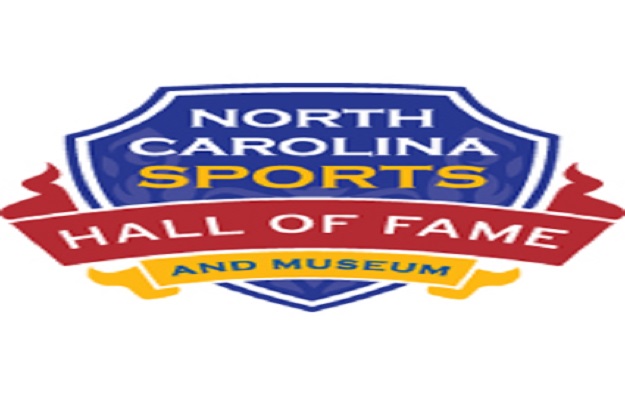 The North Carolina Sports Hall of Fame is hosting its 55th annual induction ceremony next Friday, May 4, with former UNC pitcher Scott Bankhead and golfer Donna Andrews two of the 15 inductees.
Following standout careers in Chapel Hill, Bankhead and Andrews went on to great success at the professional level as well.
Bankhead–a Raleigh native–spent 10 years in Major League Baseball, including a 14-win season with the Seattle Mariners in 1989. Andrews, meanwhile, won a total of six tournaments–including a major championship–on the LPGA Tour and finished in the top 10 on the money list three times.
Other inductees this year include: speedskater Joey Cheek, MLB umpire Joe West and Florida State head baseball coach Mike Martin.
For more information on the NC Sports Hall of Fame Class of 2018, click here.
Photo via NC Sports Hall of Fame