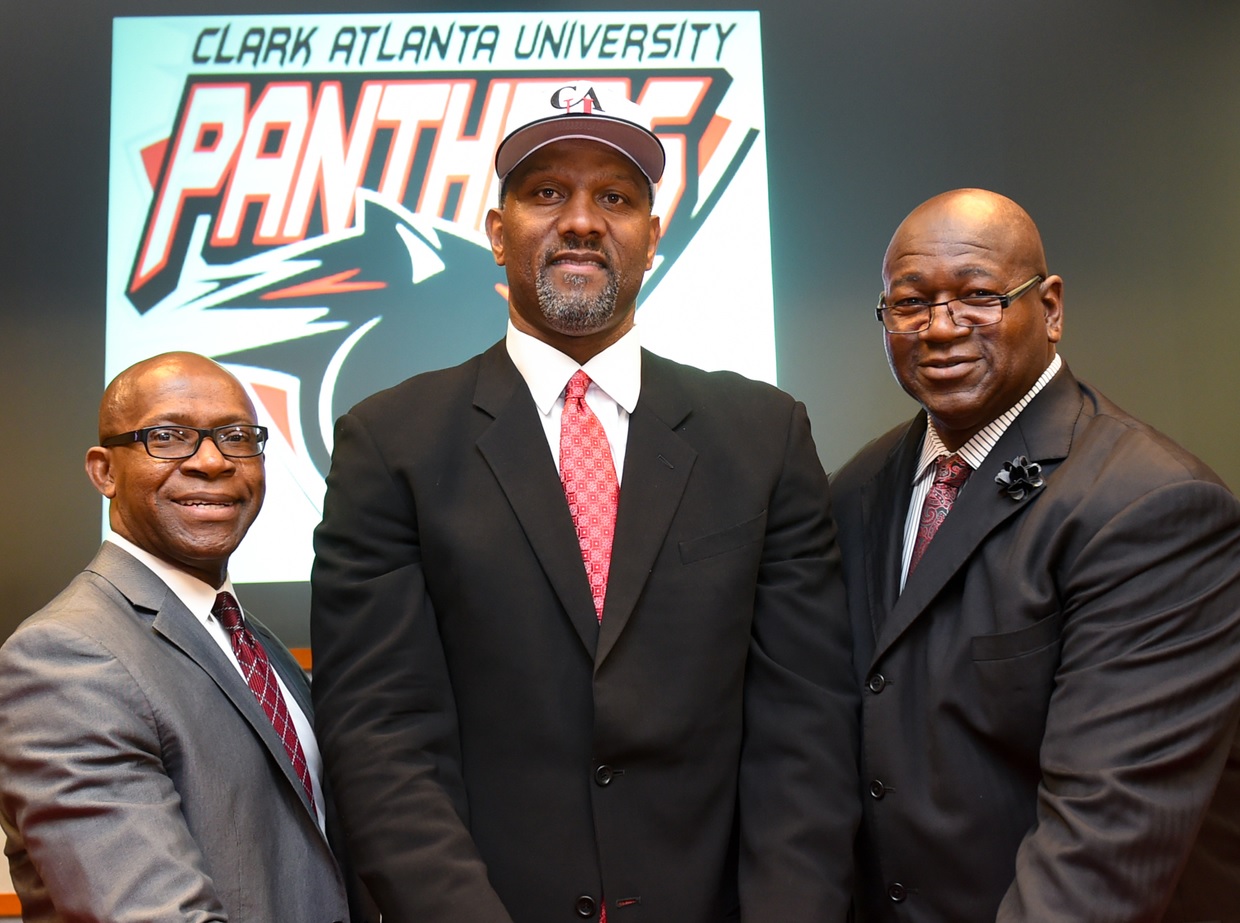 George Lynch–a key piece on the Tar Heels' 1993 national championship team–was named Monday as the new head coach at Clark University in Atlanta.
It's the first head coaching job at any level for the former 12-year NBA veteran, who was a three-year starter as a forward in college while playing at UNC under Dean Smith.
Lynch has previously served on the staffs at Southern Methodist and UC-Irvine, however.
While playing in Chapel Hill, he averaged 12.5 points and 7.8 rebounds per game over his four years. He was the 12th overall pick of the 1993 NBA Draft by the Los Angeles Lakers, and would also go on to play for the Vancouver Grizzlies, the Philadelphia 76ers, the Charlotte Hornets and the New Orleans Hornets.
"One of my goals as a player was to make it to the NBA and after my playing career was done it was to coach," Lynch told the Atlanta Voice. "It is an honor to follow up coach [Darrell] Walker and I would like to continue the success and to continue to help these players graduate.
Photo via cau.edu