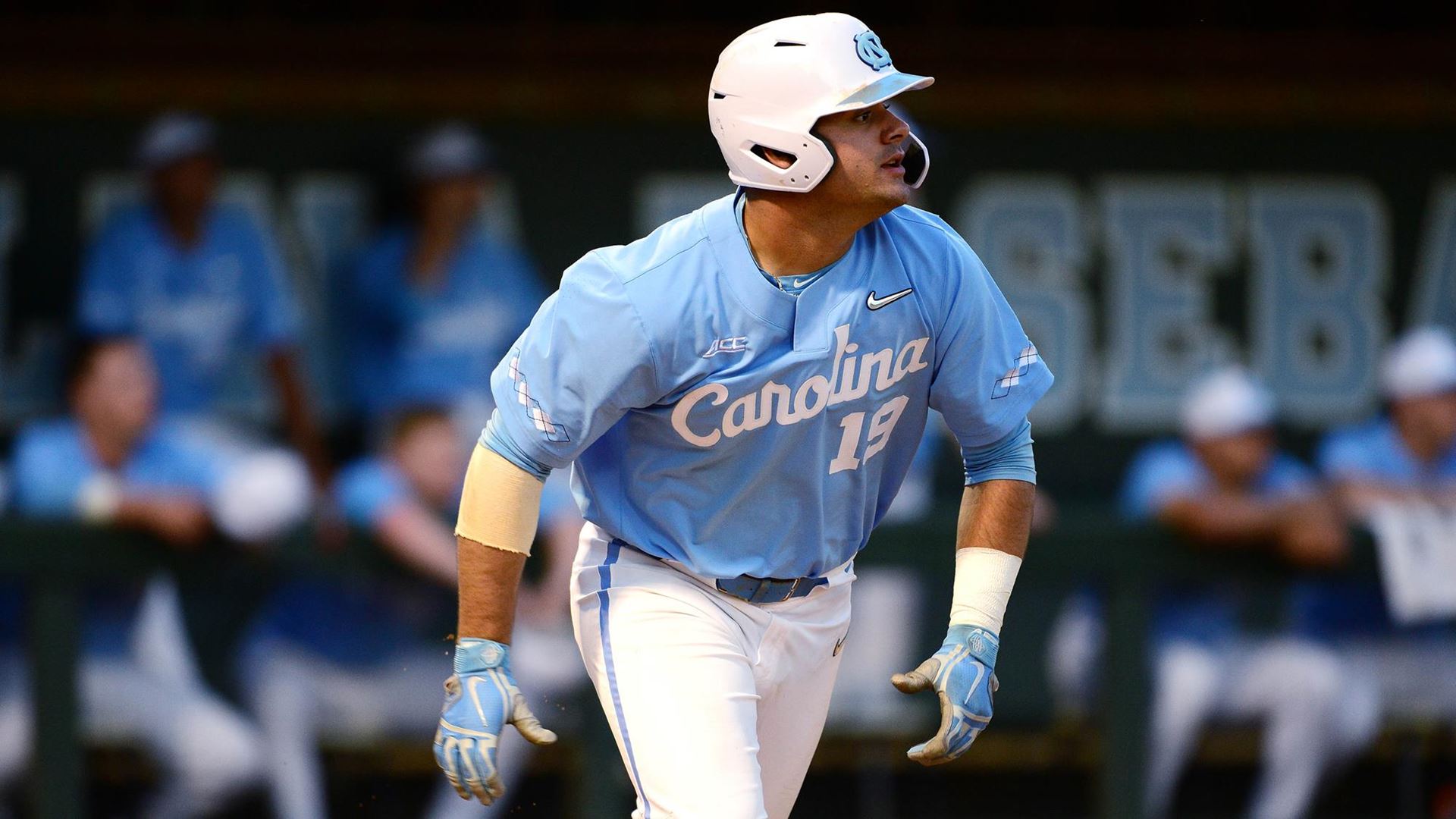 D1Baseball.com dropped its annual Preseason Top 25 rankings on Monday, as the UNC baseball team checks in at No. 23 heading into the 2020 regular season.
Last season's Tar Heels came within one game of making a second consecutive College World Series before falling in a winner-take-all Game Three of the Chapel Hill Super Regional against Auburn.
This year's team will be led by sophomore designated hitter Aaron Sabato–who set a UNC freshman record last year with 18 home runs–and a plethora of talented pitching arms.
Louisville is the nation's No. 1 team, followed by No. 2 Vanderbilt, No. 3 Miami, No. 4 Florida and No. 5 Georgia.
Rounding out the top 10 is a group of teams including: No. 6 Texas Tech, No. 7 Arkansas, No. 8 Auburn, No. 9 Arizona State and No. 10 Mississippi State.
The ACC has a total of eight teams in the poll, with No. 12 Florida State, No. 15 Duke, No. 16 NC State, No. 18 Wake Forest and No. 19 Georgia Tech joining UNC, Louisville and Miami in the top 25.
For the full D1Baseball.com Preseason Top 25, click here.
Photo via UNC Athletics