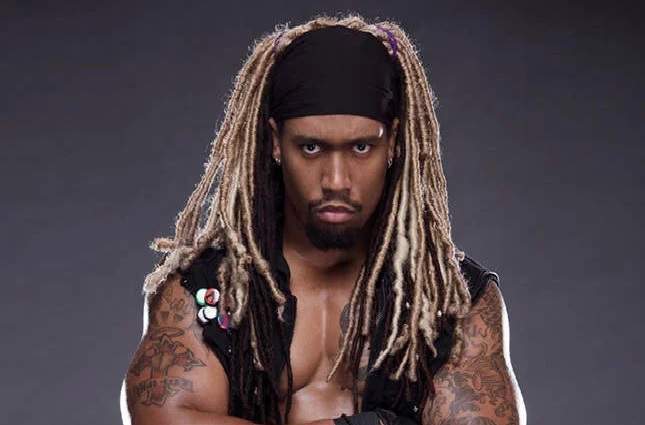 Big news in the world of professional wrestling broke on Thursday, with the announcement that former UNC offensive lineman Brennan Williams will be a part of the new three-man announce team for WWE Monday Night Raw–the company's flagship weekly television show.
Williams–who goes by the ring name Dio Madden in WWE–had been a wrestler with the company's NXT developmental brand since 2016.
He was a member of the Tar Heel football team from 2009-12, before becoming a third-round draft pick by the Houston Texans in 2013. Knee injuries prevented Williams from ever taking the field in an NFL game, although he did spend time on the practice squads of both the Jacksonville Jaguars and the New England Patriots in 2015 following his release from the Texans.
After his football career was over, the longtime wrestling fan began training under WWE Hall of Famer Booker T before eventually signing with the company.
WWE is currently undergoing a bit of a shakeup with its other weekly TV show, SmackDown, moving from Tuesday nights on the USA Network to Friday Nights on Fox.
Monday Night Raw airs each Monday at 8 p.m. on the USA Network, and will continue to do so.
Joining Williams on the commentary team will be Vic Joseph and Jerry "The King" Lawler.
Photo via WWE