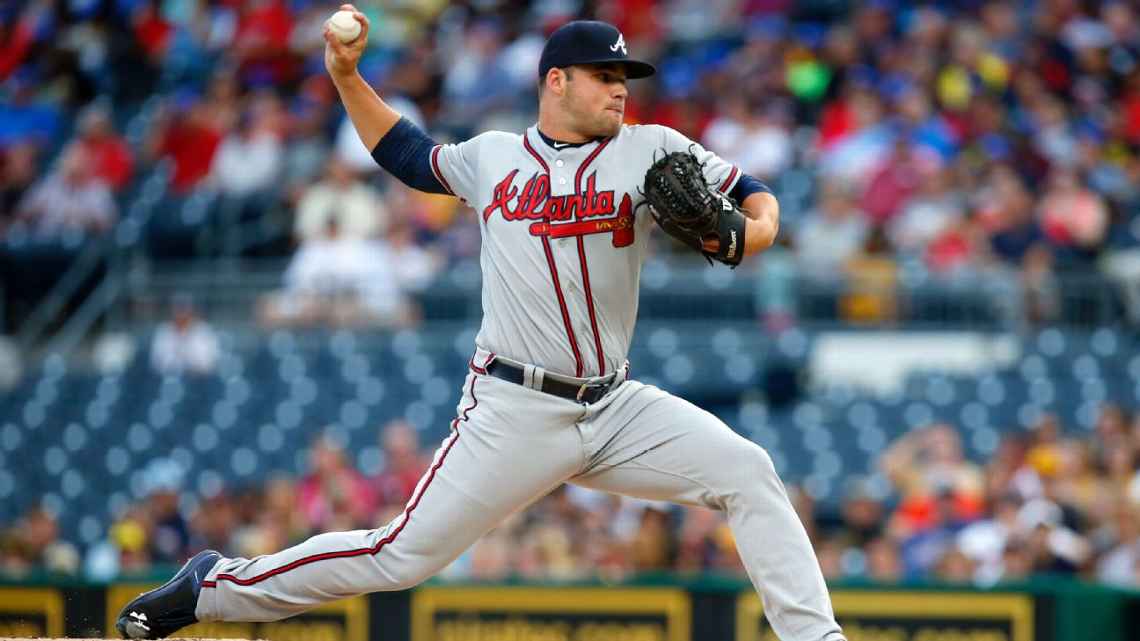 Making his first career major league start on Monday night, former Orange High School standout Bryse Wilson pitched five scoreless innings to help lead the Atlanta Braves to a 1-0 victory on the road over the Pittsburgh Pirates.
Wilson, who was selected in the fourth round of the 2016 MLB Draft out of high school, struck out five batters during his five innings on the mound–all while looking like the latest in a long line of top prospects in the Braves' organization.
After beginning the season in Single-A ball, Wilson quickly climbed the ranks in the minor leagues. In 23 starts prior to his call-up to Atlanta, he posted an 8-5 record with a 3.23 ERA.
"I thought I would move up one step at a time," Wilson said. "I never expected this."
Perhaps the only hiccup of Wilson's debut came in the fourth inning, when he appeared to have notched his first career major league base hit. The ball landed in right field–which is almost always a guaranteed hit–but somehow he was still thrown out before reaching first base.
Photo via Justin K. Aller (Getty Images)