Welcome to Woman Crush Wednesday!
This week, join 97.9 The Hill's Ali Evans for a conversation with Kiara Ruth, an online blogger documenting her journey raising her son Miles using the hashtag #WhereMilesWent.
Kiara and Ali were first introduced when she & Miles were guests on "Making A Splash," a monthly on-air conversation with Goldfish Swim School about building confidence in kids. Kiara is an advocate for ending stereotypes surrounding BIPOC in swimming — specifically, changing the conversation around learning to swim, in Black and brown communities. As a mom, releasing her own fear was a big part of building her son's confidence. "I had to let down the fears that I had around the water, the myths, the lies and things that I had been told about swim and open up that door for him."
On her Instagram page, @the.bananamoon, Kiara is telling the story of her family through beautiful pictures and authentic storytelling. "I never write about things that aren't important to me. I never talk about things that don't resonate with me."
When asked if she had advice for other moms trying to balance everything, Kiara said that comparing yourself to another parents isn't good for anyone. "I'm a firm believer in mothering my own way, and nobody knows how to love my child, or raise my child the way that I can."
Be sure to follow along with Kiara's story on Instagram, and stay up to date on #WhereMilesWent – it might be right here!
Listen below for the full conversation between Ali and Kiara, and tune in next Wednesday for the next WCW introduction to another amazing woman in our community!
---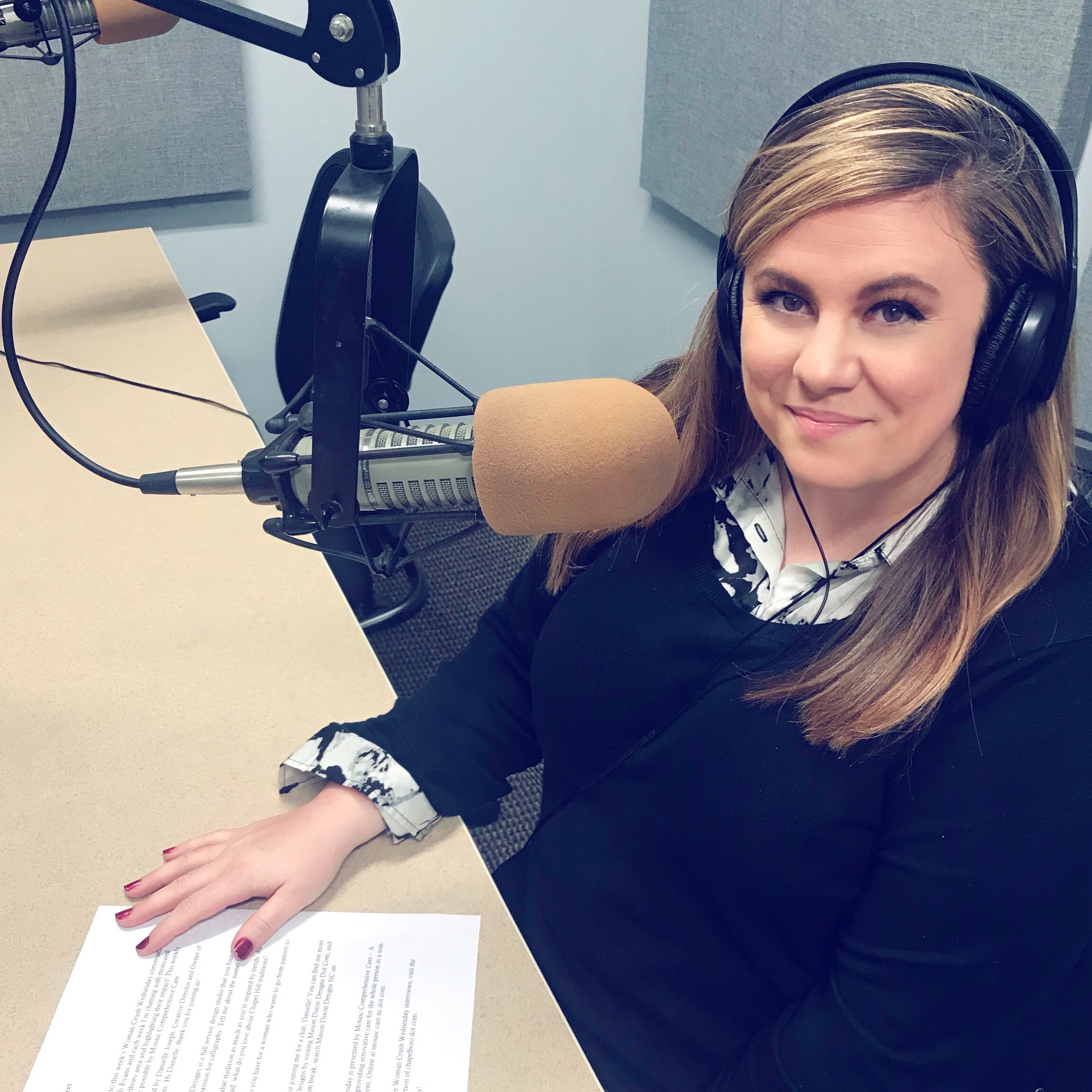 Join 97.9 The Hill's Ali Evans every Wednesday for another edition of "Woman Crush Wednesday," a three-minute weekly recurring segment made possible by Mosaic Comprehensive Care that highlights motivated women and their impact both in our community and beyond. If you'd like to nominate someone to be featured on WCW, email ali@wchl.com.
---
Chapelboro.com does not charge subscription fees. You can support local journalism and our mission to serve the community. Contribute today – every single dollar matters