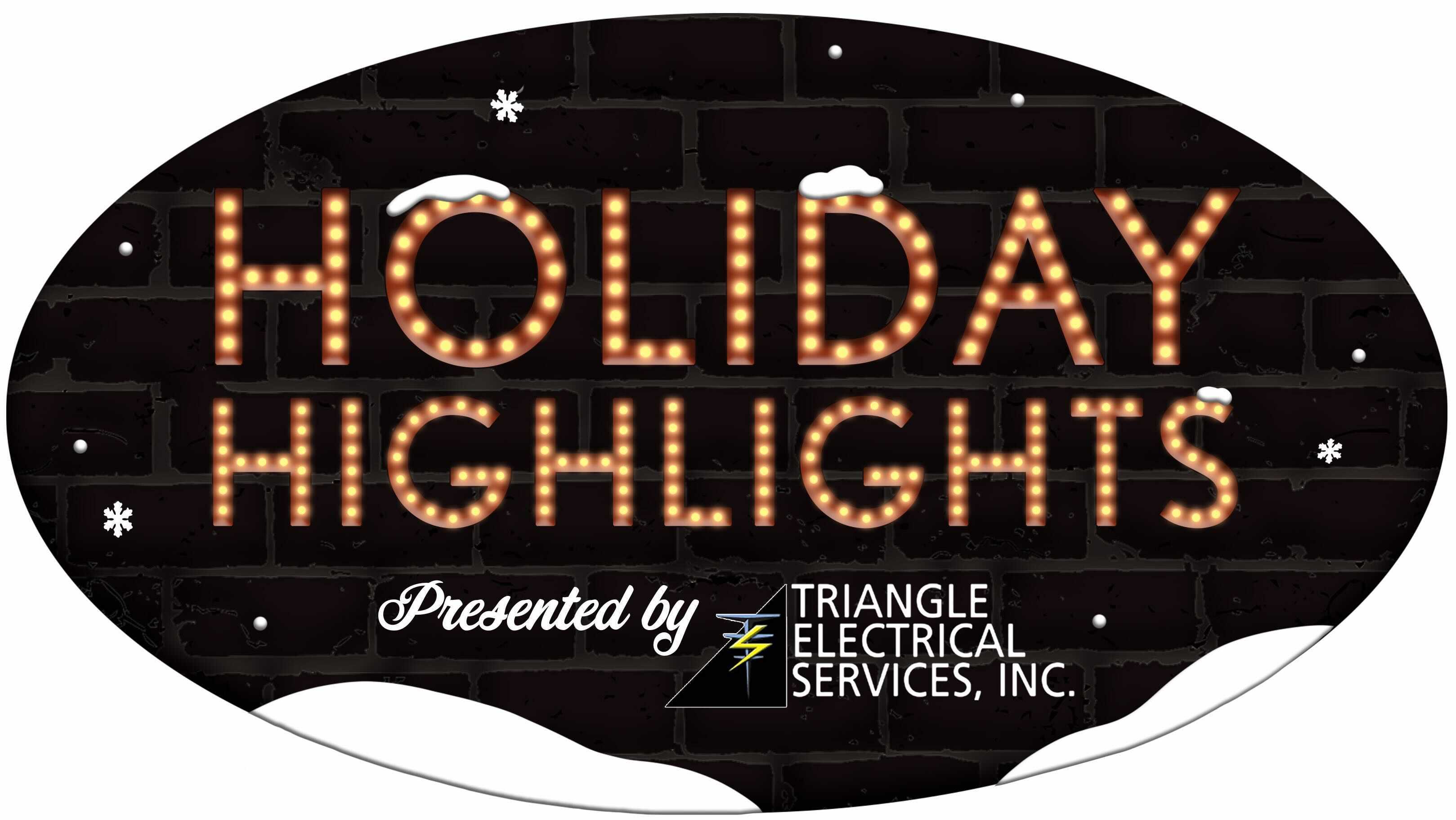 Holiday Highlight Safety Tip #1
Decorating your home for the holidays is a fun and festive way to celebrate. Triangle Electrical Services wants to be sure you do so safely! When decorating the outside of your home, be sure to purchase strands of lights made for outdoors, as well as an outdoor extension cord. Outdoor lights can handle temperature changes and harsh weather, and that lowers the chance of injury or damage. It is also recommended that you use a wooden ladder rather than a metal one, and don't forget a spotter!
Holiday Highlights is presented by Triangle Electrical Services: keeping your holidays merry & bright – and safe – since 1995!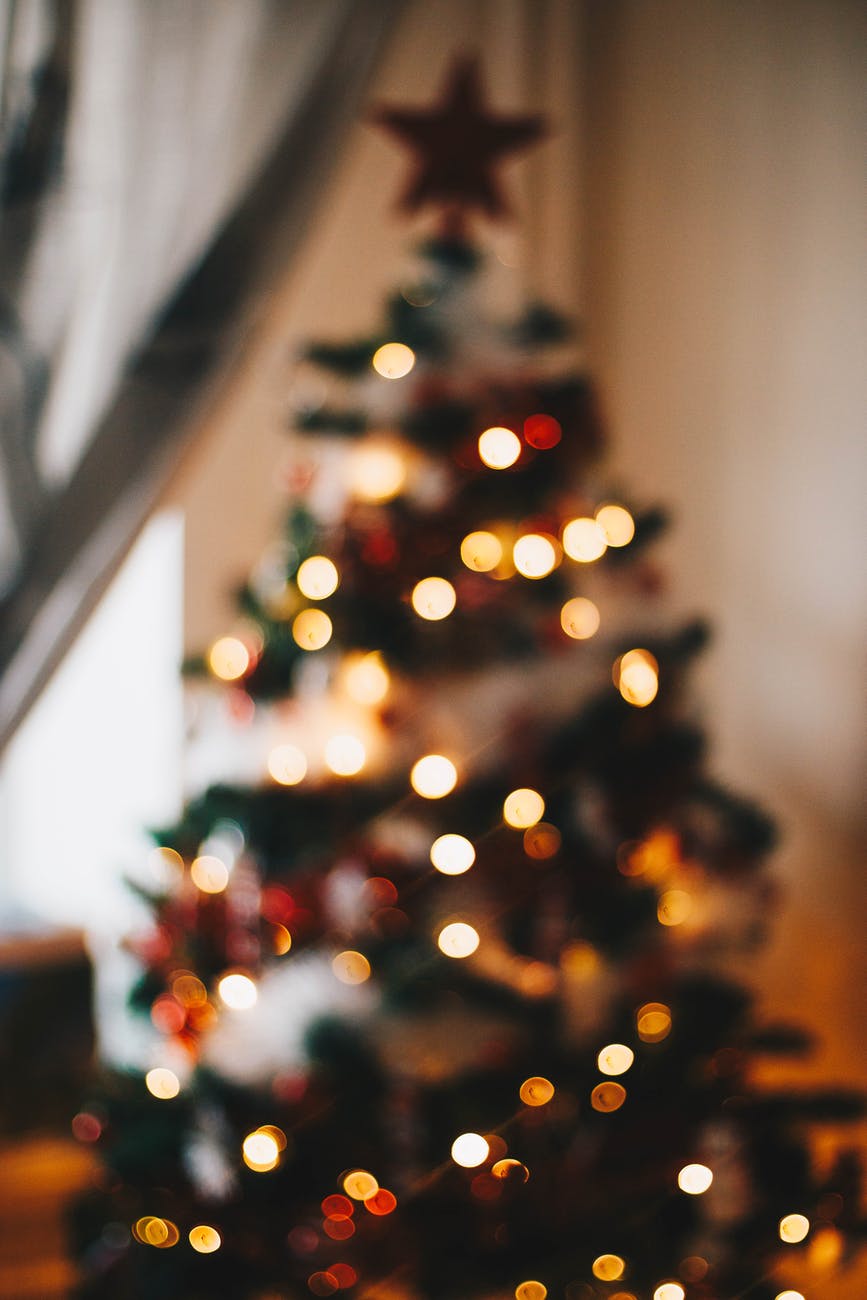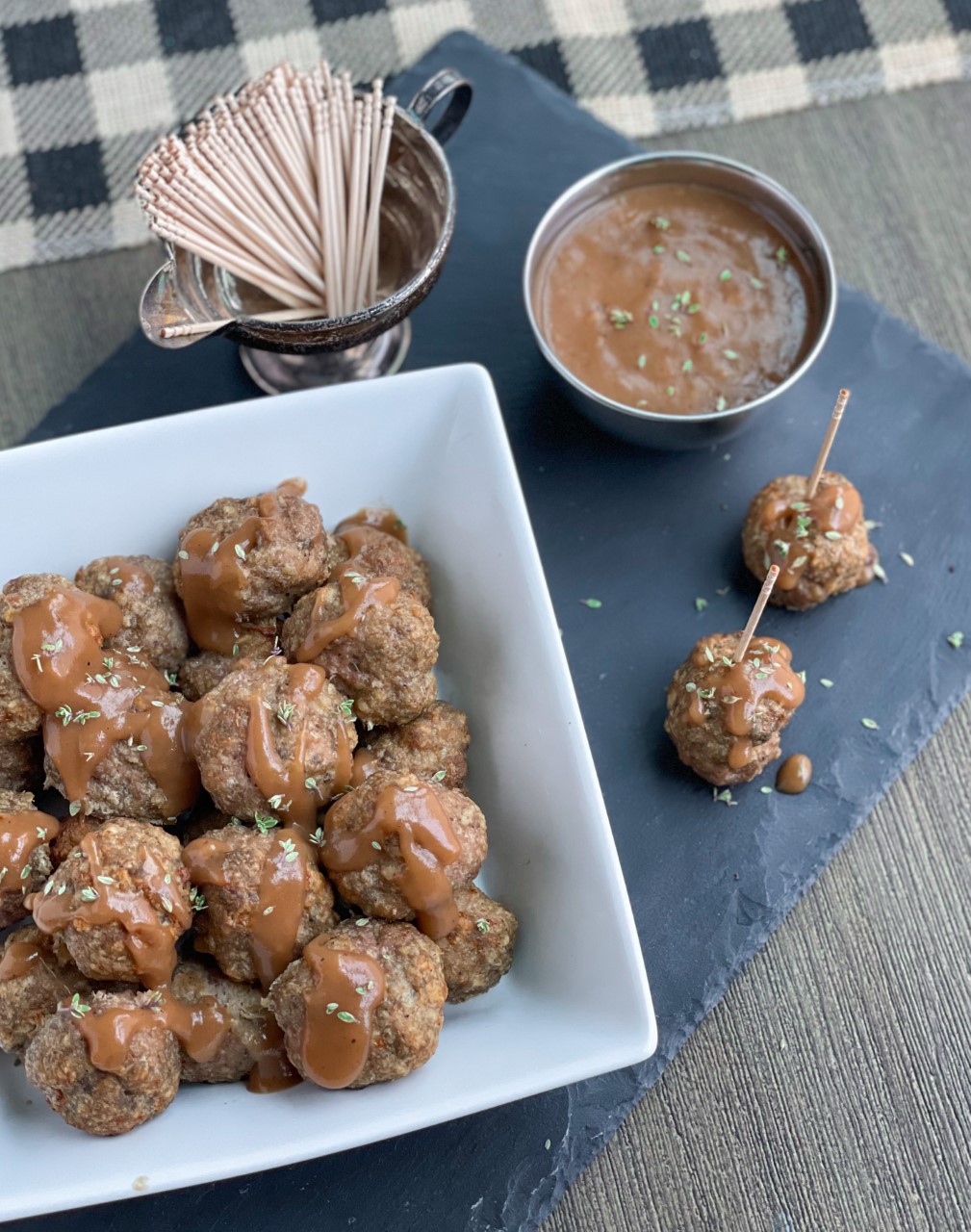 This hearty, crowd-pleasing appetizer brings together traditional flavors of the holiday season in a whole new way! These turkey meatballs feature a classic Fall herb combination that works wonderfully all on its own, but are simply spectacular when dipped in this autumnal, apple gravy. This dish is a guaranteed way to taste the season and put smiles on faces, and the best part is it's adaptable! This exact recipe can also be reformatted into an excellent herbed turkey meatloaf with apple gravy glaze — and if that doesn't sound like the season, then what does?
Holiday Cocktail Recipes from Carrie Brogren
Pop the bubbly and get ready to celebrate! This easy, three-ingredient cocktail can be customized to meet your needs. I prefer to use fresh squeezed grapefruit juice and homemade Thyme Simple Syrup, but you can certainly use store bought if you need to. If you use fresh squeezed grapefruit juice, I recommend juicing your grapefruits beforehand and storing the juice in the refrigerator to keep it chilled.
"Thyme to Celebrate"
¼ Cup Ruby Red Grapefruit Juice
1 Tablespoon Thyme Simple Syrup
¼ Cup Prosecco
Fresh Thyme (for garnish)
For the Thyme Simple Syrup:
Add one cup of white sugar and one cup of water to a saucepan. Bring to a boil and add a few sprigs of fresh thyme. Reduce heat and let simmer for about 15 minutes. Remove from heat, let cool, and strain the syrup into an airtight container. You can store your Simple Syrup in the refrigerator, where it should last for about a month.
For the cocktail:
Add Grapefruit juice and Thyme Simple Syrup to a champagne flute or coupe glass. Top with Prosecco, garnish with a sprig of fresh Thyme, and serve.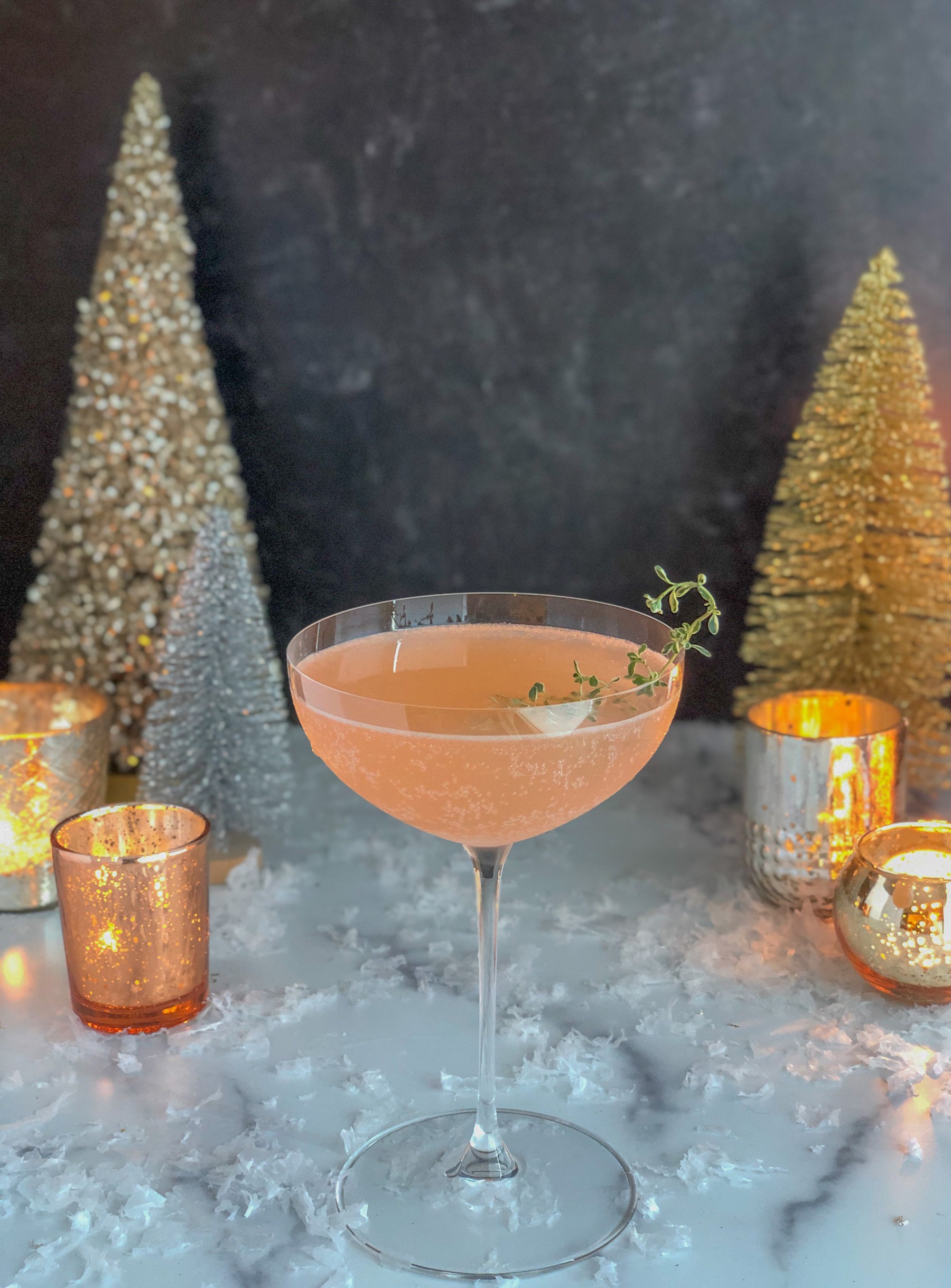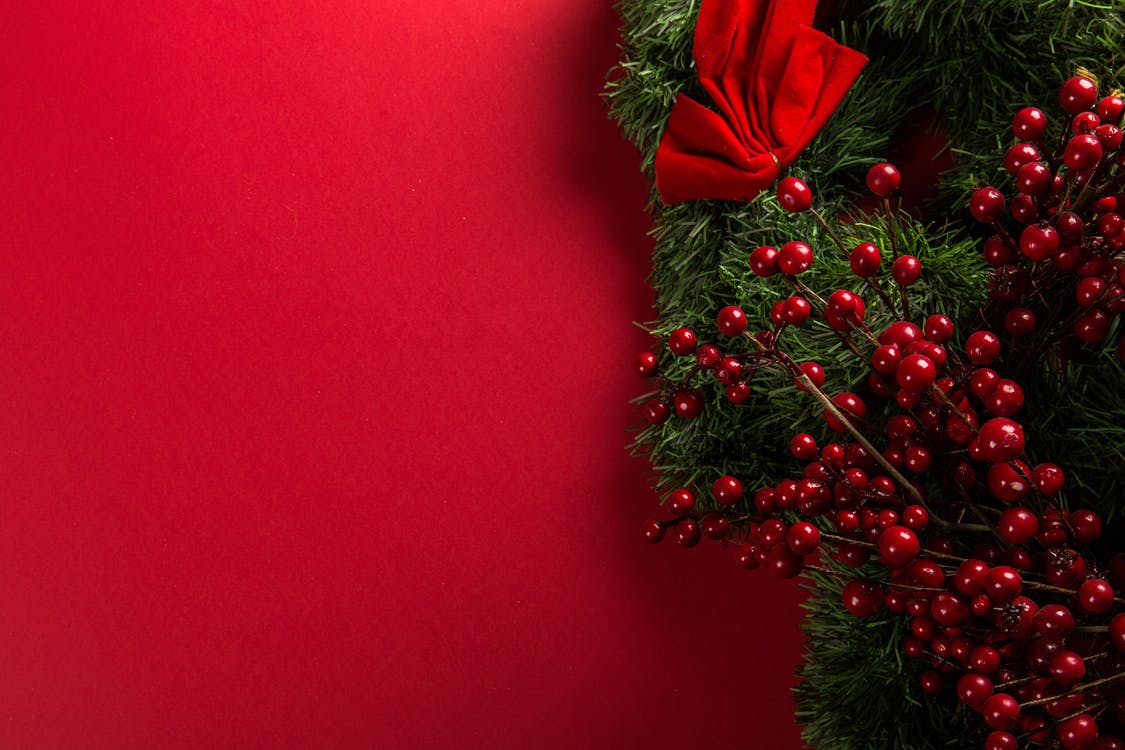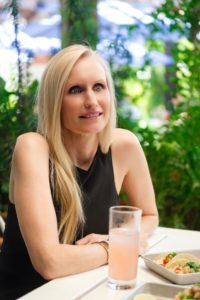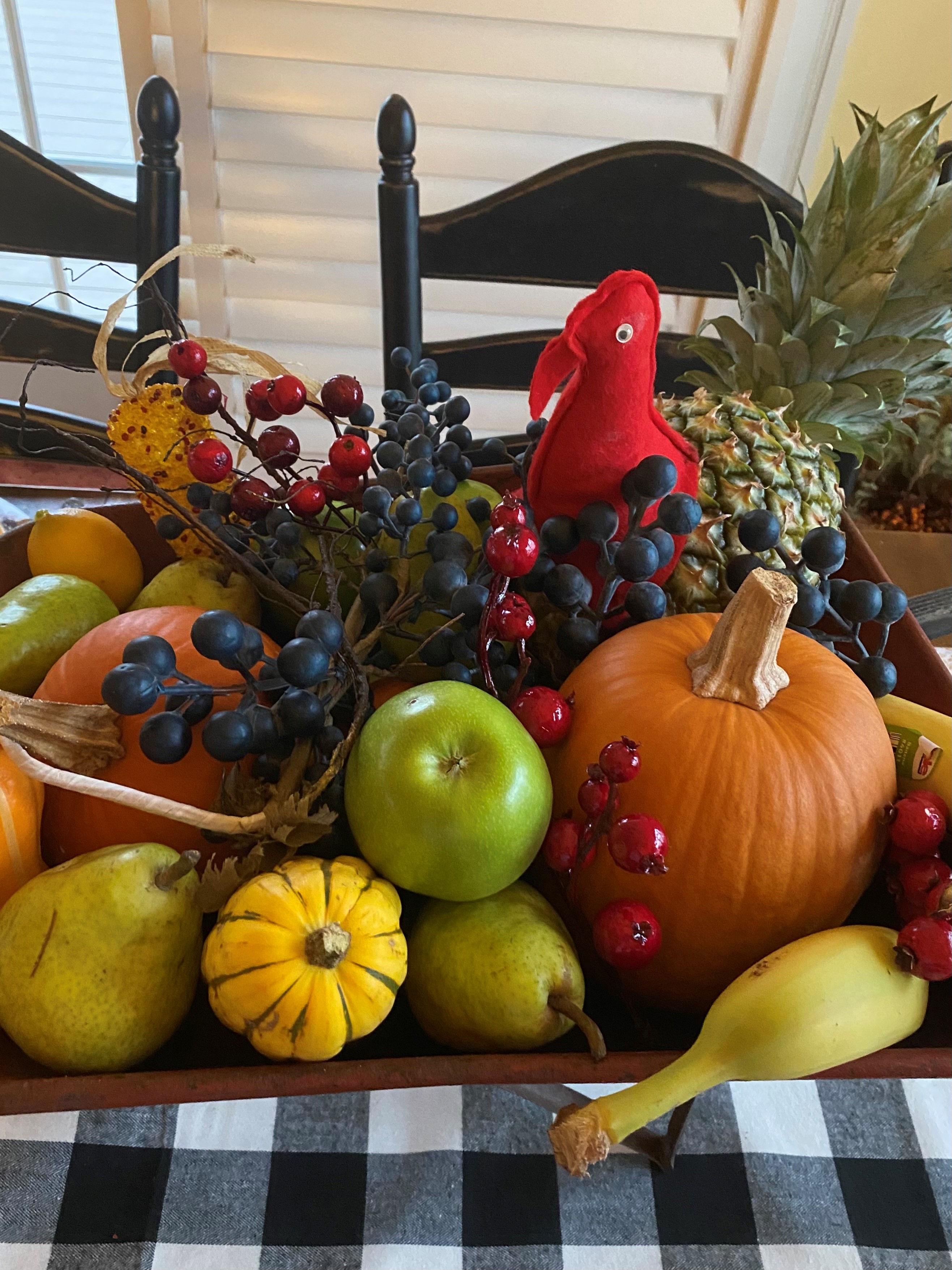 There is nothing quite like the bounty of the Thanksgiving table. I am someone who loves the gathering of loved ones in my home.  It is the opportunity to not only cook all of my favorites (and make a big mess while doing it) but it affords me the chance to design a festive tablescape. I have always felt that a well-set table is like a warm hug. It invites you to the feast and says "I am grateful that you are here."