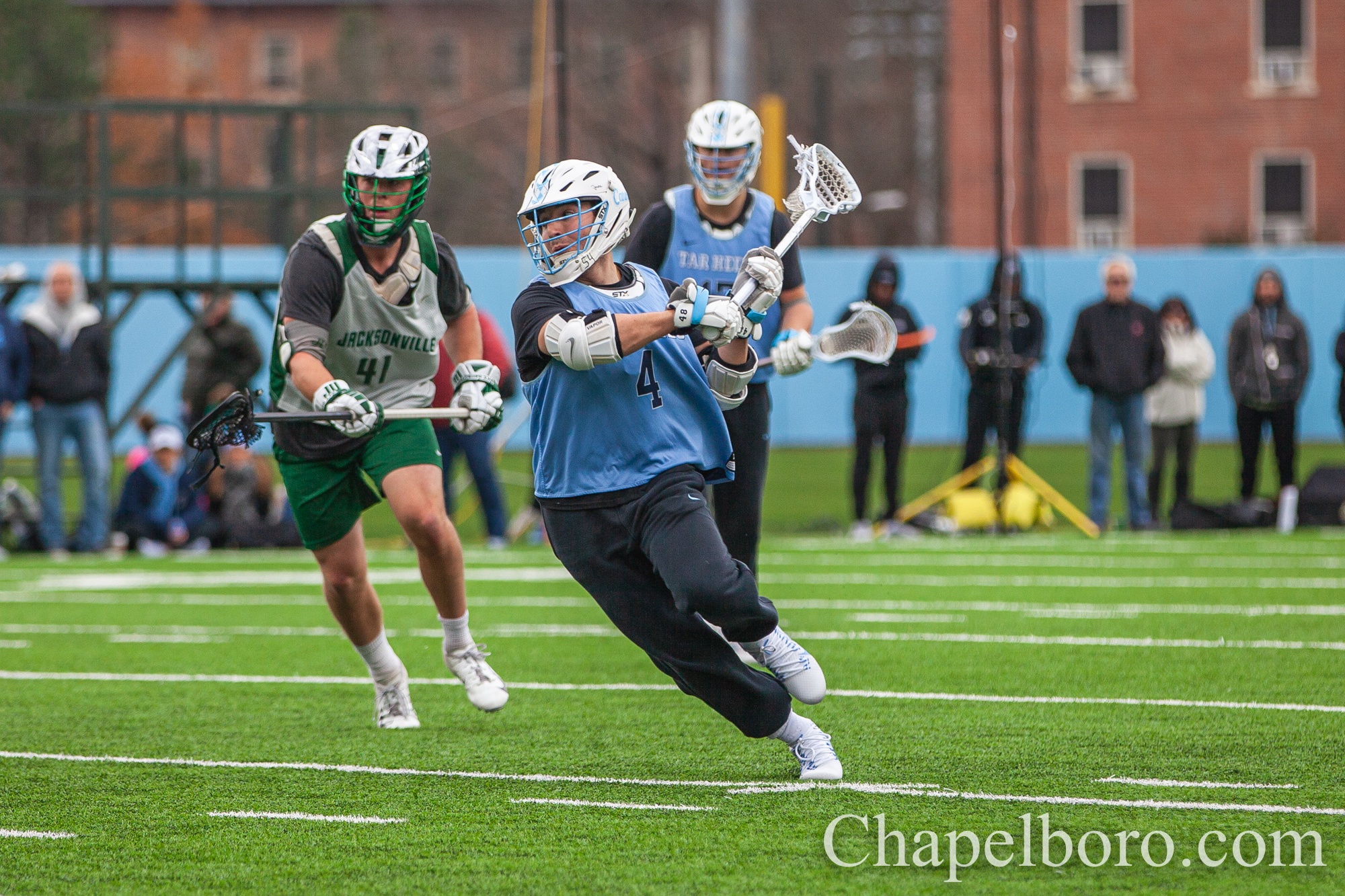 Three UNC players found their names on the Preseason All-ACC Team revealed on Tuesday, with junior attackman Chris Gray being joined by a pair of sophomores in goalkeeper Caton Johnson and short-stick midfielder Connor Maher.
Gray is in his first year with the Tar Heels after transferring from Boston University, where he was a nominee for the Tewaaraton Award and a First Team All-American last season.
Johnson was the ACC Freshman of the Year in 2019 after making a team-high 81 saves in the nine games he played in–including 21 against Duke, the most ever by a true freshman in UNC history.
Maher, meanwhile, picked up 32 groundballs and caused nine turnovers in 13 games during his freshman campaign last year.
As a team, the Tar Heels were picked by the league's head coaches to finish fifth out of five teams in 2020.
Photo via Dakota Moyer