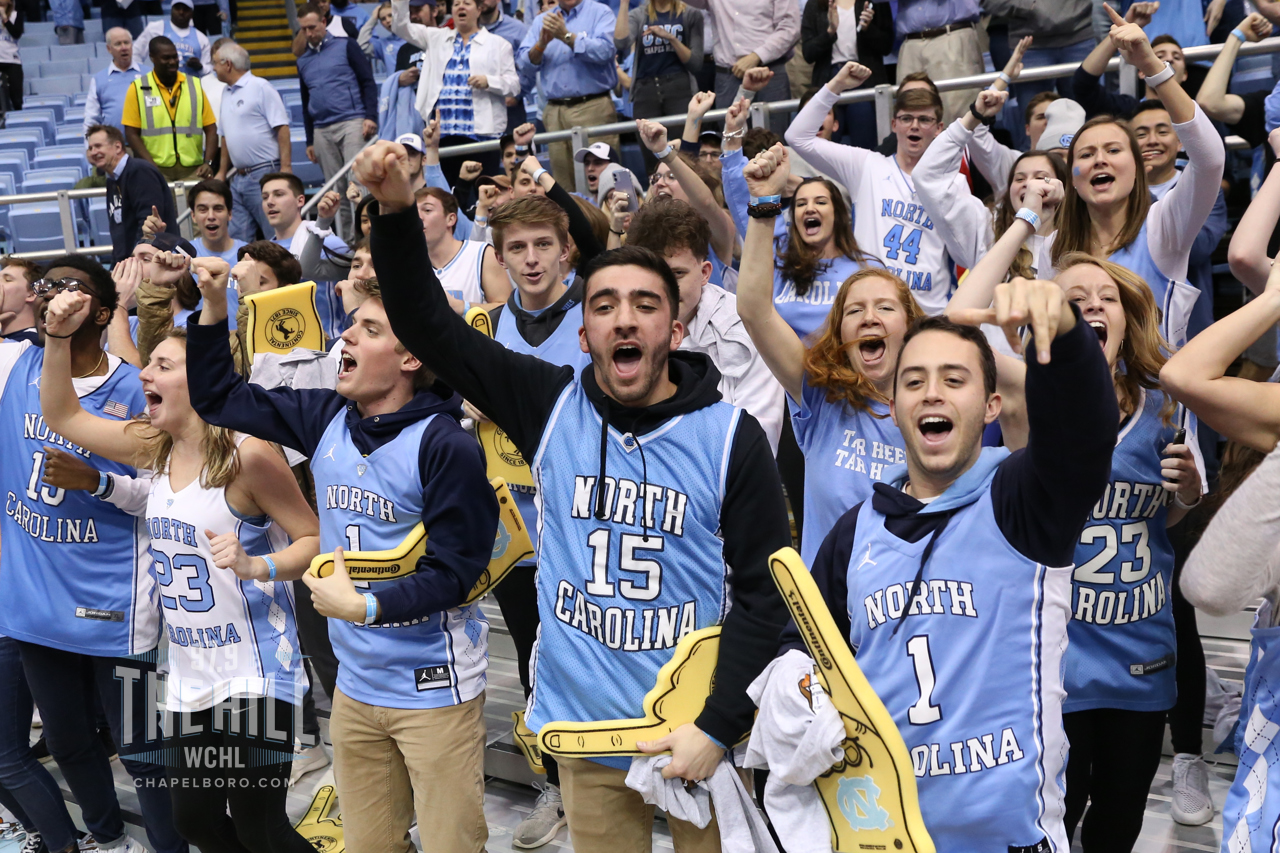 A total of seven UNC athletic teams earned a perfect score of 1,000 in the NCAA's Academic Progress Rates, which were revealed earlier this week. These teams also earned recognition awards from the NCAA for their achievements.
Academic Progress Rate measures a team's academic success by tracking the progress of each student-athlete on scholarship. The APR accounts for eligibility, retention and graduation. This year's awards are based on multi-year rates from data including 2015-16 to 2018-19.
The seven Tar Heel teams to score 1,000 and earn an award were: women's fencing, men's golf, women's lacrosse, men's and women's soccer, women's swimming and diving and women's tennis.
For women's fencing, this marks the 15th time in the 15-year existence of the APR that it has pulled off this achievement.
UNC's seven recognition awards ranked third in the ACC, and the most among the league's public institutions–a distinction the school has claimed in each of the last four years.
Chapelboro.com does not charge subscription fees. You can support local journalism and our mission to serve the community. Contribute today – every single dollar matters.
Photo via Todd Melet