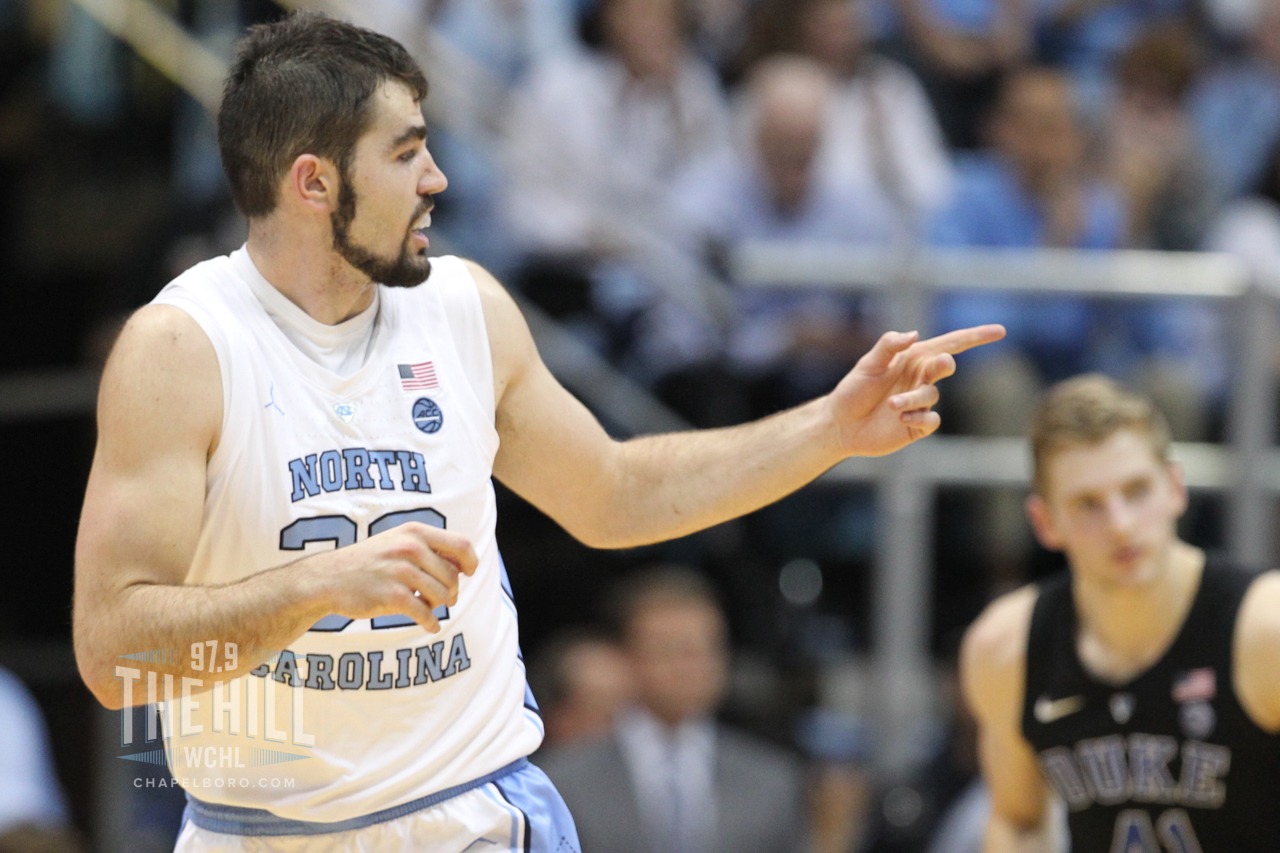 UNC senior forward Luke Maye was selected Tuesday as a semifinalist for this year's AAU Sullivan Award, which annually recognizes the outstanding amateur athlete in the United States.
In addition to achievements in athletics, the award also takes into account qualities of leadership, character and sportsmanship, and recognizes outstanding athletes who have shown strong moral character.
Maye has averaged 14.6 points and 10.5 rebounds per game this season for the Tar Heels, and also won the Skip Prosser Award for the second straight year–an honor given to the ACC's top scholar-athlete.
Voting for the Sullivan Award is partly decided by fans, who can vote for Maye once a day through March 15 by clicking here.
Photo via Todd Melet