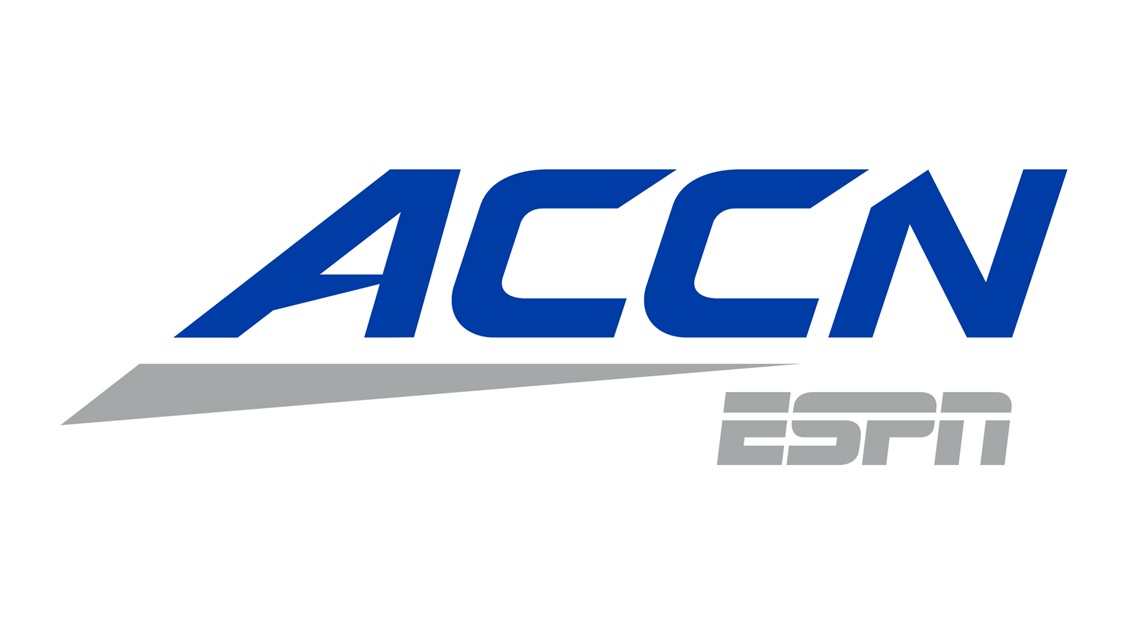 News broke Friday that the ACC Network will officially launch on Aug. 22, 2019, with the 24/7 network set to air up to 1,300 live sporting events from the league's 15 schools and 27 sports.
The first football game shown on the network will come a week later when Georgia Tech visits Clemson for a Thursday night showdown on Aug. 29.
The network is owned and operated by ESPN.
"We continue to look ahead to the launch of the ACC Network with great anticipation, and this is another step in the process," ACC Commissioner John Swofford said, in a statement released by the conference. "Showcasing all of our outstanding programs remains a top priority, and our partnership with ESPN allows fans to have greater access than ever before. I also commend our schools who have done an outstanding job in their preparations for a successful launch."
Photo via the ACC