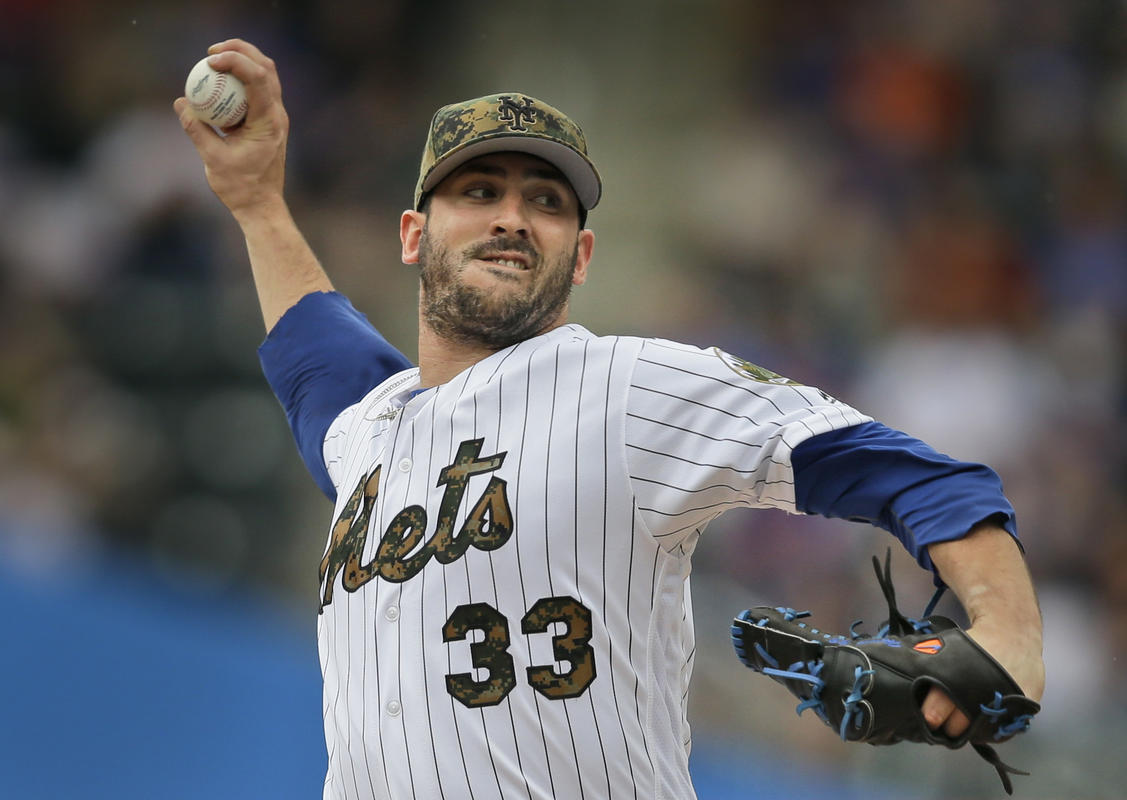 Less than a week after refusing a demotion to the minor leagues–causing the New York Mets to designate him for assignment–former UNC right-hander Matt Harvey was traded Tuesday night from New York to the Cincinnati Reds.
The Mets will receive catcher Devin Mesoraco–who is hitting a paltry .220 in just 18 games this year–in exchange for Harvey.
A former first-round pick (seventh overall) by New York in the 2010 MLB Draft coming out of UNC, Harvey burst onto the scene in a big way during the 2013 season–his second in the big leagues.
That year, Harvey dominated hitters with his overpowering style. With a 9-5 record to go with a 2.27 ERA, he earned his first, and only, All-Star Game selection that season and picked up the "Dark Knight" nickname that has stuck with him ever since.
Tommy John surgery on his pitching elbow caused Harvey to miss the entire 2014 season, but his return in 2015 appeared promising–as he went 13-8 with a solid 2.71 ERA.
Since the beginning of 2016, however, he's posted a dismal record of 9-19 to pair with a 5.93 ERA. The Mets also relegated him to a bullpen role earlier this season.
In addition to his struggles on the field, Harvey has also caught criticism for his hard-partying lifestyle off the field.
Asked if he's upset about a Page Six report that had Matt Harvey out partying in Los Angeles the night before pitching in San Diego, Mets general manager Sandy Alderson said:

"Usually I get upset if a report is unexpected. So I guess the short answer is no."

— Anthony DiComo (@AnthonyDiComo) May 1, 2018
By joining the Reds–who currently sit dead last in the NL Central division with an 8-27 record–Harvey will have a chance to revive his career on a struggling team, without making the trip to minor leagues he so desperately wanted to avoid with the Mets.
Photo via Seth Wenig (Associated Press)