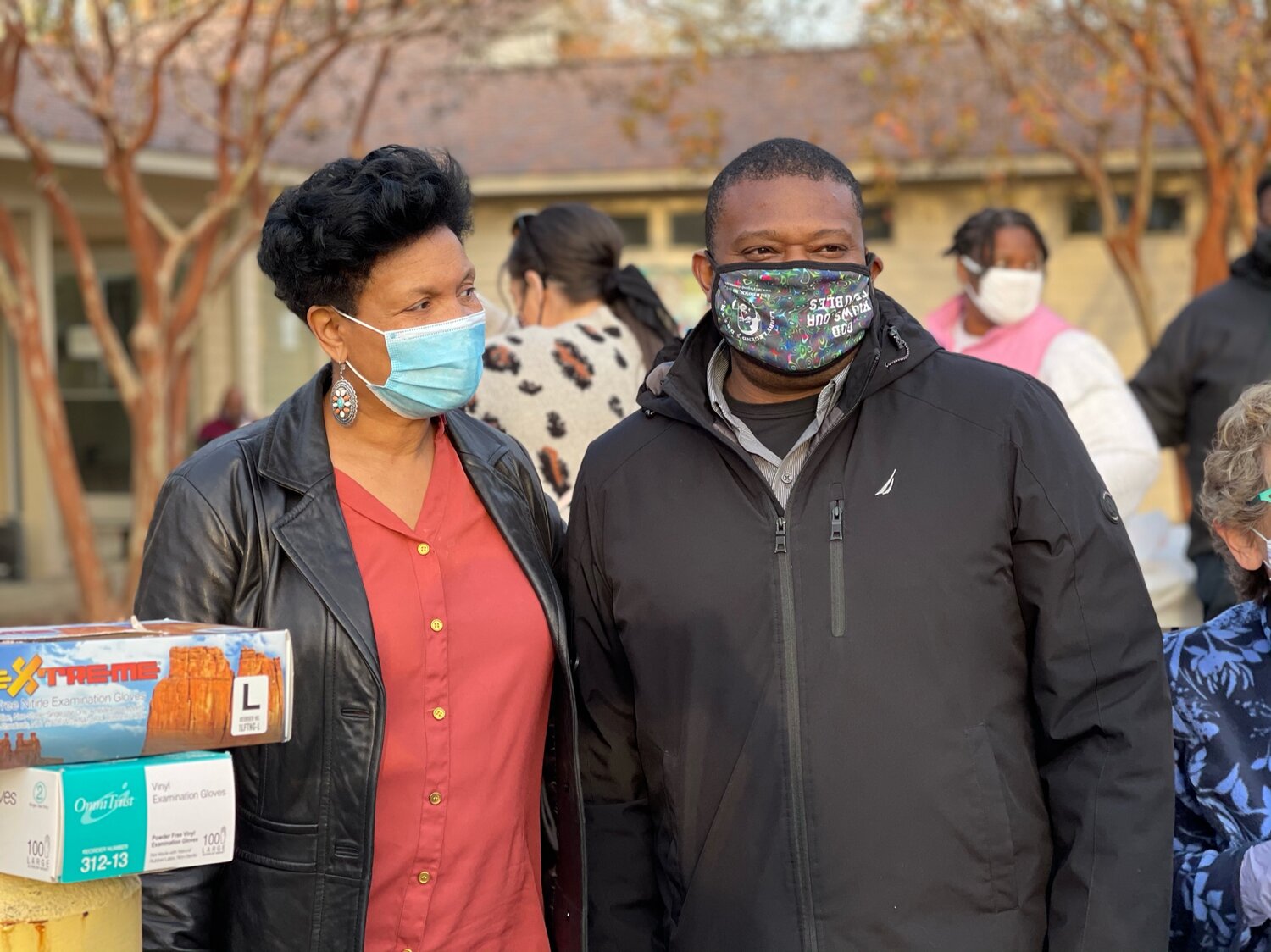 The local branch of the NAACP recently announced the recipient of a prestigious honor for a community member who's completed outstanding service.
The Chapel Hill-Carrboro NAACP named Delores Bailey as its winner of the 2021 Dr. Martin Luther King Jr. Community Service Award on Friday.
The award aims to recognize and celebrate those in the Chapel Hill and Carrboro community whose work promotes diversity and champions social justice, two pieces of Rev. Dr. Martin Luther King Jr.'s legacy. The branch describes recipients as those who "envision solutions to the many inequities in this world that we live in, while also having the courage to act and to persevere in the face of challenging circumstances."
Bailey, a Chapel Hill native, is the Executive Director for the nonprofit EmPOWERment Inc. Based in Orange County, the organization manages more than 60 affordable rental properties and privately-owned homes used by community members who earn below the Average Median Income. Additionally, EmPOWERment provides housing counseling, financial literacy training, utility fund assistance and operates the Midway Business Center in Chapel Hill-Carrboro.
"Service to others is my life," Bailey said in a release from the NAACP. "I was thrilled to receive this prestigious award and truly thank the members of the Branch for this honor."
"There is no one more suited for this award than Delores Bailey," Chapel Hill-Carrboro NAACP President and 2020 recipient Dawna Jones added. "She is a staple in the community, a true servant-leader, and an all-around social justice warrior. Delores' work is a genuine reflection of Dr. King's values."
Past winners of the branch's Dr. Martin Luther King Jr. Community Service Award include Maya Little, Greg McElveen, Barbara Foushee and Ruth Zalph.
More information about Bailey's work with EmPOWERment Inc. can be found here, while more information about the Chapel Hill-Carrboro NAACP can be found here.
Photo via EmPOWERment Inc.
---
Chapelboro.com does not charge subscription fees. You can support local journalism and our mission to serve the community. Contribute today – every single dollar matters.