97.9FM WCHL
Welcome to Chapel Hill-Carrboro's News, Talk and Tar Heels station! For 63 years WCHL has been THE place for news, talk Tar Heel Sports and information for Chapel Hill, Carrboro and Orange County. For more than 40 years Ron Stutts has been waking up our community from 6am to 10am weekdays.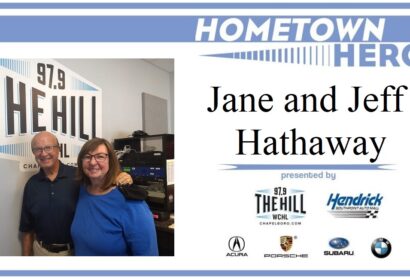 This week's Hometown Heroes, presented by Hendrick Southpoint, are Jane and Jeff Hathaway!...
"Making #MeToo Count" By Rachel Valentine These past few days have been heavy for...
Hillsborough Mayor Jenn Weaver joins 97.9 The Hill's Brighton McConnell to bring updates from around the town on Tuesday, May 25. Weaver shares details on last night's budget proposal, highlights upcoming events by the Hillsborough Arts Council and reflects on the impact of George Floyd's death one year removed.
Tom Jensen of Public Policy Polling discusses a new survey showing low approval ratings for Joe Biden - even though his policies are popular.
Scott, Aaron, and Victor discuss historical figures who never gave up - and some heroic animals who braved trails and saved lives.
Aaron speaks with Bree Newsome, the activist who's best known for pulling down a Confederate flag outside the South Carolina State House in 2015.
Jean and Aaron send off 2020 - and look forward to a (hopefully) positive 2021 - in the year's final edition of Thing/Not A Thing.
All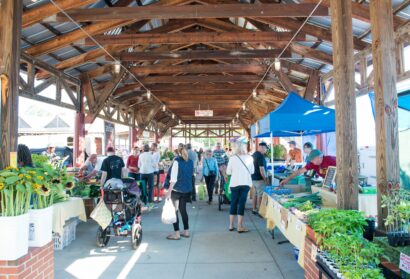 The Carrboro Farmers' Market will soon change its hours of operation ahead of the winter...
Meg's moving on to a new position (don't worry, still in Chapel Hill!), so this is her final Downtown Rundown. (We still have fun.)
Susan and Aaron chat with "Diary of a Wimpy Kid" author Jeff Kinney, who's releasing a new book and speaking at Flyleaf Books next week.
Guests: Austin O'Connor and Coleman Scott
Our neighbor, David Zucchino, Pulitzer Prize winner and New York Times contributing writer covering Afghanistan, talks about Afghanistan after the U.S. pull out.
All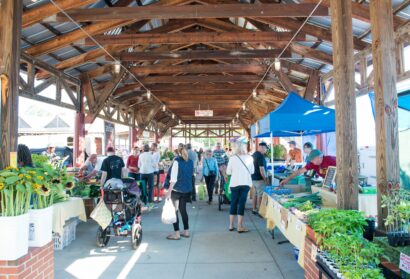 The Carrboro Farmers' Market will soon change its hours of operation ahead of the winter...
The NBA season is tipping off this week! Dr. Debbie Stroman joins 97.9 The Hill's Brighton McConnell to talk about the latest drama and storylines in the Association's 75th season.
Climate change has been a political topic for years, but what has been or can be done at the local level to make an impact? Members of governing bodies in Orange County are working on a joint committee now to work on that answer.
Guest: Bruce Vance with Town & Country Cleaning
Guests: UNC Black Pioneers
This week's KIDSQ has 97.9 The Hill's Brighton McConnell, Jack Carmichael and Aaron Johnson discussing their favorite Halloween candy: what is the best treat and worst treat to get while trick-or-treating. Plus: several local children share their own answers!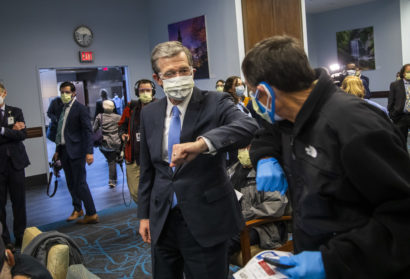 On Tuesday, Governor Roy Cooper and North Carolina Department of Health and Human Services ...
Ashley and Aaron talk firearm safety after an Orange County Commissioners meeting - but not before forging common ground on two big issues.