97.9FM WCHL
Welcome to Chapel Hill-Carrboro's News, Talk and Tar Heels station! For 63 years WCHL has been THE place for news, talk Tar Heel Sports and information for Chapel Hill, Carrboro and Orange County. For more than 40 years Ron Stutts has been waking up our community from 6am to 10am weekdays.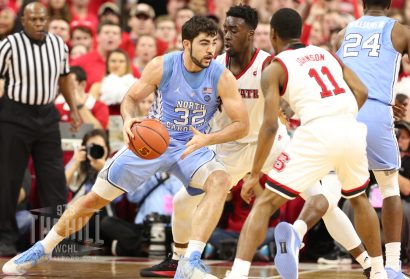 The NCAA was backed into a corner and looking for a bail-out. Bail-out has become a common term in...
This week's Hometown Hero: Marin Lissy
"Making #MeToo Count" By Rachel Valentine These past few days have been heavy for...
Chapel Hill Transit is marking its 45th anniversary in operation! Brian Litchfield of CHT fills in for Mayor Hemminger.
New numbers from North Carolina and Michigan are good for Democrats; Tom argues that Donald Trump may have blown his best chance.
In the midst of a powerful social movement, Scott and Aaron look back at past movements - and how they refused to do only what was 'comfortable.'
Aaron speaks with Bree Newsome, the activist who's best known for pulling down a Confederate flag outside the South Carolina State House in 2015.
All Things this week: the death of George Floyd, the history of structural racism behind it, and the president's lack of leadership around it.
All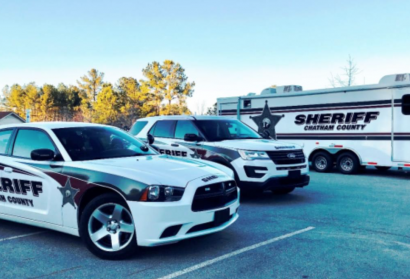 The Chatham County Sheriff's Office arrested an Orange County man following an incident of...
Meg's moving on to a new position (don't worry, still in Chapel Hill!), so this is her final Downtown Rundown. (We still have fun.)
As we move into Phase 2 and (some) restaurants reopen for dine-in customers, Susan and Aaron recommend books about restaurants and food.
Guest: Robert Morgan North Carolina mountain native, admired author, and for more than 40 years professor at Cornell University, discusses the amazing story of how the American Revolution was won in the Carolinas in 1780-81.
All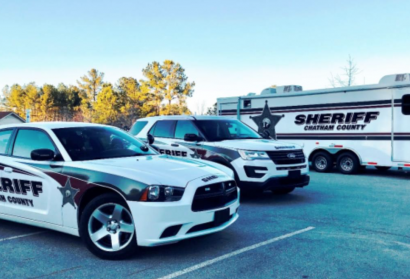 The Chatham County Sheriff's Office arrested an Orange County man following an incident of...
Debby discusses the murder of George Floyd in Minneapolis - and what prominent figures in the sports world can do (and are doing) to raise their voices.
Climate change has been a political topic for years, but what has been or can be done at the local level to make an impact? Members of governing bodies in Orange County are working on a joint committee now to work on that answer.
Ashley and Aaron talk firearm safety after an Orange County Commissioners meeting - but not before forging common ground on two big issues.