97.9FM WCHL
Welcome to Chapel Hill-Carrboro's News, Talk and Tar Heels station! For 63 years WCHL has been THE place for news, talk Tar Heel Sports and information for Chapel Hill, Carrboro and Orange County. For more than 40 years Ron Stutts has been waking up our community from 6am to 10am weekdays.
This week's Hometown Hero: Marin Lissy
"Making #MeToo Count" By Rachel Valentine These past few days have been heavy for...
Transportation is on this week's agenda. Also, Orange County sends out a tax notice, and Hillsborough discovers property it didn't know it owned.
A new PPP survey finds Americans want the government reopened, with or without a border-security agreement. Also, early numbers for 2020 in North Carolina.
The FCC is shut down, so anything goes! The state gets a highway marker, a pair of rogue scientists make discoveries, and Scott tells the story of Marvin Pipkin.
After a very long debate (too long?), Chancellor Carol Folt orders the removal of what remained of the Silent Sam monument on campus.
Aaron's theory: reality TV is Not A Thing, and by extension neither is Trump's presidency.
All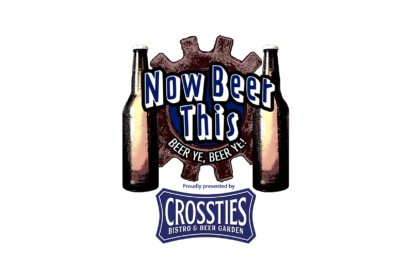 Normally, I like to share with you my latest favorite brewery, an interesting beer style or...
Meg's moving on to a new position (don't worry, still in Chapel Hill!), so this is her final Downtown Rundown. (We still have fun.)
We recommend books about civil rights, and Susan gives a plug for local librarians as folks who can help you raise difficult topics with your kids.
Elaine Neil Orr, professor of English at North Carolina State University and the author of "Swimming Between Worlds", talks about her new book on the two worlds of the American South in 1959 and Nigeria.
All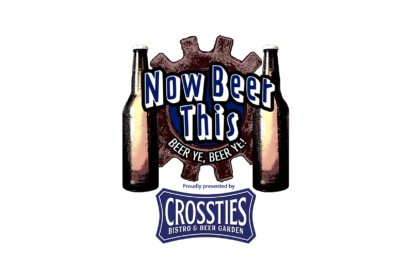 Normally, I like to share with you my latest favorite brewery, an interesting beer style or...
Debby and Aaron discuss the latest developments regarding Silent Sam - and their relation to UNC athletics.
Professor at Catawba College Michael Bitzer, Public Policy Polling director Tom Jensen and Meredith College professor David McLennan all spoke with WCHL about what they will be watching when results start coming in from the mid-term election.
Guest: John Fernandez, Attorney-at-Law
Today Aaron was joined by Jean Bolduc, host of the Weekend Watercooler! https://chapelboroaudio.s3.amazonaws.com/2018/December/28/KIDS%20Q%20JEAN%20BOLDUC.mp3 Today's KidsQ: If you could swap noses with an animal, what animal...
Ashley and Aaron find common ground on the shutdown - agreeing that it's time for Congress to reassert its authority against the executive branch.