97.9FM WCHL
Welcome to Chapel Hill-Carrboro's News, Talk and Tar Heels station! For 63 years WCHL has been THE place for news, talk Tar Heel Sports and information for Chapel Hill, Carrboro and Orange County. For more than 40 years Ron Stutts has been waking up our community from 6am to 10am weekdays.
This week's Hometown Hero: Marin Lissy
"Making #MeToo Count" By Rachel Valentine These past few days have been heavy for...
Chapel Hill Transit is marking its 45th anniversary in operation! Brian Litchfield of CHT fills in for Mayor Hemminger.
Six Democratic presidential candidates took the stage for this week's debate. Where does the race stand nationally - and what should we consider when we vote?
An early American attempt to adopt the metric system literally blows off course. Also: Nelson Mandela is released from prison. (And today is World Radio Day!)
Aaron speaks with Bree Newsome, the activist who's best known for pulling down a Confederate flag outside the South Carolina State House in 2015.
Jean and Aaron discuss Elizabeth Warren's candidacy - and the state of the Democratic presidential race more generally.
All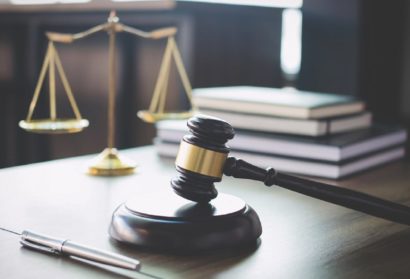 Former Hollywood producer Harvey Weinstein was convicted of rape and sexual assault against two...
Meg's moving on to a new position (don't worry, still in Chapel Hill!), so this is her final Downtown Rundown. (We still have fun.)
Filling in for Susan, WCHL's Victor Lewis discusses his favorite books to help get over heartbreak. (Or understand it, or wallow in it. Your choice, really.)
Jim Auchmutey, a journalist who wrote for The Atlanta Journal-Constitution for almost 30 years, specializing in stories about the South and its history and culture, talks about his new book, "Smokelore: A Short History of Barbecue in America," and how the history of barbecue parallels the history of our country. Guest host is John Shelton Reed coauthor of "Holy Smoke: The Big Book of North Carolina Barbecue"
All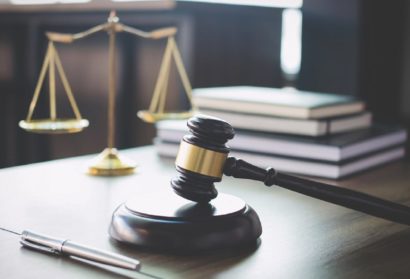 Former Hollywood producer Harvey Weinstein was convicted of rape and sexual assault against two...
Debby encourages UNC fans to keep some perspective in the midst of a rough season...and offers some tourism advice to fans visiting Louisville this weekend.
Climate change has been a political topic for years, but what has been or can be done at the local level to make an impact? Members of governing bodies in Orange County are working on a joint committee now to work on that answer.
Stress is an epidemic. Tune in to hear Dr. Wini Curley talk about using resilience and improving teamwork skills to relieve stress and improve our company's engagement and retention.
Guest: Tom Jensen with Public Policy Polling
Today, Aaron was joined by Jean Bolduc, Host of the Weekend Watercooler! Today's KidsQ: What is your favorite part and least favorite part of school?
Ashley and Aaron talk firearm safety after an Orange County Commissioners meeting - but not before forging common ground on two big issues.