97.9FM WCHL
Welcome to Chapel Hill-Carrboro's News, Talk and Tar Heels station! For 63 years WCHL has been THE place for news, talk Tar Heel Sports and information for Chapel Hill, Carrboro and Orange County. For more than 40 years Ron Stutts has been waking up our community from 6am to 10am weekdays.
This week's Hometown Hero: Marin Lissy
"Making #MeToo Count" By Rachel Valentine These past few days have been heavy for...
Recovering from Winter Storm Diego.
The latest in the rapidly-developing saga of election fraud in North Carolina's ninth Congressional district. Also, very early 2020 presidential polling from Ohio.
Different countries, different Christmas traditions. Also: frozen vegetables are invented, saving everyone from the horror of eating pickles nonstop for five straight months.
Filling in for Anna, James Williams discusses the local effort (in conjunction with the Equal Justice Initiative) to erect a monument remembering local lynching victims - particularly one, Manley McCauley, who was lynched in Orange County in 1898.
Which of the most-talked-about 2020 Democratic presidential hopefuls are actually Things - and which are Not-A-Things?
All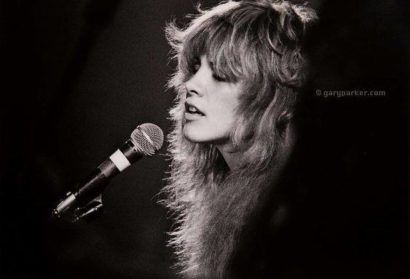 12/13/18 – Stevie Nicks "Edge of Seventeen"  It's hard NOT to think about STEVIE NICKS...
Meg's moving on to a new position (don't worry, still in Chapel Hill!), so this is her final Downtown Rundown. (We still have fun.)
It's time for the Friends of the Library's next Big Book Sale! Susan and Aaron are joined by Karen Curtin, to discuss the sale and recommend "sipping and shopping" books.
Guest: John Meacham, author of "DESTINY AND POWER: The American Odyssey of George Herbert Walker Bush," talks about Barbara Bush's visit to Chapel Hill when George HW Bush was in training in Chapel Hill during World War II
All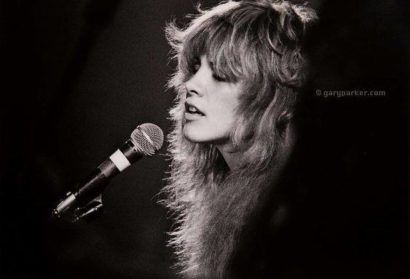 12/13/18 – Stevie Nicks "Edge of Seventeen"  It's hard NOT to think about STEVIE NICKS...
On the "bromance" of LeBron James and Dwyane Wade: how two people can be close friends and fierce rivals at the same time.
Professor at Catawba College Michael Bitzer, Public Policy Polling director Tom Jensen and Meredith College professor David McLennan all spoke with WCHL about what they will be watching when results start coming in from the mid-term election.
Guest: Michael LaRocca from Michael Edits
Today Aaron was joined by WCHL's own AJ and Victor! https://chapelboroaudio.s3.amazonaws.com/2018/December/05/KIDS%20Q%20AJ%20VICTOR.mp3 Today's KidsQ: "If you could make one item in your house bigger and one...
Town officials are considering an "overlay district" governing development in West Hillsborough, but Ashley's not happy about the public survey they've released.