97.9FM WCHL
Welcome to Chapel Hill-Carrboro's News, Talk and Tar Heels station! For 63 years WCHL has been THE place for news, talk Tar Heel Sports and information for Chapel Hill, Carrboro and Orange County. For more than 40 years Ron Stutts has been waking up our community from 6am to 10am weekdays.
This week's Hometown Hero: Marin Lissy
"Making #MeToo Count" By Rachel Valentine These past few days have been heavy for...
Chapel Hill Transit is marking its 45th anniversary in operation! Brian Litchfield of CHT fills in for Mayor Hemminger.
Ahead of another Democratic presidential debate, Tom says it's currently a three-person race - but there's still plenty of time for that to change.
The American Revolution comes to Hillsborough, Charles Kuralt is born, and Colonel Sanders actually commits wanton shenanigans at a KFC.
Aaron speaks with Bree Newsome, the activist who's best known for pulling down a Confederate flag outside the South Carolina State House in 2015.
We're now making this a standing argument: if Trump said it, it's Not A Thing.
All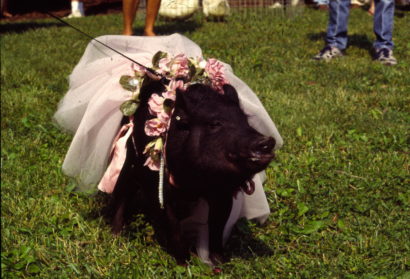 After delays and cancellations last year in the aftermath of Hurricane Florence and local...
Banned Books Week has arrived! Melissa Bartoletta of Chapel Hill's Community Arts and Culture department fills in for Susan to discuss upcoming events.
Jim Auchmutey, a journalist who wrote for The Atlanta Journal-Constitution for almost 30 years, specializing in stories about the South and its history and culture, talks about his new book, "Smokelore: A Short History of Barbecue in America," and how the history of barbecue parallels the history of our country. Guest host is John Shelton Reed coauthor of "Holy Smoke: The Big Book of North Carolina Barbecue"
All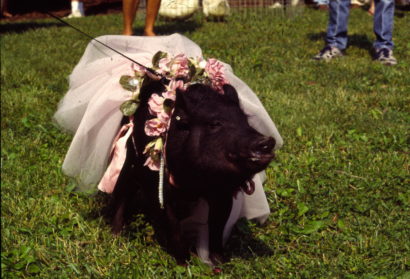 After delays and cancellations last year in the aftermath of Hurricane Florence and local...
Debby and Aaron talk pro football: old and young quarterbacks, a wide-open field, and an inspiring story about Tampa Bay's coaching staff.
Climate change has been a political topic for years, but what has been or can be done at the local level to make an impact? Members of governing bodies in Orange County are working on a joint committee now to work on that answer.
Guest: Courtney Bell with Ungraded Produce
Today, Aaron Keck was joined by 97.9 The Hill's Victor and AJ! Today's KidsQ: If you could rename the colors of your crayons, what would you name them?
Ashley and Aaron talk firearm safety after an Orange County Commissioners meeting - but not before forging common ground on two big issues.