Welcome to Woman Crush Wednesday!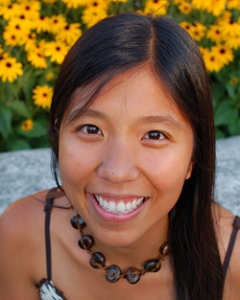 This week, Ali was joined by a Dr. Christina Cruz, MD and assistant professor at UNC-Chapel Hill. Cruz works specifically in improving the mental health of children and adolescents in resource-limited settings, and her research has focused on the creation and implementation of mental health care models to assist school-aged children in the Indian Eastern Himalayas, a testing environment reflective of many similar environments worldwide.
Cruz balances her work life with an active home and family and, like everyone, only has so many hours in the day. According to her, prioritization and management is key:
"I prioritize what absolutely has to be done today work-wise," said Cruz. "… It's really a matter of fitting in what I need to fit in knowing that the number one is family. Having the mindset of prioritizing my family first allows me to then feel balanced."
As the past year has proven to be especially difficult for many people, Cruz is in a unique position to understand the support that children need from the parents and caretakers in their lives — especially when so much feels so different.
"Support should be seen as a marathon," said Cruz. "It's been a tough year. I don't think we're quite out of it yet. You are going to have to support your children consistently the way you have been in a measured way, such that despite all the chaos around there's something happening for them from you that is consistent. Perhaps to what we had spoken about before, parents should also be making sure to take care of themselves in order to be able to take care of their children, because [otherwise] they will have nothing left to give."
Listen below for the full conversation between Ali and Christina, and tune in next Wednesday for the next WCW introduction to another amazing woman in our community!
---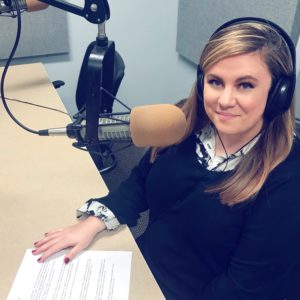 Join 97.9 The Hill's Ali Evans every Wednesday for another edition of "Woman Crush Wednesday," a three-minute weekly recurring segment made possible by Mosaic Comprehensive Care that highlights motivated women and their impact both in our community and beyond. If you'd like to nominate someone to be featured on WCW, email ali@wchl.com.
---
Chapelboro.com does not charge subscription fees. You can support local journalism and our mission to serve the community. Contribute today – every single dollar matters