Welcome to Woman Crush Wednesday!
This week, join 97.9 The Hill's Ali Evans for a conversation with Dr. Chris Adigun, of the Dermatology and Laser Center of Chapel Hill. Dr. Adigun practices both general and cosmetic dermatology — but this week, in her conversation with Ali, she focuses on increasing public awareness of skin cancer risks and the harmful effects of UV rays.
"Skin cancer [is] the most common form of cancer in general," said Adigun. "… The main cause of skin cancer is UV exposure. Every time you get a suntan, that's your body's attempt to protect itself from the sun, and there's evidence of DNA damage accumulated over a lifetime leading to damage that can no longer be repaired."
As a medical health professional, Adigun also discussed the challenge of working through generational and historical bias, specifically the viewing of a sunburn as a temporary and inevitable part of spending more time outdoors.
"Part of like our public health challenge from dermatologists in the medical establishment standpoint is that it is kind of part of the American childhood to get that annual sunburn," said Adigun. "And so, we can at least augment that, we could really dramatically reduce the incidents of skin cancers over someone's life."
Listen below for the full conversation between Ali and Emily below, an extended version from what aired on 97.9 The Hill, and tune in next Wednesday for the next WCW introduction to another amazing woman in our community!
---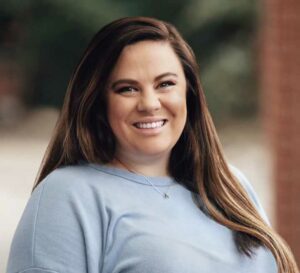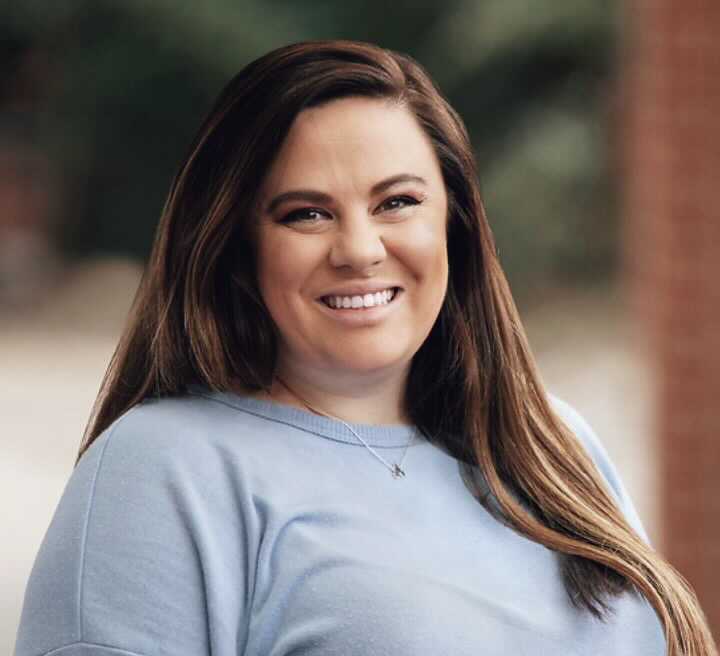 Join 97.9 The Hill's Ali Evans every Wednesday for another edition of "Woman Crush Wednesday," a three-minute weekly recurring segment made possible by Mosaic Comprehensive Care that highlights motivated women and their impact both in our community and beyond. If you'd like to nominate someone to be featured on WCW, email ali@wchl.com.
---
Chapelboro.com does not charge subscription fees. You can support local journalism and our mission to serve the community. Contribute today – every single dollar matters