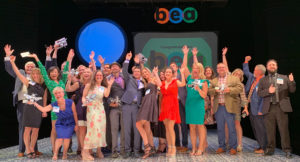 The Chamber for a Greater Chapel Hill-Carrboro announced the Business Excellence Awards (BEAs) on May 17 in the Paul Green Theatre. This is the fifth year The Chamber has awarded local businesses and leaders for their accomplishments and progress at a red carpet ceremony.
The 10 awards, chosen by local business and community leaders in The Chamber's Awards Selection Committee, include honors such as "New Business of the Year," "Business Woman of the Year" and "Young Professional of the Year."
Committee Chair Camille Berry of Community Home Trust and committee members reviewed 80 nominees and  selected three finalists for each of the award categories, according to the organization. The members then voted by secret ballot for a winner in each category.
"The common purpose that brings us together is the shared belief that successful businesses are essential to the overall health of our community," president and CEO of The Chamber Aaron Nelson said in a press release. "Through the Business Excellence Awards, we focus locally – on our community and its employers – and celebrate the best among us."
This year's award winners are listed below: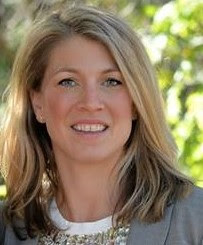 Business Woman of the Year
Kimberly Jeffs, NC Center for Resiliency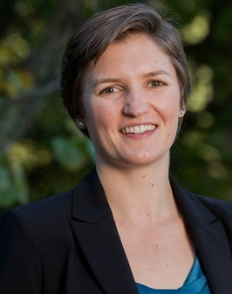 Young Professional of the Year
Elinor Landess, Chapel Hill Downtown Partnership

Large Business of the Year
UNC Health Care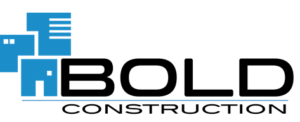 Mid-Size Business of the Year
Bold Construction

Micro-Enterprise Business of the Year
Graphix Solution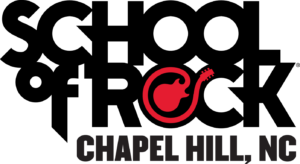 New Business of the Year
School of Rock Chapel Hill

Innovation Award
Blue Cross and Blue Shield of North Carolina

University Born Business of the Year
Dualogics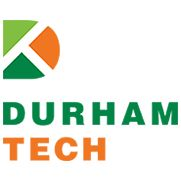 Community Impact Award
Durham Technical Community College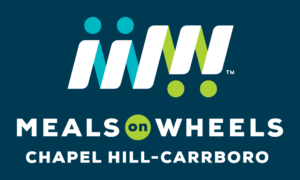 Non-Profit of the Year
Chapel Hill-Carrboro Meals on Wheels
Feature photo via The Chamber