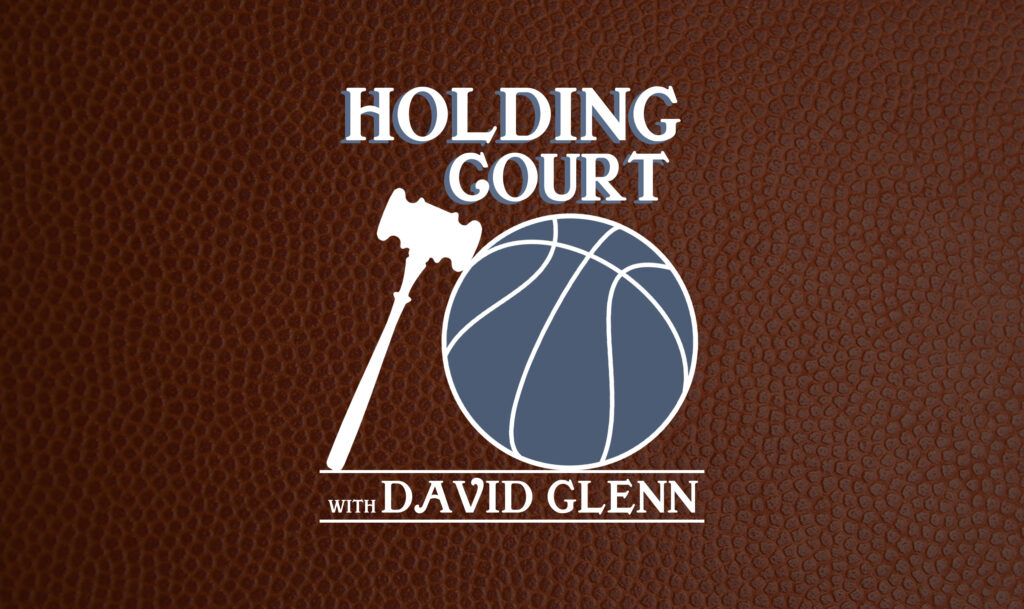 Historical Details Show That Davis' Head Coaching Debut Ranks Among Best in History
By David Glenn
At this point, you've probably seen the remarkable reference, which puts North Carolina coach Hubert Davis in the history books forever, regardless of what happens at the Final Four.
Since the creation of the NCAA Tournament in 1939, only nine or 10 men have taken their team all the way to the national semifinals in their first season as a college head coach. Davis, of course, joined the list with the Tar Heels' dominating Elite Eight victory over Saint Peter's.
While it was surprisingly difficult to find the complete list of rookie head coaches in the Final Four, at least two of this story's angles were omnipresent Sunday: UNC's Bill Guthridge was the other most recent example (in 1998) of taking his first college team all the way to the national semifinals, and Davis himself had no interest in this storyline.
"It's hard to believe or understand, but it really isn't about me at all," Davis said. "I've been to the Final Four as (an assistant) coach. I played at Carolina. I played in the NBA. It's not my time. It's their time."
Indeed, credit is due especially to UNC's starting lineup. Over the last month, the Iron Five of RJ Davis, Caleb Love, Leaky Black, Brady Manek and Armando Bacot has earned its special place in Carolina basketball lore. This week's trip to New Orleans — can anyone recall the opponent on Saturday night? — can only enhance what is already a special, unforgettable story.
Nevertheless, Hubert Davis' place in NCAA Tournament coaching history may be even more amazing, impressive and uncommon than it seems at first glance. To borrow a legal phrase, not all Final Four trips are created equal.
Below is the complete list of first-year college head coaches whose rookie season ended in the Final Four.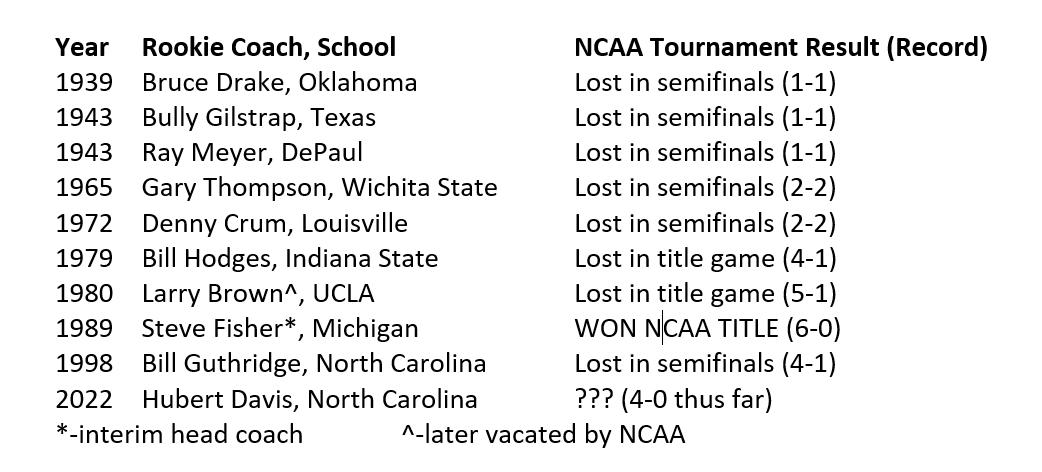 (There's a debate whether Michigan's Steve Fisher, an "interim" head coach in 1989, belongs on this list, because he didn't coach a single regular-season game that year. At the same time, there's no debate that Fisher is the only rookie head coach, at least for now, whose team went on to win the NCAA championship.)
This is where some context and perspective come into play, because these 10 stories simply don't come close to being apples-to-apples comparisons. Most are more like apples-to-tomatoes analogies, perhaps stopping just short of the intense conversation about whether the tomato is really a fruit (botanically true) or a vegetable (nutritionally true).
First, with all due respect to the three coaches (Drake, Gilstrap and Meyer) at the top of the list, they were working in an entirely different world.
In those days, only eight teams were invited to the NCAA Tournament, meaning you needed only a single victory to reach the national semifinals! (The term "Final Four" didn't become popular until the 1960s.) Brown, Fisher, Guthridge and Davis, in stark contrast, needed four wins each to reach the Final Four. That is a monumentally different accomplishment.
It's easy to forget, too, that until at least the mid-1950s, the NCAA Tournament was not automatically the best postseason event in major college basketball. In many years, the National Invitation Tournament (NIT) had a more prominent field, and sometimes teams would participate in both events in the same year.
Similarly, Wichita State had to win only two games to reach the 1965 Final Four. At the time, the NCAA Tournament was an oddly configured 23-team event. After their two victories, the Shockers were annihilated by UCLA (that year's champion) in the national semifinals, then waxed by Princeton in the third-place game, which hasn't been contested since 1981.
Next, consider the significant difference between taking one of the top teams in the country to the Final Four and taking a low-seeded longshot to the Final Four. Both are tremendous accomplishments and worthy of celebration; only the latter, though, can be considered rare.
Hodges and Guthridge took top-ranked teams to the national semifinals. They were not only #1 seeds; they were #1 in the national rankings entering the NCAA Tournament.
In 1979, Indiana State enjoyed the services of a guy named Larry Bird, who went on to become one of the greatest players in NBA history. The Sycamores were 33-0 and ranked #1 in the nation before losing to Michigan State (led by Magic Johnson) in the NCAA championship game.
In 1998, UNC was led by junior stars Vince Carter and Antawn Jamison. Both became top-five NBA picks in that year's draft. The Tar Heels were 34-3 and ranked #1 in the nation before losing to Utah in the national semifinals.
Similarly, in 1972, Crum's Louisville team had a #4 national ranking as it entered March Madness. The NCAA Tournament didn't begin seeding its field until 1979, but the Cardinals certainly would have been a very high seed if it did. Louisville was 26-4 before getting crushed by UCLA (that year's champion) in the national semifinals.
As is often the case with Brown, the colorful former UNC player (1960-63) and assistant coach (1965-67), his place in this story is a bit complicated.
For example, while Brown's "rookie year" at UCLA in 1980 was his maiden voyage as a college head coach (Davidson fans may remember that Brown was announced as the school's head coach in 1969, but he left within two months, without ever coaching a game with the Wildcats), by the time he accepted the UCLA job, he already had been a professional head coach for seven seasons, with the Carolina Cougars in the old American Basketball Association and then the Denver Nuggets, who jumped from the ABA to the NBA during his tenure.
Also, while Brown's 1980 run may trail only Fisher's in terms of its overall brilliance (like Davis' 2022 Tar Heels, the Bruins were only a #8 seed, and they entered the Big Dance with a 17-9 record after a fourth-place finish in the old Pac-10), the coach left UCLA in hot water with the NCAA. In fact, the Bruins' entire postseason run later was vacated because of a variety of rules violations, and Brown's tenure in Tinseltown ended in 1981, after only two seasons.
That leaves Fisher, whose story is almost unbelievable even 33 years later, and Davis, who may be in the process of writing a similarly sensational script here in 2022.
The Wolverines, led by future NBA first-round picks Glen Rice, Rumeal Robinson, Loy Vaught and Terry Mills (fellow star Sean Higgins became a second-round pick), were a #3 seed in 1989. During the regular season, they regularly were ranked in the national top 10.
In a bizarre turn of events, two DAYS before Michigan's first NCAA Tournament game, Wolverines athletic director Bo Schembechler (also the school's football coach at the time) fired head coach Bill Frieder. Earlier that same week, Frieder had visited Arizona State and accepted a job offer to take over the Sun Devils' program after completing the ongoing season at UM.
Famously, while firing Frieder, Schembechler said, "A Michigan man is going to coach Michigan." (That was unintentionally funny, because Frieder is a Michigan graduate, and Fisher is not.) Clearly insulted that Frieder would have a wandering eye on the cusp of the NCAA Tournament, Schembechler elevated Fisher, a top assistant, to the head coach's chair.
Fisher, of course, then became eternally famous for making the best possible use of an emergency/interim appointment, leading Michigan to six straight victories (including over UNC in the Sweet 16, then Virginia in the Elite Eight) and the 1989 NCAA title. After being promoted to full-time coach, Fisher led the Wolverines to two more NCAA championship games (losing to Duke in 1992 and UNC in 1993), although those results later were vacated because of various NCAA rules violations.
As things stand, it's not difficult to make the argument that Davis' ongoing run — 4-0, as a #8 seed, with zero (probably) first-round NBA picks on his entire roster — in this year's NCAA Tournament already ranks among the best performances by a rookie head coach in college basketball history. Depending on your view of the Brown/Fisher complications, Davis' stunning story already may be #1 on your list.
With two more victories, of course, Davis wouldn't leave much room for debate.
Next Time: More on the Final Four!
---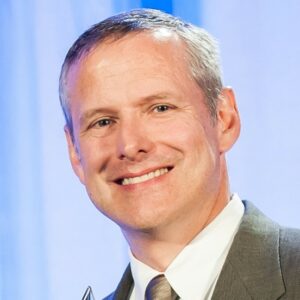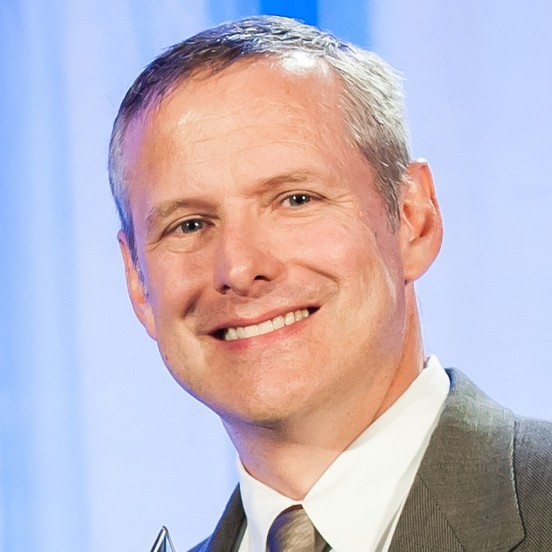 David Glenn (DavidGlennShow.com, @DavidGlennShow) is an award-winning author, broadcaster, editor, entrepreneur, publisher, speaker, writer and university lecturer (now at UNC Wilmington) who has covered sports in North Carolina since 1987.
The founding editor and long-time owner of the ACC Sports Journal and ACCSports.com, he also has contributed to the Durham Herald-Sun, ESPN Radio, the New York Times, the Washington Post, Raycom Sports, SiriusXM and most recently The Athletic. From 1999-2020, he also hosted the David Glenn Show, which became the largest sports radio program in the history of the Carolinas, syndicated in more than 300 North Carolina cities and towns, plus parts of South Carolina and Virginia.
---
Chapelboro.com does not charge subscription fees, and you can directly support our efforts in local journalism here. Want more of what you see on Chapelboro? Let us bring free local news and community information to you by signing up for our biweekly newsletter.