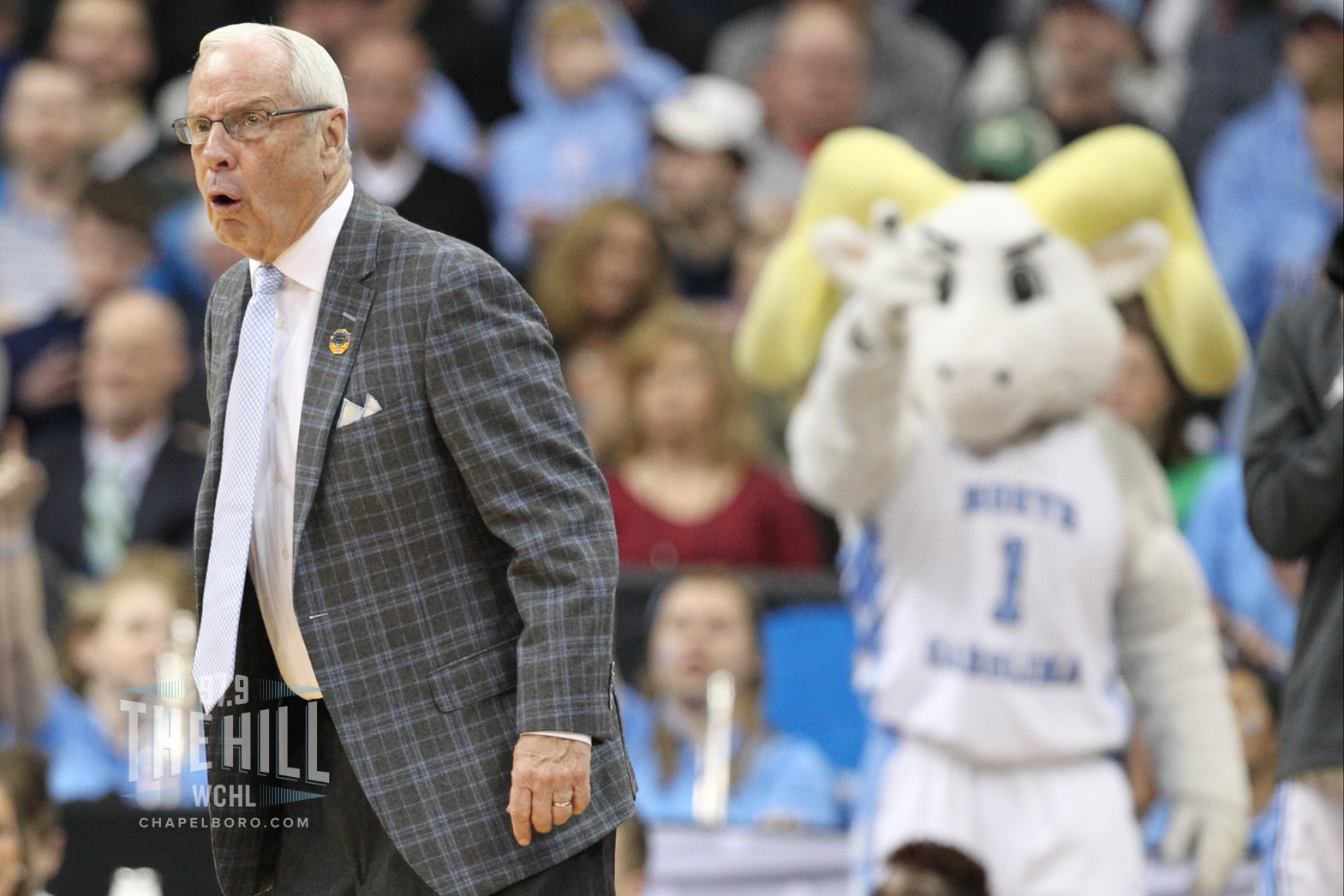 Although Mack Brown is back in town coaching the UNC football team, it's probably a safe bet his Tar Heels won't be earning a shot at Alabama this season.
On the hardwood, however, head coach Roy Williams' Tar Heels will indeed have a date with the Crimson Tide in men's basketball.
That game will be UNC's opener in the Battle 4 Atlantis Tournament in the Bahamas on Wednesday, Nov. 27–the day before Thanksgiving. UNC and Alabama will face off Wednesday, Nov. 27 at 2:30 p.m. on ESPN or ESPN2.
The Crimson Tide were 18-15 overall and 8-10 in the SEC last season. Head coach Nate Oats, formerly of Buffalo, will be coaching his first season with Alabama as well.
Other teams featured in the three-day, eight-team event include: Gonzaga, Michigan, Seton Hall, Oregon, Iowa State and Southern Miss.
It was also announced on Tuesday that UNC will play host to Wofford in Carmichael Arena this season —  the first time the Tar Heels have played a men's basketball game in Carmichael since 2010.
Photo via Todd Melet