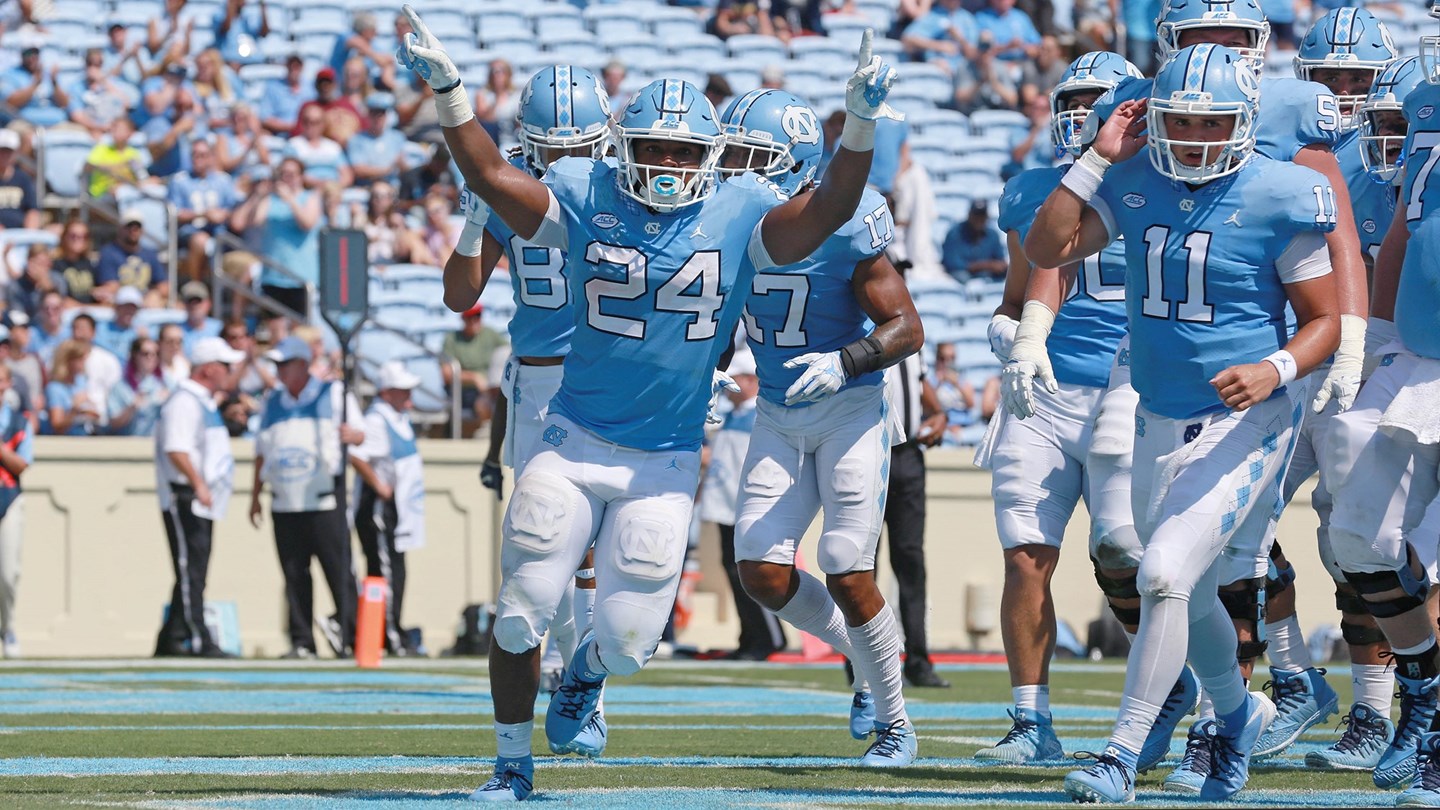 Excitement for the upcoming UNC football season seems to be peaking at the right time as Hall-of-Fame head coach Mack Brown prepares for the first season of his second stint in charge of the Tar Heels.
It was announced Wednesday that season tickets for the upcoming 2019 campaign at Kenan Stadium are now officially sold out.
Single game tickets are still available for home games against Miami (Sept. 7), Duke (Oct. 26), Virginia (Nov. 2) and Mercer (Senior Day on Nov. 23).
A limited number of three-game mini-plans are still available.
Photo via Associated Press