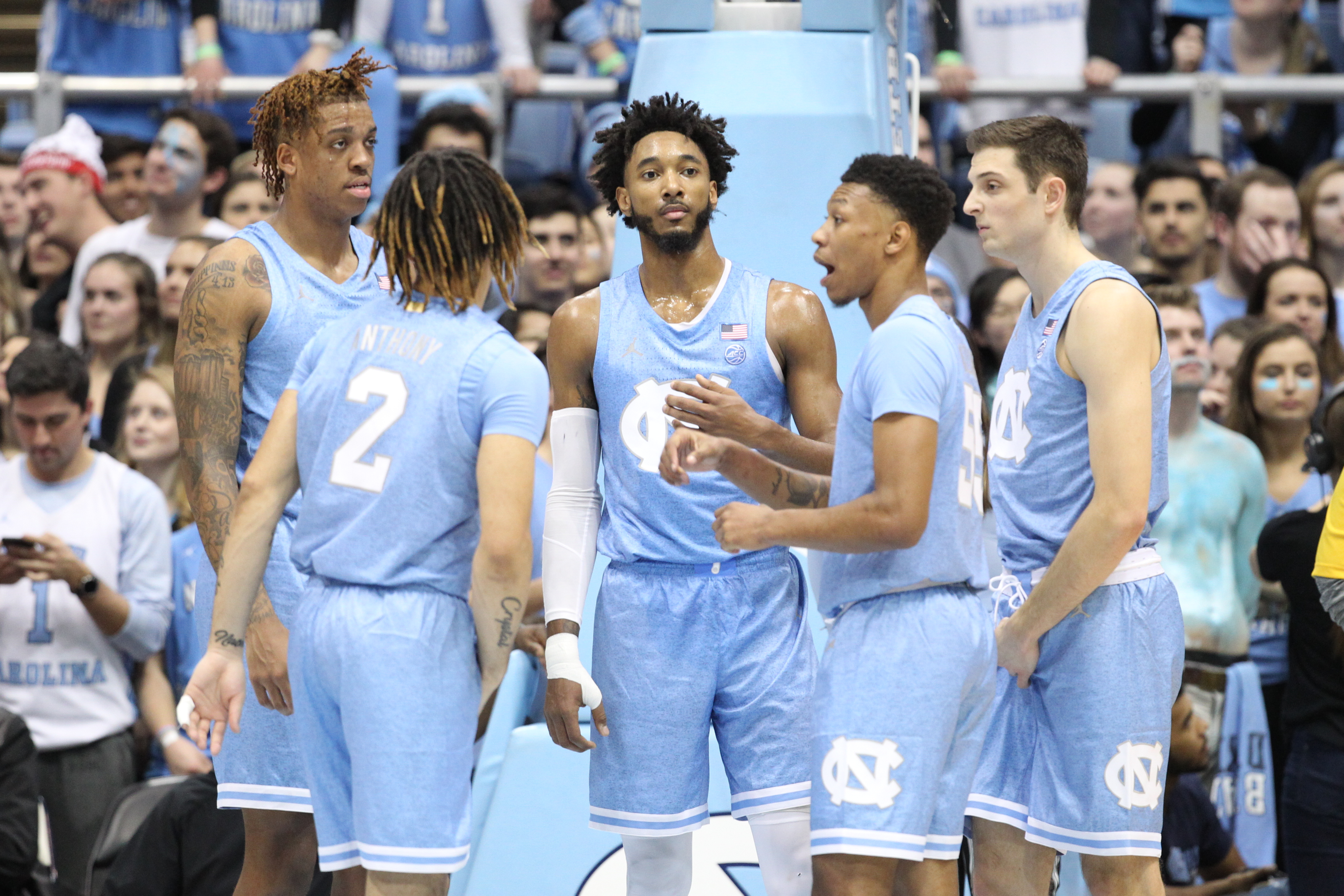 Monmouth University announced Wednesday that it has agreed to a three-year men's basketball series against UNC to be played out over each of the next three seasons.
The first of those three games will come in December 2020, when the Tar Heels head to West Long Branch, New Jersey to play at Monmouth–which is coached by Tar Heel alum King Rice.
Monmouth will then visit Chapel Hill in both the 2021-22 and 2022-23 seasons.
The Hawks have previously made trips to the Dean Dome in 2012–Rice's first season as head coach–and 2016.
This new deal will mark the first time an ACC team has traveled to play at Monmouth.
"This is an exciting game for Monmouth Basketball and I am truly thankful to Coach Williams and the North Carolina Basketball family for coming up here in what will be my 10th year to play in our home arena," Rice said. "This has been a dream of mine since I became a head coach and I knew I could count on my North Carolina family to make my dreams come true again.
"They made my dreams come true as a kid to be able to go there and represent the Carolina family and now they're making my dreams come true again by bringing the North Carolina Tar Heels, led by Roy Williams into the OceanFirst Bank Center to really show what the Carolina family is all about which is loyalty," he added.
Photo via Todd Melet