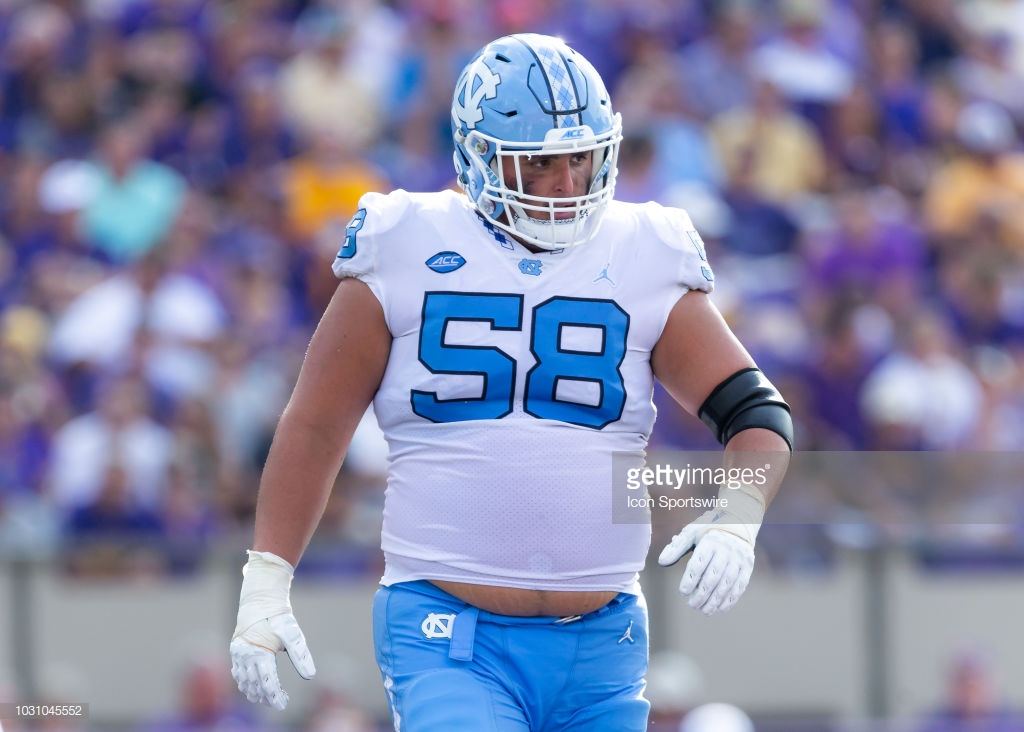 UNC junior guard Nick Polino was selected earlier this week to the Academic All-ACC football team, becoming the only Tar Heel to make it on to the 70-player roster.
Polino started every game on the offensive line this past season for the Tar Heels.
In order to be included on the Academic All-ACC roster, players have to have a 3.0 grade point average for the previous semester and a 3.0 cumulative average during a student-athlete's academic career.
For the full list of Academic All-ACC selections, click here.
 
Photo via Getty Images