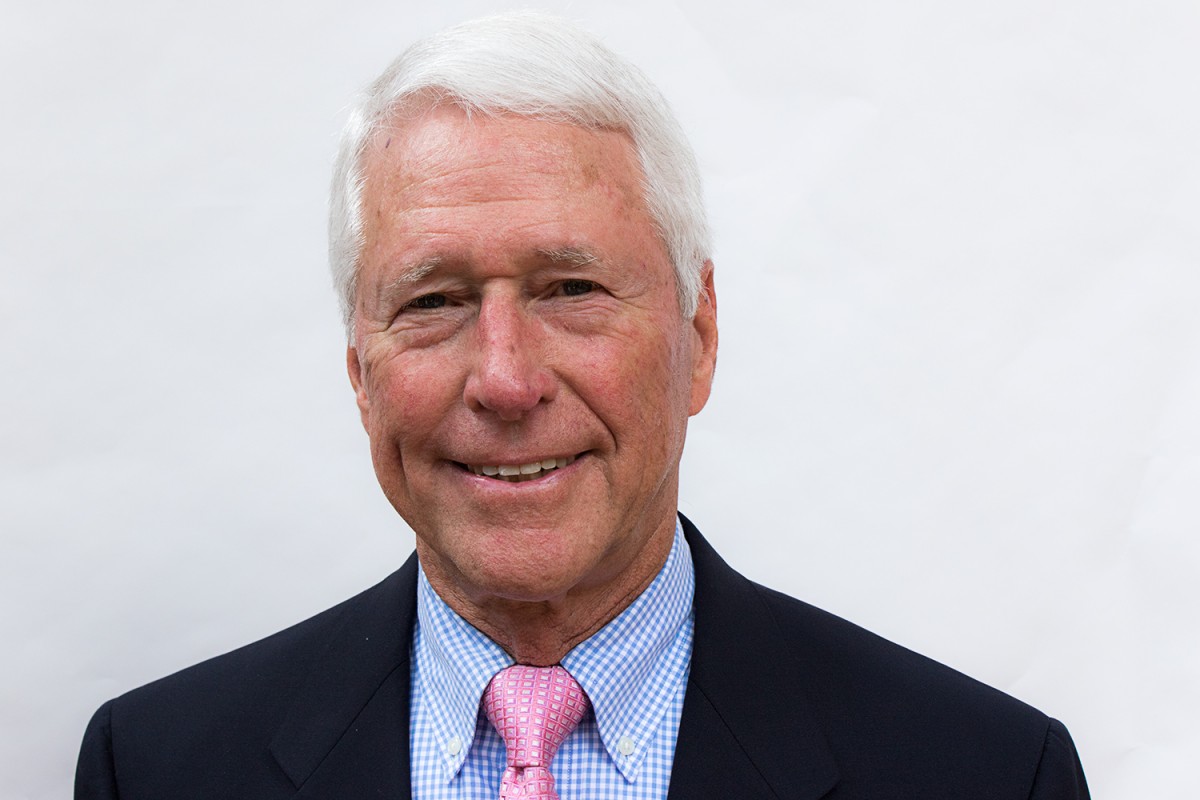 Lafayette Ferguson Norton passed away on Sunday at the age of 83, after an extended battle with cancer. Born in Durham on February 17, 1939, Norton grew up in Raleigh and spent much of his time in North Carolina.
Norton attended UNC as an English major, where he graduated from the Navy ROTC program and played for the baseball team. 'Ferg' and the Diamond Heels advanced to the program's first-ever College World Series in 1960, when Norton was a junior.
Said Norton of head coach Walter Rabb, "Playing with him as a mentor — learning baseball — how to win and how to lose, how to think and react and take charge, how to know yourself and your limitations, and how to improve yourself when needed — were all important tools that could be applied to many of life's challenges."
After graduating from UNC, Norton joined the military in 1961 and became a naval aviator the next year. Norton served two tours during the Vietnam War and flew 94 combat missions, accumulating 5,500 flight hours. Norton mainly flew in the F-4 Phantom fighter jet and commanded two F-4 squadrons. He won numerous medals for his service, including five Air Medals and two Vietnam Service Medals. He retired from the Navy in 1993, having reached the rank of Rear Admiral. He began living in Wilmington, N.C. in 2006.
"Friendships — that may be the most valuable result of being and studying at Carolina," Norton said. "Real friends. The kind that you can see and enjoy anytime; the kind who really care about you and you about them; the kind you can see after five or 10 years, and it's as if you had never been apart."
"Carolina Baseball mourns the passing of Lafayette Ferguson Norton," the team said on Twitter, while describing him as a "long time supporter of the program."
Featured image via UNC
---
Chapelboro.com does not charge subscription fees, and you can directly support our efforts in local journalism here. Want more of what you see on Chapelboro? Let us bring free local news and community information to you by signing up for our biweekly newsletter.