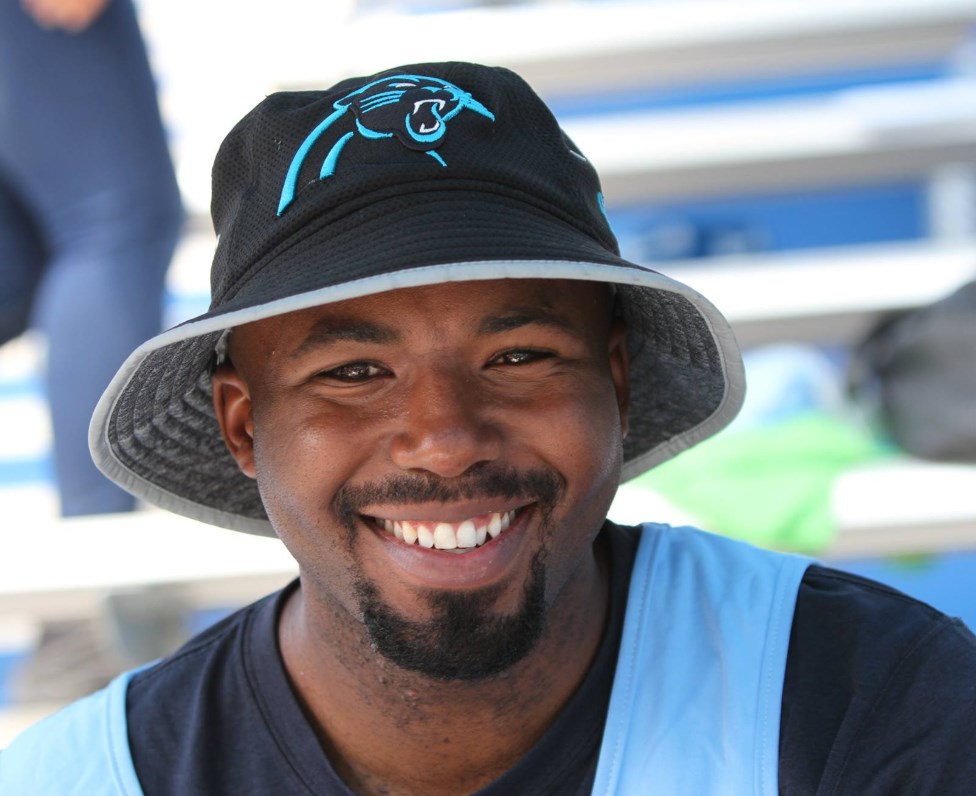 Three athletes from Special Olympics Orange County were presented with major annual awards last week by Special Olympics North Carolina.
The awards were presented during the organization's recent Partner Up Power Up virtual fitness meetings.
Representing Orange County as winners were Annie Tane (Billy Quick Leadership Award), Kwame Alston (SONC Athlete of the Year Award) and Markell Corwin (SONC Robb Williams Tennis Sportsmanship Award).
Tane received the leadership honor for her devotion to advocating for athletes across the state and has spent numerous hours giving presentations about the Special Olympics across the community.
Alston–who participates in numerous sports such as soccer, basketball, track and cycling–was named Athlete of the Year for his 15 years of activity in the Special Olympics community.
Corwin, meanwhile, was honored for his love and passion for tennis and his teammates. He also won gold in both full-court singles and doubles competition last season.
Photo via Special Olympics Orange County, NC Facebook
Chapelboro.com does not charge subscription fees. You can support local journalism and our mission to serve the community. Contribute today – every single dollar matters.