97.9FM WCHL
Welcome to Chapel Hill-Carrboro's News, Talk and Tar Heels station! For 63 years WCHL has been THE place for news, talk Tar Heel Sports and information for Chapel Hill, Carrboro and Orange County. For more than 40 years Ron Stutts has been waking up our community from 6am to 10am weekdays.
This week's Hometown Hero: Marin Lissy
"Making #MeToo Count" By Rachel Valentine These past few days have been heavy for...
Stevens and Lavelle watch the General Assembly; county commissioners discuss I-40 widening and a future county jail; Hemminger talks parking; Lavelle talks immigration.
Tom discusses a new survey of North Carolinians...and his encounters with Democratic presidential contenders at the Iowa State Fair.
This week marks the ratification of the 19th Amendment - and, fittingly, a number of important moments in which women take a stand for what's right.
Dr. Deb Stroman - Hate and the Power of Sport
August 19 is the 400th anniversary of slavery in America; August 20 is the first anniversary of Silent Sam's toppling. Also, Anna discusses an upcoming seminar on Reconstruction.
Robert Mueller's testimony wasn't as much of a Thing as what was going on elsewhere in the room.
All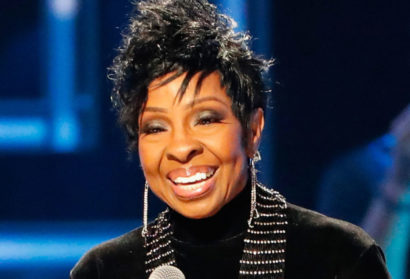 8/22/19 – Gladys Knight & The Pips "Midnight Train To Georgia"  If you went...
Meg's moving on to a new position (don't worry, still in Chapel Hill!), so this is her final Downtown Rundown. (We still have fun.)
Summer is coming to an end. What are our favorite books about school...and the going back thereto?
Guest: Nancy Hogshead-Makar
Elizabeth Marie Melchionna, rector at the Chapel of the Cross, talks about her experiences as leader of one of Chapel Hill's oldest and most influential churches.
All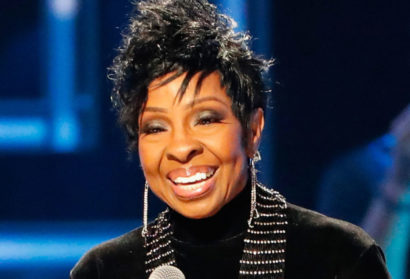 8/22/19 – Gladys Knight & The Pips "Midnight Train To Georgia"  If you went...
Jay-Z and the NFL have reached a deal that will ostensibly promote social justice - but Debby's not necessarily buying it.
Climate change has been a political topic for years, but what has been or can be done at the local level to make an impact? Members of governing bodies in Orange County are working on a joint committee now to work on that answer.
Guest: Hannah Shanafelt with Hannah's Home Health
Today, Aaron Keck was joined by Miss Joy Potts and her son Silas, as well as Erica Starke-Knight, a producer for Rootle! Rootle's Block Party is coming up this weekend! Today's KidsQ: If you could make up a flavor of ice cream what would it taste like? What would you call it?
Ashley and Aaron discuss the issues surrounding the local debates about Confederate symbols.