Welcome to Woman Crush Wednesday!
This week, join 97.9 The Hill's Ali Evans for a conversation with Brooklyn Harker, starting free safety for Chapel Hill High School's varsity football team and recent subject of social media attention, from The Bleacher Report to David Price's official Twitter account — all thanks to her determination and a semi-accidental viral tweet from her mother.
"It was all very out of the blue, very unexpected," said Harker. "The morning before school on Friday, my mom tweeted it, but I didn't know she tweeted it. And then after the game, she was like, 'I have to talk to you about something.' I was like, 'am I in trouble?' But then she was like, 'I tweeted this about you. And it has over 8,000 likes.'" (I was definitely one of them.)
The tweet now has over 59,000 likes.
Our daughter is starting free safety on D for tonight's first home varsity game at her high school.

Taking all well wishes for a safe game and, of course, a big win! #GoGridironTigers🏈 pic.twitter.com/xDC1XBOaMv

— Jennifer Harker, Ph.D. (@jennifer_harker) September 10, 2021
(Image via Tina CoyneSmith)
Harker is a junior at CHHS, and she plays safety and wide receiver while also contributing to special teams. Football isn't even her only sport — she also plays soccer and fences. For Brooklyn, her wide-ranging activities, interests and skillsets come from a place of personal development and exploration. When Brooklyn was younger, she suffered from an auto-immune disorder, which meant she had to live in a "bubble" for an extended period of time for her safety.
I asked Brooklyn if she thought that experience played a part in how driven she is; is that what made her so fearless? "I think that there are things that happened to us throughout our life that kind of help shape who we are," she replied. "But, I think we're also born with who we're going to be."
If you're familiar with Woman Crush Wednesday, I typically ask my guests what advice they would share with other women. In Brooklyn's case, I wanted to know what she would tell her younger self, asking "What advice would you share with 10 or 11 year old Brooklyn?"
"If I could sit her down long enough to talk to her, I would tell her that in the future, just don't, don't worry about what people think about you. I had a period where I was like, very in my head about everything and you know, I still am a little bit, but like I feel like over the pandemic I was able to kind of break out of that shell enough and be myself more."
As a CHHS grad and former cheerleader, I wish I could have had the opportunity to cheer for Brooklyn on the sidelines. I've been meaning to make a trip back to watch the football team play, and now I have one more reason.
Listen below for the full conversation between Ali and Brooklyn Harker below, an extended version from what aired on 97.9 The Hill, and tune in next Wednesday for the next WCW introduction to another amazing woman in our community!
Thank you to Brooklyn's parents, who gave us their permission to chat with Brooklyn.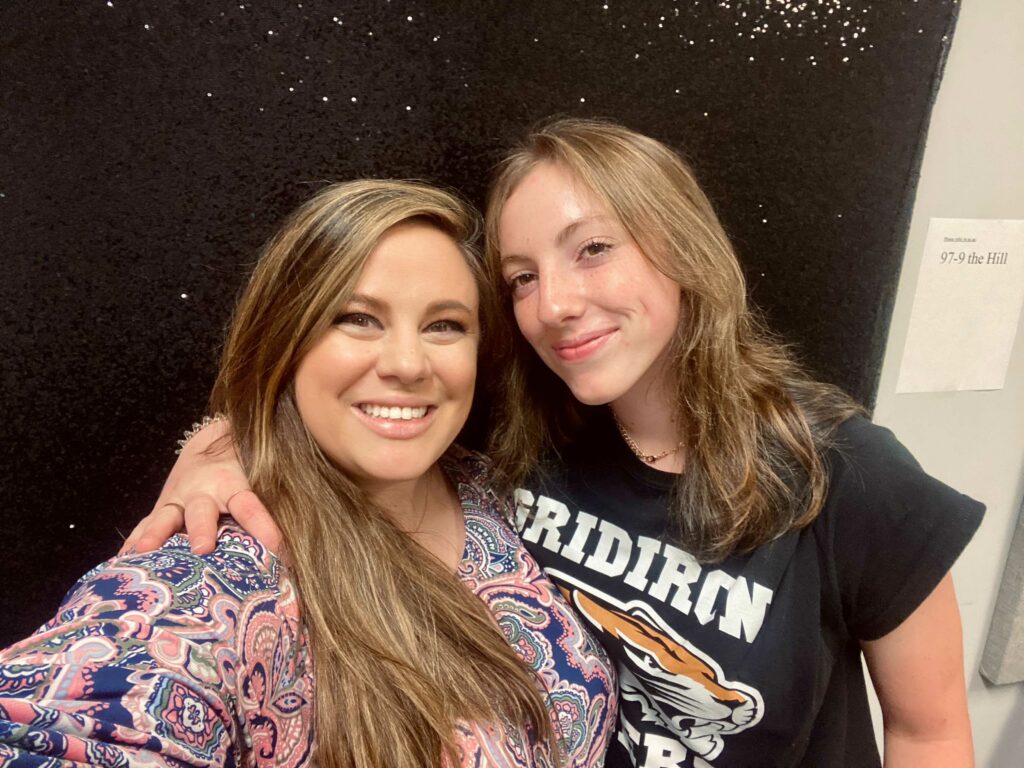 ---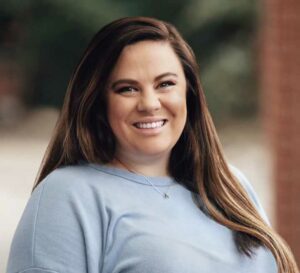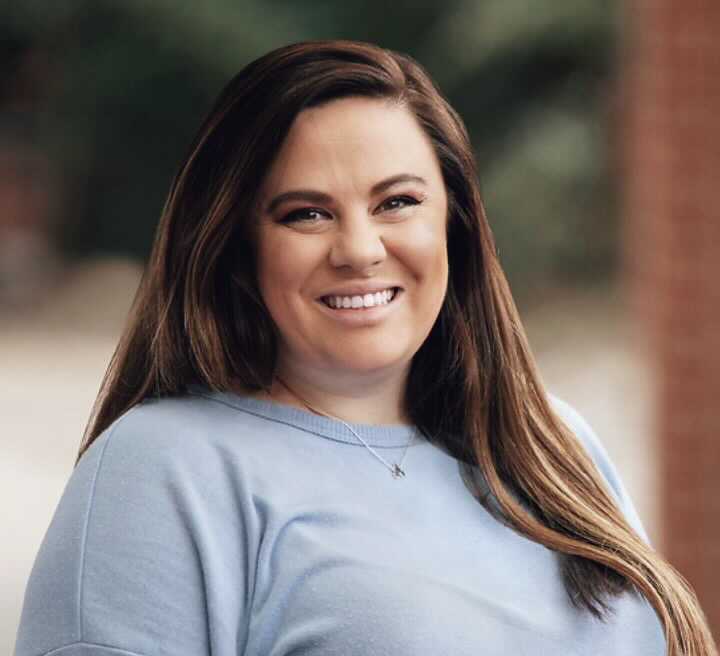 Join 97.9 The Hill's Ali Evans every Wednesday for another edition of "Woman Crush Wednesday," a three-minute weekly recurring segment made possible by Mosaic Comprehensive Care that highlights motivated women and their impact both in our community and beyond. If you'd like to nominate someone to be featured on WCW, email ali@wchl.com.
---
Chapelboro.com does not charge subscription fees. You can support local journalism and our mission to serve the community. Contribute today – every single dollar matters