Welcome to Woman Crush Wednesday!
This week, join 97.9 The Hill's Ali Evans for a conversation with Ashleigh Fleming, Executive Chef for Blue Jay Bistro.
Ashleigh graduated from culinary school in 2009 and worked her way up to the Executive Chef title in 2014. She is currently the Executive Chef and Managing Director for Blue Jay Bistro, and she also offers event services and personal chef services in Durham and Chapel Hill.
"My father's in restaurants, my mother's in hotels, so I kind of grew up in a hospitality family" Fleming said. Despite the food and beverage industry being part of Ashleigh's family history, she explains that her father didn't want her to pursue it. "I tried really hard to not do this. I went to art school and was studying to be in graphic design, and really loved that. But I was always working in restaurants to pay my tuition." Realizing she was delaying the inevitable, Ashleigh went to The Culinary Institute in New York, and "the rest is history."
When asked about the perception of the role of Executive Chef typically being a male-dominated career, Ashleigh says she just focuses on the job. "I want to be a really good chef. I don't want to be a really good female chef."
Listen below for the full conversation between Ali and Ashleigh below, and tune in next Wednesday for the next WCW introduction to another amazing woman in our community!
View this post on Instagram
---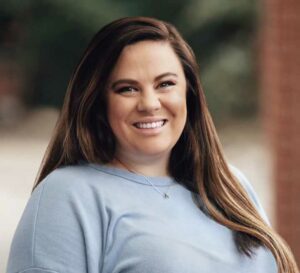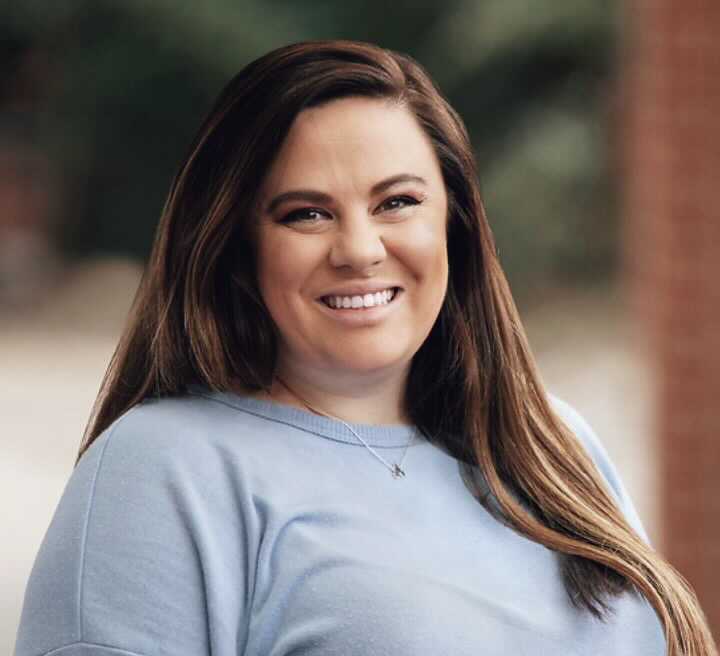 Join 97.9 The Hill's Ali Evans every Wednesday for another edition of "Woman Crush Wednesday," a three-minute weekly recurring segment made possible by Mosaic Comprehensive Care that highlights motivated women and their impact both in our community and beyond. If you'd like to nominate someone to be featured on WCW, email ali@wchl.com.
---
Chapelboro.com does not charge subscription fees. You can support local journalism and our mission to serve the community. Contribute today – every single dollar matters