Sure it's the start of a new year—that I'm sure we all hope is significantly better than the past two—but for me, it feels much bigger than that.
It seems that I am at the beginning of a new life cycle and that excites me.
I've always viewed my life in four (or so) year cycles.
It's easy to track that back to the four-year cycle that is high school. The next four-year (or okay, five years for some of us) cycle is often college. Then, there's the post-college 21 to 25 age where most young adults live off peanut butter or ramen noodles, work some low-paying job while they party all night, or if they're lucky, earn a free internship at a big company while they party all night. I guess some of you smart folks might've gone to graduate school during that time.
I started my own company during that time making wedding videos and sport recruiting videos.
(This is not a brag. I had no idea what I was doing.)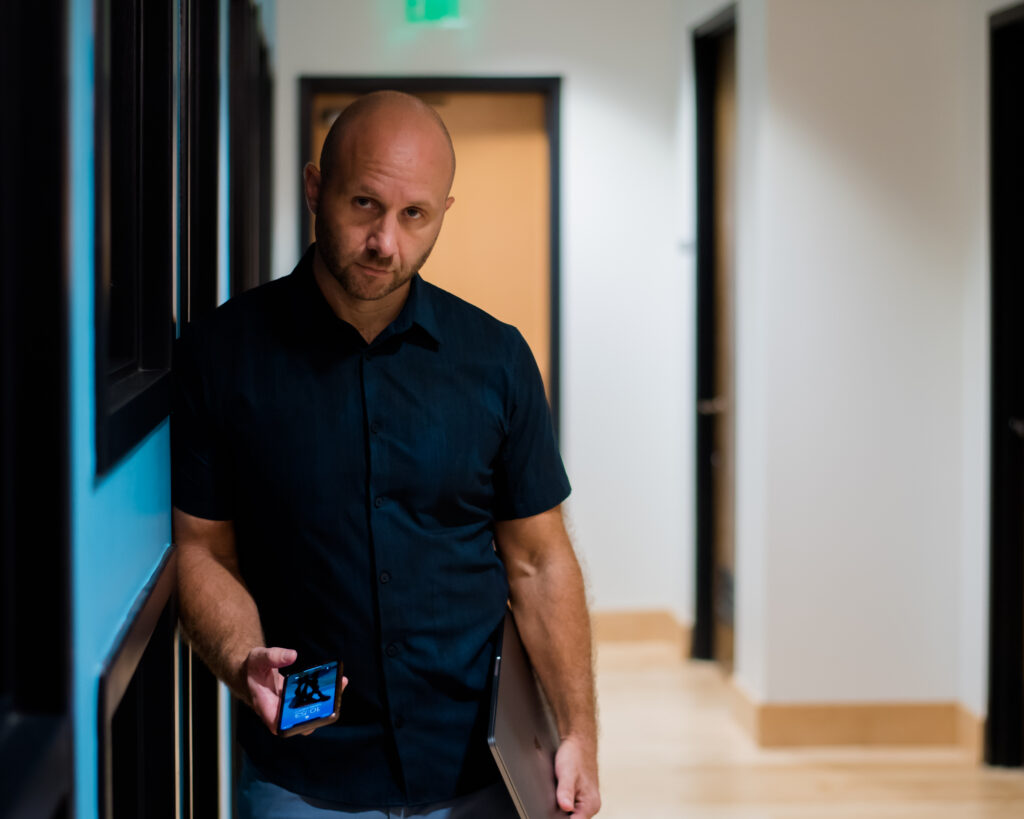 For many people the next four/five-year cycle is the late-20s where they are figuring out what and who they want to be and perhaps settling in to the early stages of their careers.
During this time, I was in the middle of an identity crisis of sorts (it might've been the so-called "quarter-life crisis") dealing with the death of my father and an urge to leave North Carolina. I did leave North Carolina, as well as my girlfriend of five years, my recently-purchased home, and the business I had built since 2005.
I moved up to New York City and caught up on all the late night partying and working low-paying jobs I missed in my early 20s while I found myself.
I did find myself, as well as a project that would define my entire career and life after that.
From 2012 to 2016, I traveled the world. I was transient, living a permanent-bachelor lifestyle, and having the time of my life. Oh yeah, and I was supposed to be making making my first-feature documentary.
I did make that film and it took every bit of that four-to-five-year cycle. The first half was fun; the last half was a serious struggle. I had next to no income, my debt was piling up, my lower-back was in chronic pain, I was constantly stressed and my ego was still bruised from a break-up.
I sought fulfillment in short bursts of instant gratification, but emotionally I was in shambles.
(Surprisingly, this was the era in which I met the woman who became my wife. It still shocks me that she stuck around.)
But the major source of fulfillment—the real kind—came at the end of that cycle.
I finished my film and sold it to an international distributor. Chapter closed. My future wife and I decided to give it a real shot—I was in a relationship! And finally, I had figured out what I had to do to for my business and it was based off the lessons I learned making the film.
The next four-year cycle was spent building.
I did build that business. And I built a family, too.
Maya, my girlfriend at the time (and now wife) were expecting our first child and we moved into a new home together in Durham. Another new chapter.
I launched new services and products in my business and hired a team. I began publicly speaking and teaching business owners about storytelling. I started writing my first book. I started this weekly column that you're reading right here on Chapelboro.com!
It was all great things.
Maya and I had our beautiful baby girl and a year later we got married (our mothers like to remind us that they disagree with the order of events). I made new connections in our new community. My business began to grow. I traveled all over the country for work. I got paid well. I even won several awards!
I got to watch my first child grow smarter, more physically and mentally capable, and funnier. Towards the end of 2020, my wife became pregnant again and we had a second child—my son!
After a cycle of many wins, it all came crashing down with a thud last year.
My son, who is beautiful and charming, was challenging in a way we hadn't expected and that, coupled with poorly-timed projects and a book coming out caused a new level of stress. In the middle of all that, tragedy struck my family again. My brother passed away unexpectedly. At 45.
Just like my father's death in 2007, I'd be naive to pretend like this didn't have an impact on where I was and where I wanted to go next.
A new cycle is indeed starting. But this time I am not lost as I was as a young man in my 20s.
This time, the new cycle will spring off of the foundation I have laid for the past four years. I have learned what works for me, my family, and my business. And I have learned what does not. I have learned what my greatest strengths are, as well as my deepest flaws.
And now, I am ready to expand on those strengths while addressing those flaws.
This is a cycle of growth.
---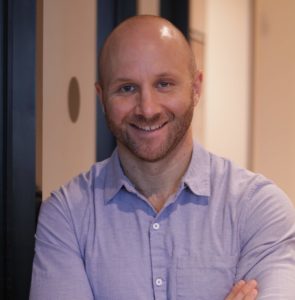 Rain Bennett is a two-time Emmy-nominated filmmaker, writer, and competitive storyteller with over a decade of experience producing documentary films that focus on health and wellness. His mission is simple: to make the world happier and healthier by sharing stories of change.
You can read the rest of "Right as Rain" here, and check back every Wednesday on Chapelboro for a new column! 
---