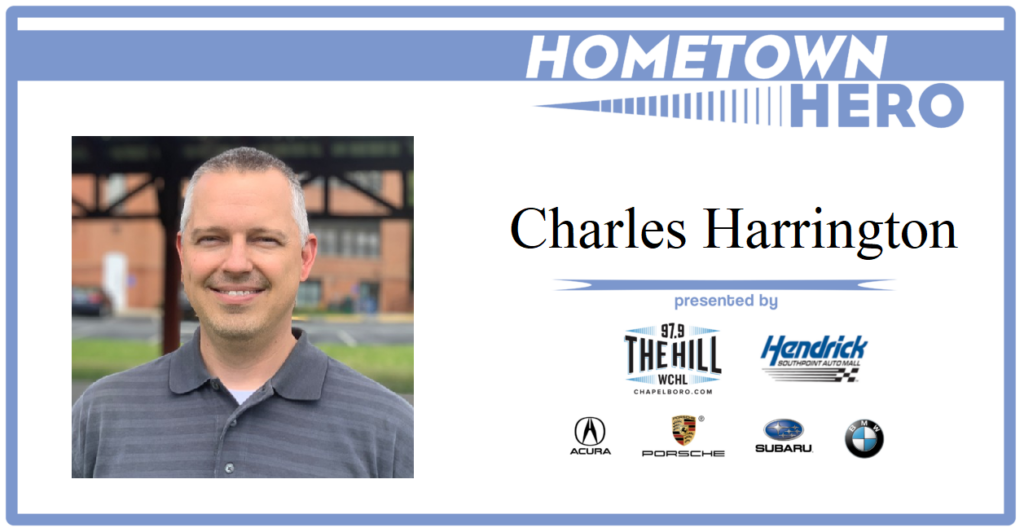 This week's Hometown Hero, presented by Hendrick Southpoint, is Charles Harrington! Harrington is a community fixture in Carrboro, current interim director of recreation, parks and cultural resources. But what Harrington does around town goes far further than a simple title. He's always on the move, always helping things go off without a hitch, managing people, places, plans and proceeding to ensure Carrboro shines as brightly as possible!
Listen to this week's Hometown Hero segment below, and check in next week for another recognition of someone who is making a difference in our community!
---
Chapelboro.com does not charge subscription fees, and you can directly support our efforts in local journalism here. Want more of what you see on Chapelboro? Let us bring free local news and community information to you by signing up for our biweekly newsletter.