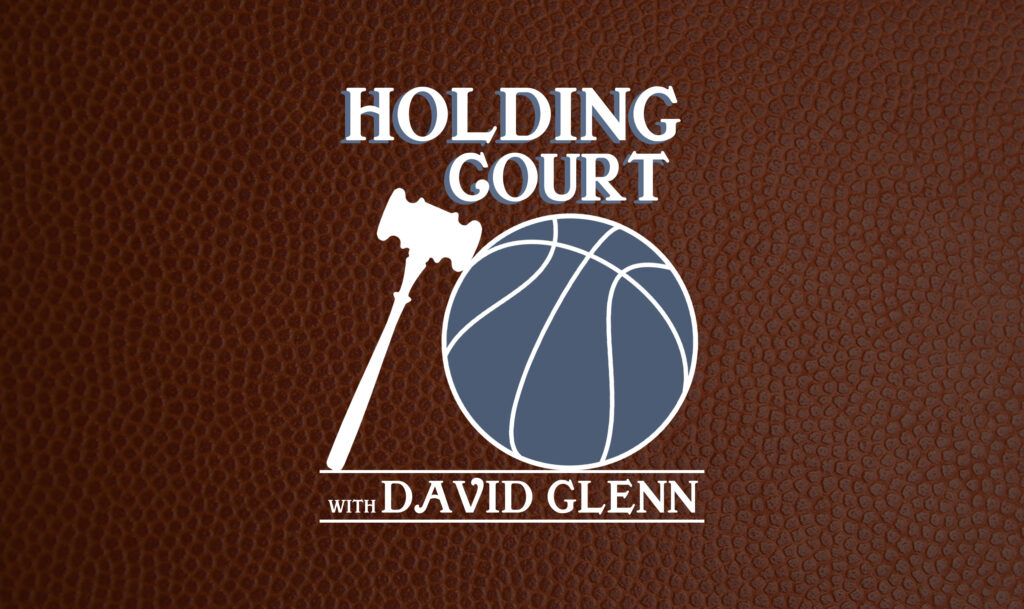 Do 2022 Tar Heels Lack an Element of 74 Consecutive NCAA Champions, UNC's Other 20 Final Four Teams?
By David Glenn
In several ways, the 2021-22 North Carolina basketball team already has made the right kind of history, regardless of what happens at the Final Four on Saturday/Monday.
Even among UNC's record 21 Final Four trips, this year's journey stands out, mostly in positive ways, but also in one fashion that suggests these Tar Heels may be missing something important, an element in play for every single NCAA champion going back almost 75 years.
More on that in a minute… and in the meantime, click here for a chart outlining UNC appearances in the NCAA Tournament since 1947.
Previously, no UNC team ever had gone from the NCAA Tournament "bubble" at the beginning of March all the way to the Final Four at the end of the same month.
Among the dozens of ACC teams that have carried a #8 seed or lower into the NCAA Tournament, only three have advanced to the Final Four: the Tar Heels in 2000 under Bill Guthridge, Syracuse in 2016 under Jim Boeheim, and UNC again this year.
Meanwhile, among the 10 all-time examples (dating to 1939) of a rookie head coach taking his team to the Final Four, Carolina's Hubert Davis already has one of the two most amazing stories, plus a chance to challenge for the spot atop that list.
Undoubtedly, winning the national championship would certify March/April 2022 as the most stunning run in the history of one of the most decorated programs in college basketball.
Historically, remember, only one #8 seed, Villanova in 1985, ever has captured the NCAA title. No team lower than a #8 seed has even made the championship game.
At a Final Four with as much "blue blood" — and the color blue — as any in history, the Tar Heels are in the unprecedented (for UNC) position of being the clear-cut underdog among the four teams still standing. Even in 2000, when Wisconsin also was a #8 seed at the Final Four, the Heels (unlike the Badgers) had been nationally ranked for much of the regular season.
The Kansas-Villanova matchup is a #1 seed against a #2 seed. Duke, a four-point favorite over Carolina, also is a #2. In the previous 42 years the NCAA Tournament has seeded its field, top-two seeds won the event 32 times (76%). Only UNC could upend that theme in New Orleans.
Had our eyes on the Superdome since September 28, 2021 🏟️

Coach Davis put this picture in our guys' lockers the first day of practice, just as Coach Smith did when Hubert played 🙌 pic.twitter.com/AViVusFBuj

— Carolina Basketball (@UNC_Basketball) March 30, 2022
With the Tar Heels' upcoming challenge in mind, consider this undeniable fact:
Every single NCAA champion, dating back to the initial professional basketball draft in 1947 (when our country's top pro league wasn't even called the NBA yet), has had one or more players who would be considered the equivalent of a modern-day first-round draft pick. (Since 2005, there have been 30 picks in the first round.)
In other words, all national champions over the last 74 years have had at least one top-30 selection on their roster when they won it all. In fact, amazingly, each of the previous 20 UNC teams that reached the Final Four (see accompanying chart) also fit that description. In the overwhelming majority of both samples, the teams had multiple top-30 picks on their side.
Do the 2022 Tar Heels meet that standard? Is there even one future first-round NBA pick on this Carolina roster? That's impossible to know with certainty right now, of course, but the short answer (according to dozens of NBA scouts and draft analysts) is probably not.
Two of the teams in this year's Final Four absolutely fit this aspect of the historical makeup of a national champion.
Duke has three first-round locks in freshman forward Paolo Banchero (likely a top-five pick), freshman guard AJ Griffin and sophomore center Mark Williams. There's even a chance, if everyone turns pro after this season, that the Blue Devils will match the all-time record for first-round picks from a single school in the same draft (five, set by Kentucky in 2010). Freshman guard Trevor Keels and junior forward Wendell Moore Jr. also are on the NBA's radar.
Kansas has a first-round lock in guard Ochai Agbaji, another likely selection (perhaps in the second round) in guard Christian Braun, and a third NBA prospect in forward Jalen Wilson.
Neither UNC nor Villanova has a player who shows up in the first round of the most reputable mock drafts for this year or 2023.
Among the Tar Heels, of course, sophomore guard Caleb Love and junior center Armando Bacot certainly qualify as NBA prospects, but when they appear in mock drafts it's almost always as possible second-round selections. Several other UNC players also project as likely professionals, but not quite at the NBA level, although the younger guys have plenty of time to grow.
Boston Celtics star Jayson Tatum, formerly of Duke, endorsed the NBA potential of Love, who played for Tatum's father while in high school, earlier this week.
"He's been playing great," Tatum said. "No doubt in my mind he'll be playing up here, in The League, next year. But they gotta lose next game."
Each of UNC's six NCAA champions had multiple first-round NBA draft picks. (Please see the accompanying chart.) Famously, in 1982, Dean Smith's team had Michael Jordan, Sam Perkins and James Worthy, who all became top-four NBA selections. In 2005, Roy Williams' squad had four future lottery picks in Marvin Williams, Raymond Felton, Sean May and Rashad McCants. In 2009, Williams' team included five future first-round selections in Ed Davis, Tyler Hansbrough, Tyler Zeller, Ty Lawson and Wayne Ellington.
This year's Tar Heels certainly don't have anything like any of those examples.
As they say about the stock market, of course, past performance is no guarantee of future results. At some point, a college basketball team will win the NCAA title without the benefit of a future first-round draft pick. Just since the turn of the century, after all, Louisville (2013), Connecticut (2014) and Baylor (2021) had "only" one first-round selection each.
These Tar Heels already have shown they can do other things no previous UNC team has done. With two more victories, they may make first-in-75-years college basketball history, too.
Next Time: More on the Final Four!
---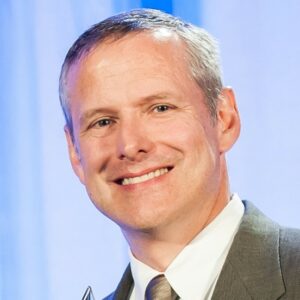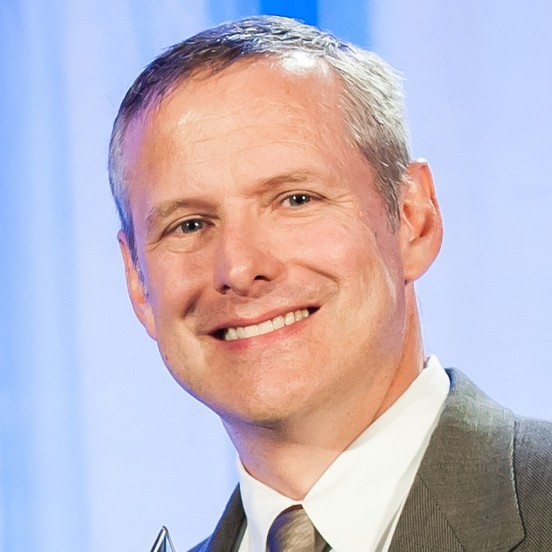 David Glenn (DavidGlennShow.com, @DavidGlennShow) is an award-winning author, broadcaster, editor, entrepreneur, publisher, speaker, writer and university lecturer (now at UNC Wilmington) who has covered sports in North Carolina since 1987.
The founding editor and long-time owner of the ACC Sports Journal and ACCSports.com, he also has contributed to the Durham Herald-Sun, ESPN Radio, the New York Times, the Washington Post, Raycom Sports, SiriusXM and most recently The Athletic. From 1999-2020, he also hosted the David Glenn Show, which became the largest sports radio program in the history of the Carolinas, syndicated in more than 300 North Carolina cities and towns, plus parts of South Carolina and Virginia.
---
Chapelboro.com does not charge subscription fees, and you can directly support our efforts in local journalism here. Want more of what you see on Chapelboro? Let us bring free local news and community information to you by signing up for our biweekly newsletter.