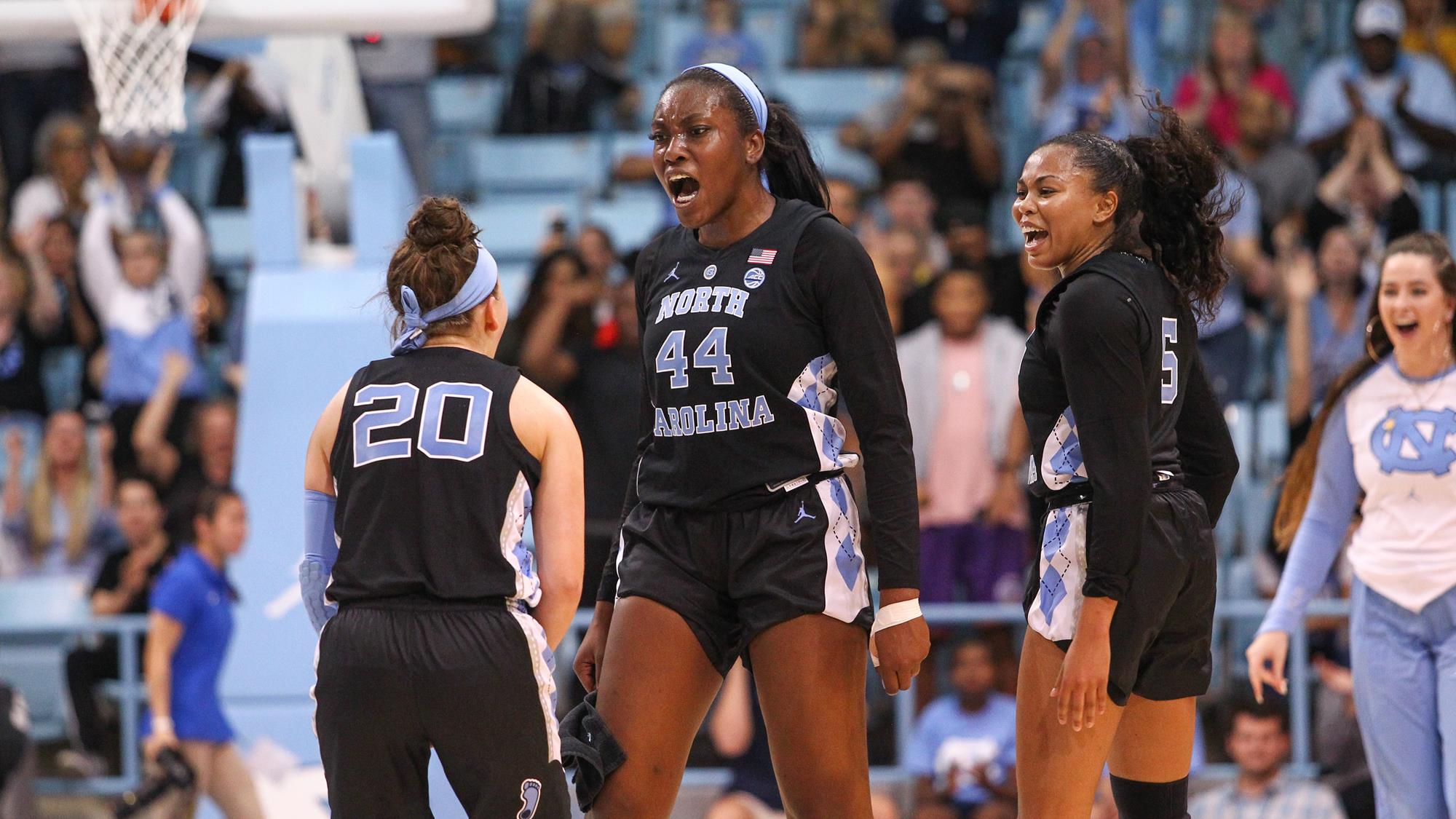 News came Tuesday that the UNC women's basketball team–in its first season under new head coach Courtney Banghart–will host the Illinois Fighting Illini at Carmichael Arena on Thursday, Dec. 5 as part of the annual ACC/Big Ten Challenge.
This will be the first time in program history that Illinois has visited Chapel Hill, but the Tar Heels are 5-0 all-time in meetings against the Illini–with the most recent win coming on Nov. 20, 2013 by a score of 87-51.
Game times and television coverage for the women's ACC/Big Ten Challenge will be revealed at a later date.
Photo via UNC Athletics