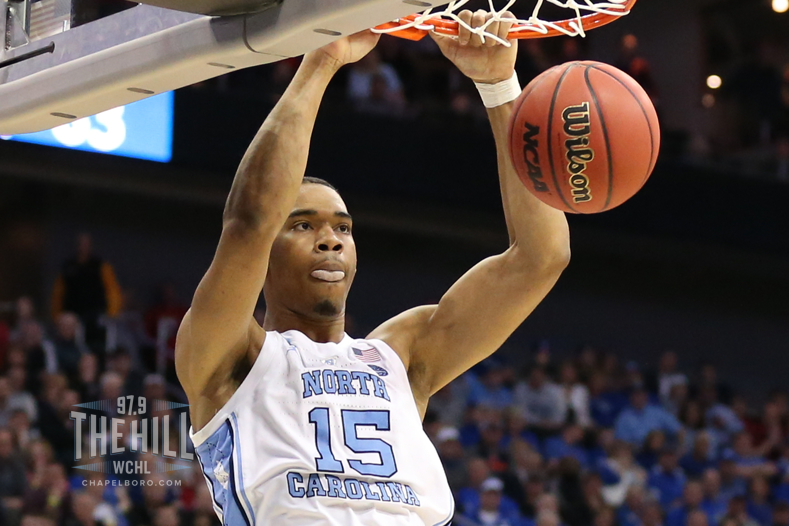 The eight-team lineup for the 2020 Maui Invitational Preseason Tournament was revealed on Thursday, with UNC among those selected.
It should be a good sign for the Tar Heels, who have gone on to win the national championship in each of the last three times they have won the event–in 2004, 2008 and 2016.
Other teams who will join them on the island include: Alabama, Davidson, Indiana, Providence, Stanford, Texas, UNLV and Chaminade.
The tournament will take place in November of 2020.
Photo via Todd Melet