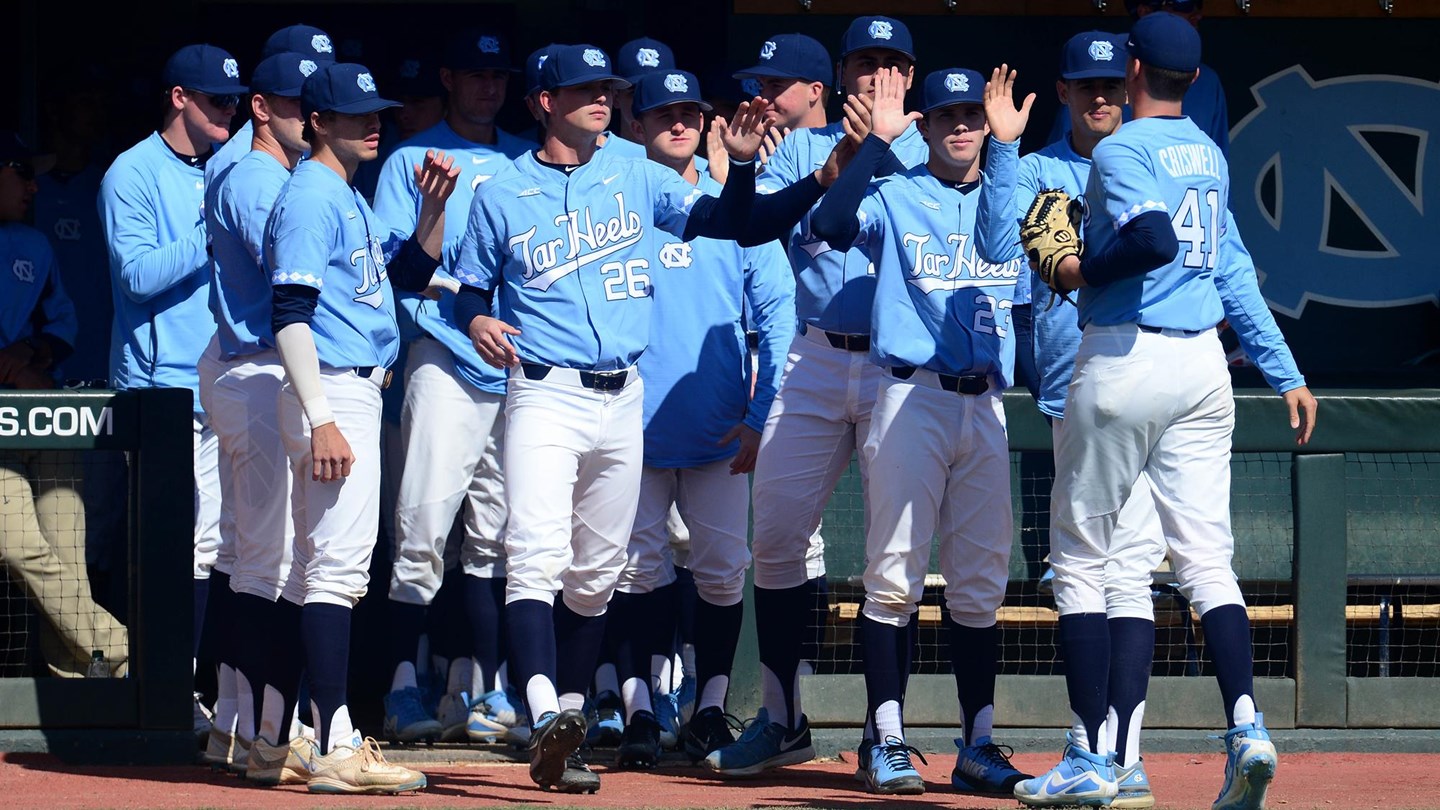 The UNC baseball team announced this week that it has added a midweek game against Appalachian State to its current 2018 schedule, which is set to be played at Boshamer Stadium on Tuesday, April 10 at 6 p.m.
It will represent the 29th overall meeting between the two schools on the diamond, with UNC currently holding a 25-3 advantage–including a 9-0 victory in the most recent meeting during the 2015 campaign.
This decision comes after inclement weather on March 6 forced the cancellation of a home midweek game between UNC and VCU.
The Tar Heels will return home from an ACC series at Miami to face the Mountaineers before traveling again to face Virginia in another conference series on the road.
UNC's next game is currently scheduled for Friday at 6 p.m. against Wake Forest.
Photo via UNC Athletics