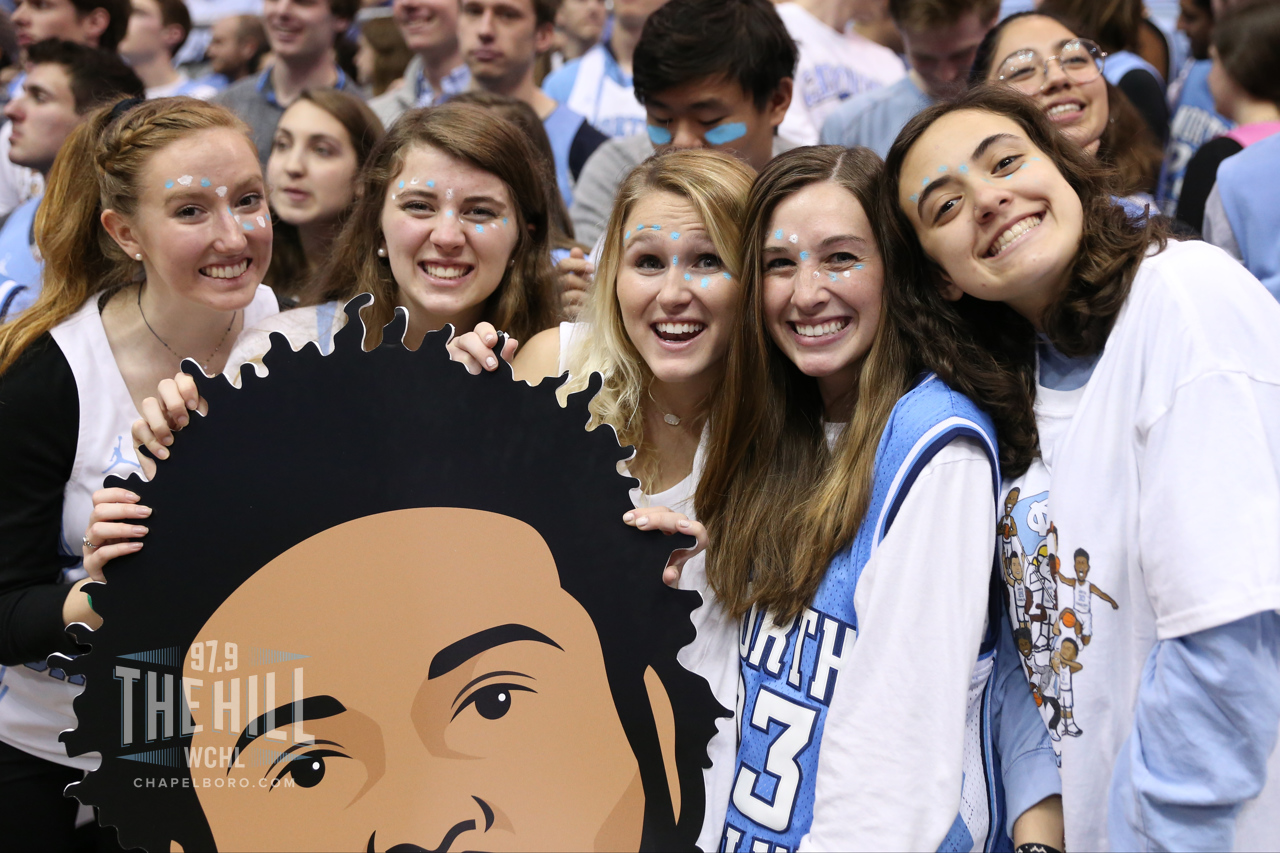 The last episode of ESPN's College GameDay during this college basketball season will come live from the Dean E. Smith Center in Chapel Hill this Saturday, as the third-ranked Tar Heels host No. 4 Duke in a rematch of a game won by UNC back on Feb. 20.
It will be the seventh time UNC has hosted College GameDay and 19th appearance on the show ever, which is tied with Duke for most all-time.
The show is hosted by Rece Davis and analysts Seth Greenberg, Jay Williams and Jay Bilas and will start at 11 a.m.
Bilas will join the desk via satellite this weekend, however, as he attends his son's Senior Day at Wake Forest.
The game is scheduled for a 6 p.m. start time.
Photo via Todd Melet